The BUZZ around Bigg Boss 16 has peaked as Salman Khan's new edition is set to air on Saturday October 1st. Finally, all rumors and speculation around the participants and its theme and game format will come to an end today. Over the years Bigg Boss has made it a tradition to keep a house theme and this year we learned that BB House has become the 'Circus' theme.
Several photos of Bigg Boss 16 house have been taken and here are some exclusive interior pictures of BB 16 house. This year, the four rooms designed by Omung Kumar B. and Vanita Omung Kumar are called "Fire Room", "Black And White Room", "Cards Room" and "Vintage Room".
Discover the exclusive photos of the BB 16 house:
BB dining area
baby lounge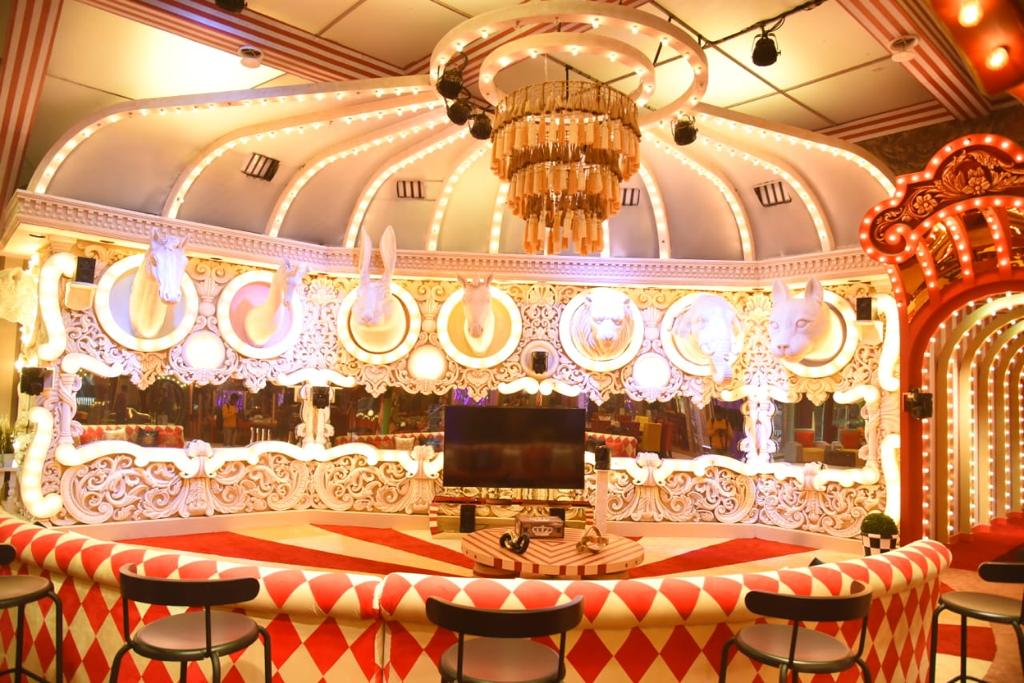 BB 16 Captain's Room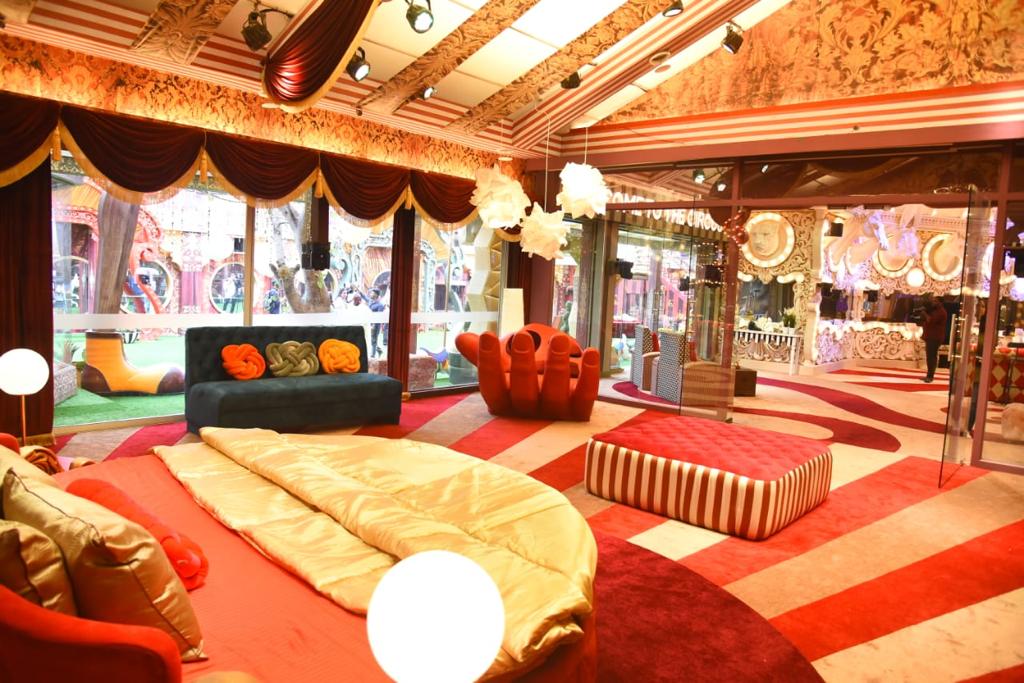 Chambers BB16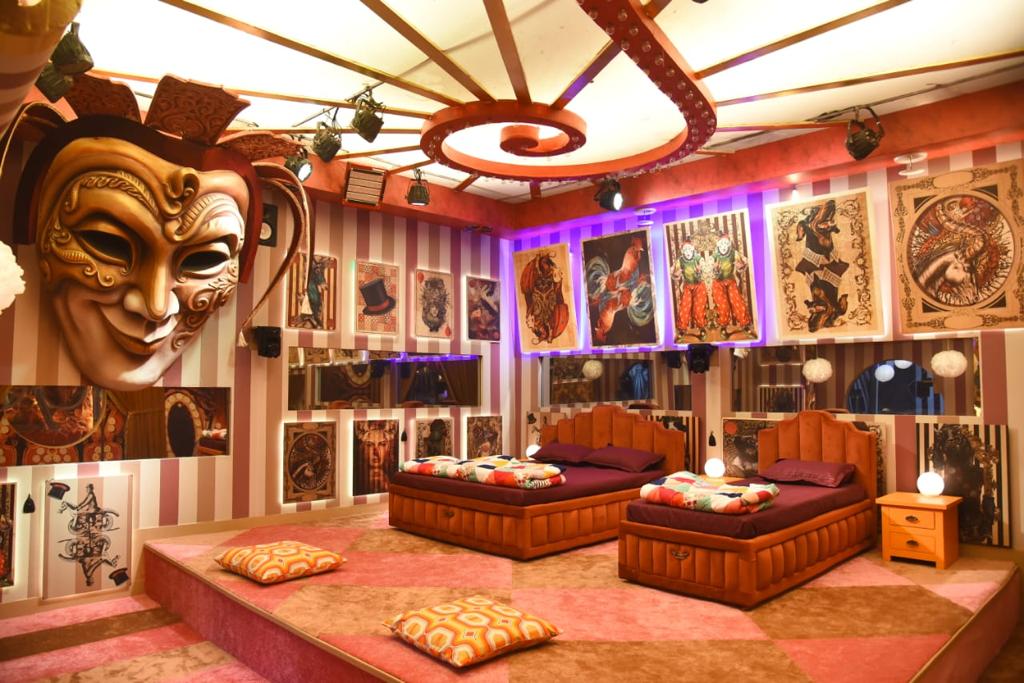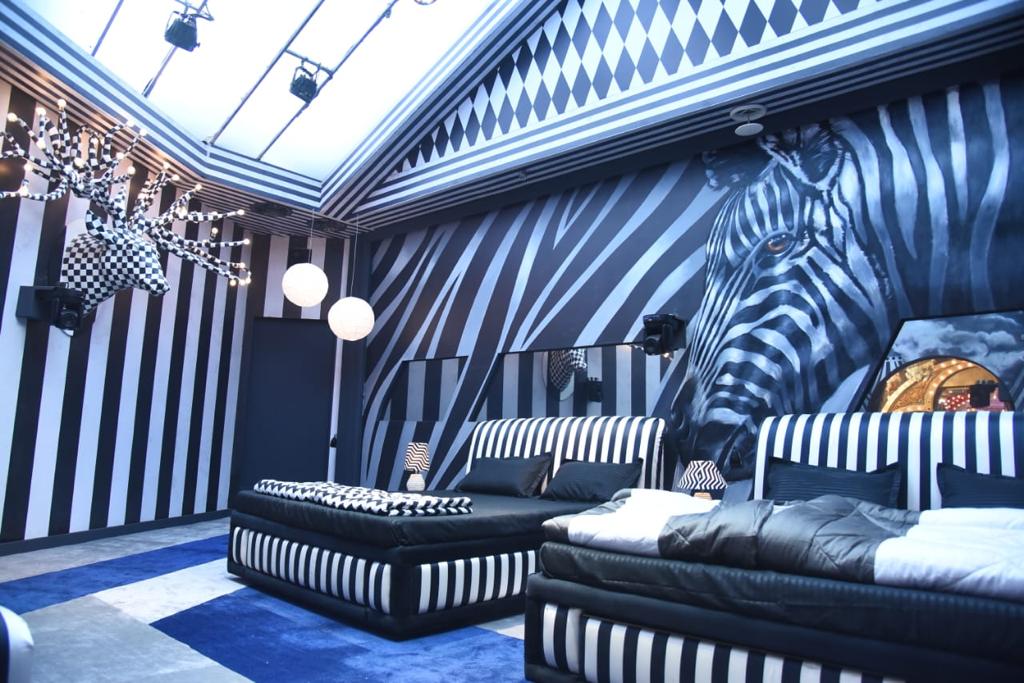 Garden area BB16: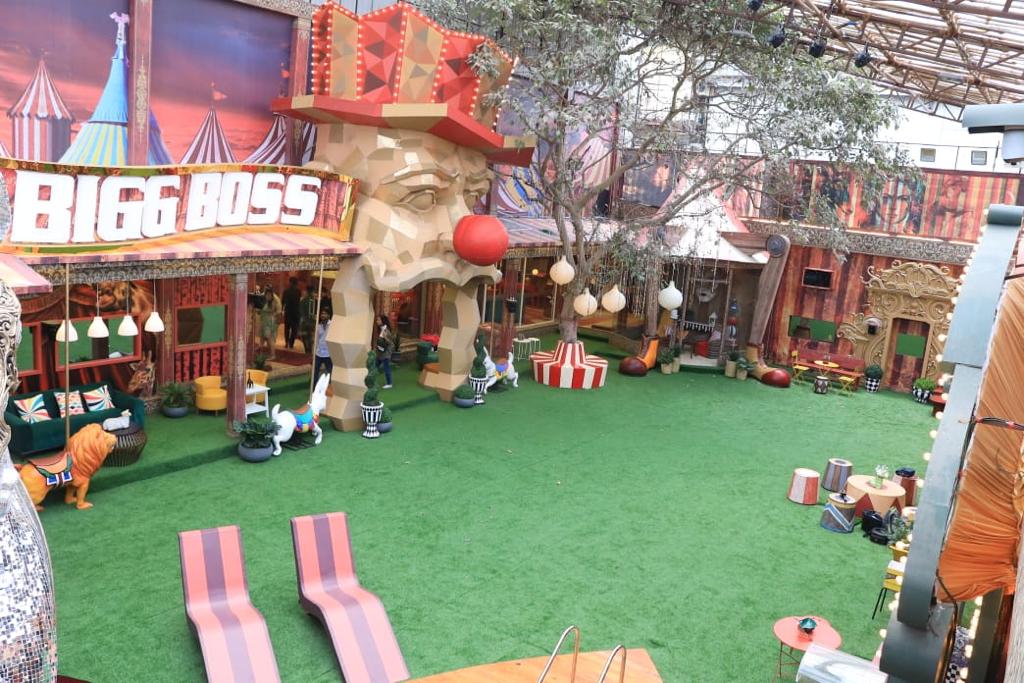 This year, Captain Bigg Boss 16 room was given a luxurious look. The lavish room has a regal feel. The captain will be able to sleep comfortably in the king-size bed and relax in the personal jacuzzi.
Meanwhile, the garden area of ​​the BB House, as every year, has a swimming pool and lounge areas and a gym. To give it a more authentic look, the scenographers also added several elements seen in the circus, including a carousel as a dining table, crazy mirrors in the bathroom and the prison designed as a "maut ka kuwa".
Reports have it that the BB 16 house has been outfitted with a total of 98 cameras and there are also reports that the number could increase given there are a lot more nooks and crannies this time around. Additionally, the garden features a number of secluded "chill zones" – one atop a mezzanine, while another with a soundproof glass wall.
Speaking of Bigg Boss 16's big premiere, Salman Khan's show will air on Colors TV today starting at 9:30 p.m.