The NETT Club hosted round two of the 2022 ACU British Sidecarcross Championships at Duns MX Park in Scotland. The track was well groomed but the overnight rain left some large puddles that needed to be cleaned up. There was no more rain on race day and the track dried up although it left some big soft ruts for the riders to negotiate.
While the first round saw a very close battle for the championship lead, at the start of the day Brett Wilkinson and Joe Millard held a three-point advantage over current champions Stuart Brown and Josh Chamberlain. The leading duos would battle again but in this round it was Brown/Chamberlain who took a three point advantage which left both teams with the same number of points as well as the same number of moto wins.
The race started with an early lead for Gary Moulds/Lewis Gray, much to the delight of their Northern Irish supporters with Wilkinson/Millard in second place. Very quickly the battle began with Brown/Chamberlain moving up to second and looking for the lead.
But as Brown/Chamberlain dived inwards the two teams touched but as Moulds/Gray continued Brown/Chamberlian clinched allowing Wilkinson/Millard to reclaim second place.
Fans hung over the fences as the three teams fought a close battle, but the action came to an abrupt halt when the red flag was shown. There was an accident on the track with Matthew Connor/Jake Grahame requiring medical attention. It was quickly determined that only Jake was seriously injured and he was taken to the Royal Edinburgh Hospital with hip problems which required emergency surgery.
On the restart, Wilkinson/Millard led from Moulds/Gray with Jake Brown/Paul Horton initially third until Brown/Chamberlain fought their way into second. Once again the hunt for the head was on, but it was Wilkinson/Millard who held on ahead of Brown/Chamberlain and Moulds/Gray. Dan Foden/Nathan Cooper were on top form battling for fourth just ahead of Brwon/Horton with George Kinge/Dan Phelps in sixth.
In the second race, it was Wilkinson/Millars who took the holeshot with Moulds/Gray in second position. Brown / Chamberlain were fighting hard to catch up with the leading teams when they hit a deep rut and passenger Josh was thrown from the chair / He hadn't even touched the ground before running to rejoin the bike and back in the race.
This left Wilkinson/Millard with a secure lead but Brown/Chamberlain recovered well and halfway through they were back to second and chasing the leaders. The fans were really going crazy, the gap was closing a few seconds every lap, and with just a few laps to go when it looked like another win for Wilkinson/Millard, they were having clutch issues didn't have enough driving to maintain their advantage over Brown/Chamberlain who took the lead in the closing laps.
There was a great fight for third place as Moulds/Gray also had clutch problems on the last lap allowing Brown/Horton to take third place with Kinge/Phelps Phelps just ahead of Foden/Cooper with Michael Hodges /Jack Wilkinson right behind.
In the final championship race of the day, Brown/Chamberlain took an early lead, but there was drama in the first corner with Jake Brown losing passenger Paul Horton. Even though he was lying on the track being hit by other motorcycles it wasn't going to stop him and he jumped and ran towards a waiting Jake and they were on their way out the back of the peloton but were advancing like a train.
This time Brown/Chamberlain were determined to stay ahead despite Wilkinson/Millard being a close second and pushing hard throughout. Foden/Cooper had another steady run to take third ahead of Kinge/Phelps with Moulds/Gray on their reserve bike which didn't give them such a good start but took them to a safe fifth ahead of Hodges / Wilkinson.
Surprisingly, Brown/Horton took seventh place, overtaking Neil Campbell/Ross Grahame and Tony Graeme/Ryan Henderson on the last lap.
After another eventful day, Wilkinson/Millard and Brown/Chamberlain now hold the same number of points and the same number of race victories (three each). Moulds/Gray are third in the championship, just two points ahead of Brown/Horton who are fourth with Foden/Cooper three points behind them.
Don't miss round three at Dean Moor on May 29, where the battles will continue. Scroll down for results, leaderboards and an exclusive TMX Mega Gallery.
Dunes results
1 Stuart Brown/Josh Chamberlain (MVC AMS 665) 22 + 25 + 25 = 72
2 Brett Wilkinson/Joe Millard (WSP AMS 665) 25 + 22 + 22 = 69
3 Dan Foden/Nathan Cooper (WSP Zabel 700) 18 + 16 + 20 = 54
4 George Kinge/Dan Phelps (MVC Zabel 700) 15 + 18 + 18 = 51
5 Jake Brown/Paul Horton (MVC Zabel 700) 16 + 20 + 14 = 50
6 Michael Hodges/Jack Wilkinson (MVC Zabel 700) 14 + 15 + 15 = 44
7 Tony Grahame/Ryan Henderson (MVC Zabel 700) 11+13+13=37
8 Gary Moulds/Lewis Gray (WSP AMS 665) 20 + 0 + 16 = 36
9 Lee Foyle/Kevin Foyle (WSP Zabel 700) 13+11+10=34
10 Liam Mudie/Jim Kinge (WHT AMS 665) 10 + 12 + 11 = 32
Ranking of the series
1 S Brown/Chamberlain 141, 2 Wilkinson/Millard 141, 3 J Brown/Horton 104, 4 Foden/Cooper 101, 5 Kinge/Phelps 96, 6 Moulds/Gray 94, 7 Hodges/Wilkinson 88, 8 Grahame/Henderson 62, 9 Pelling/Curnow 56, 10 Green/Green 51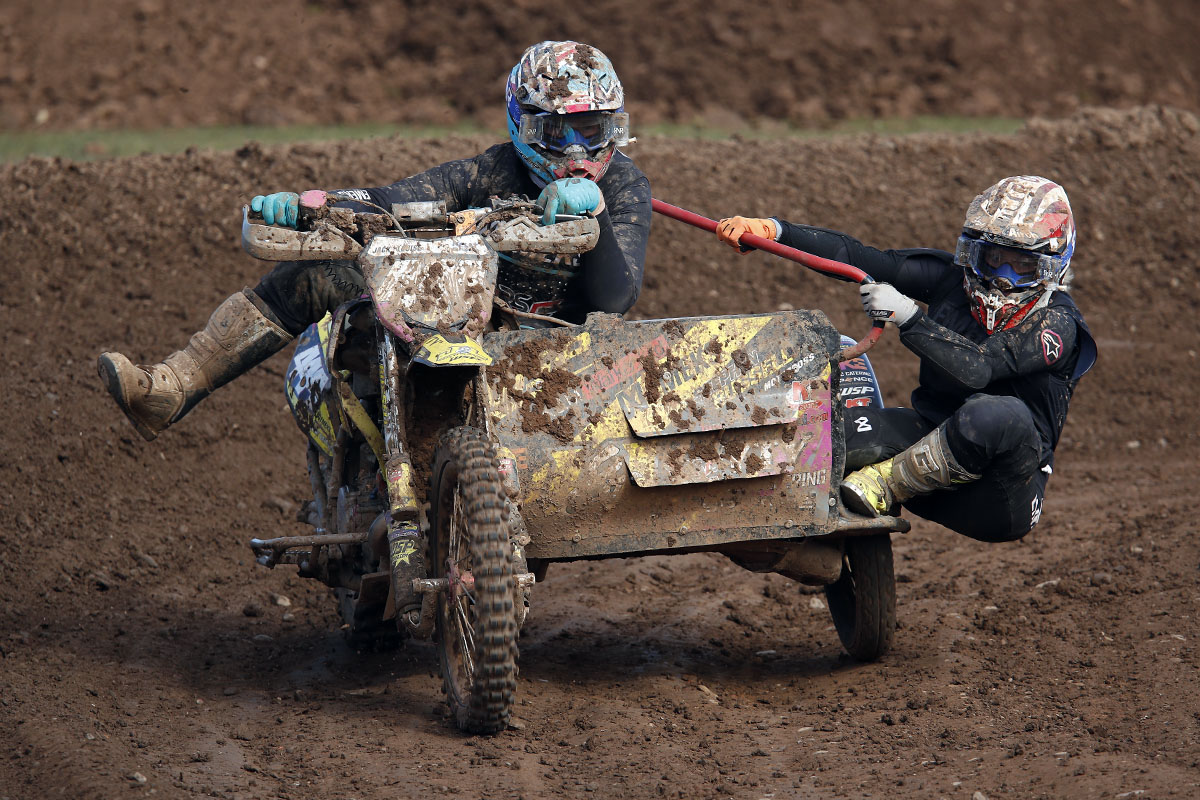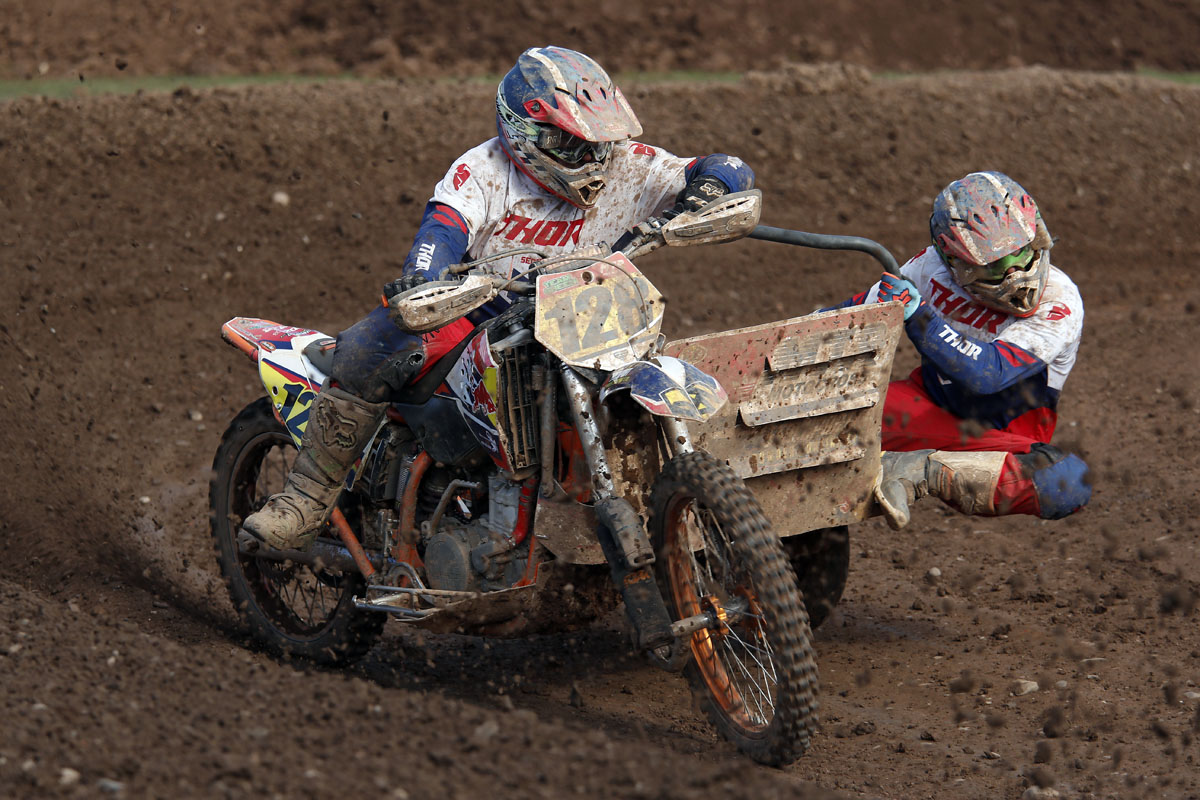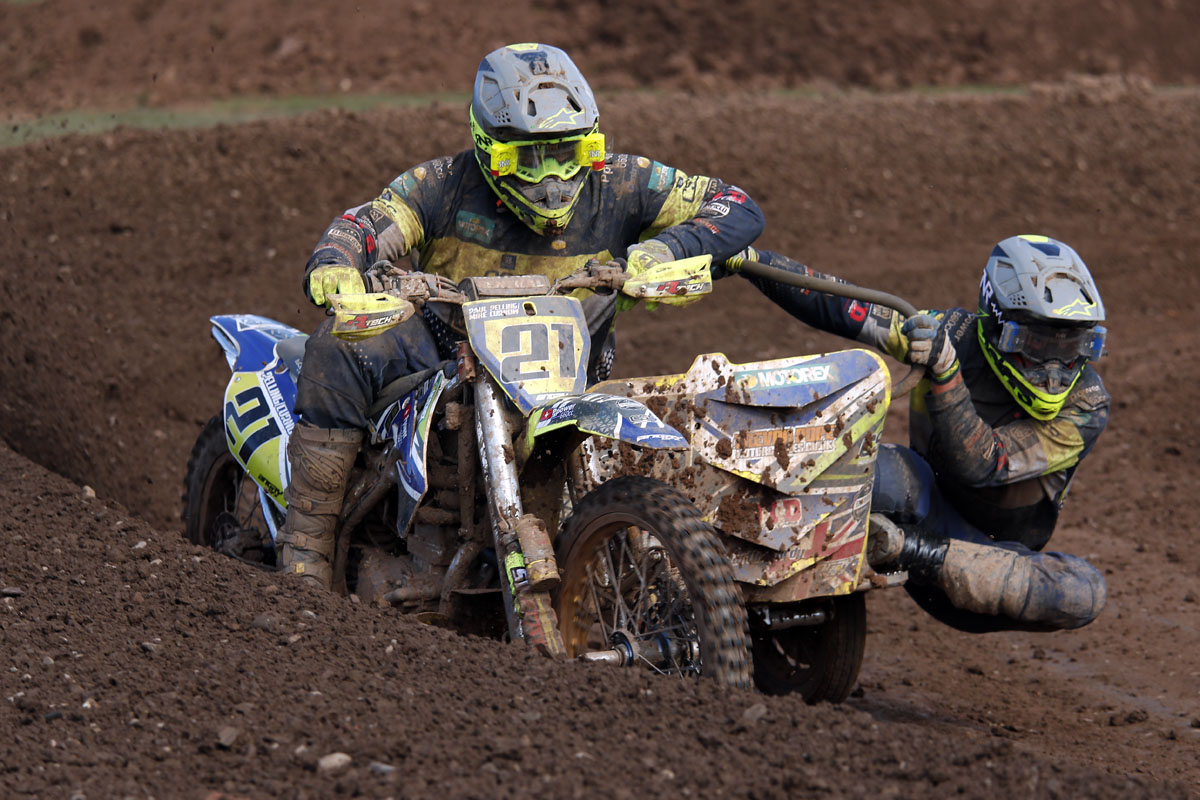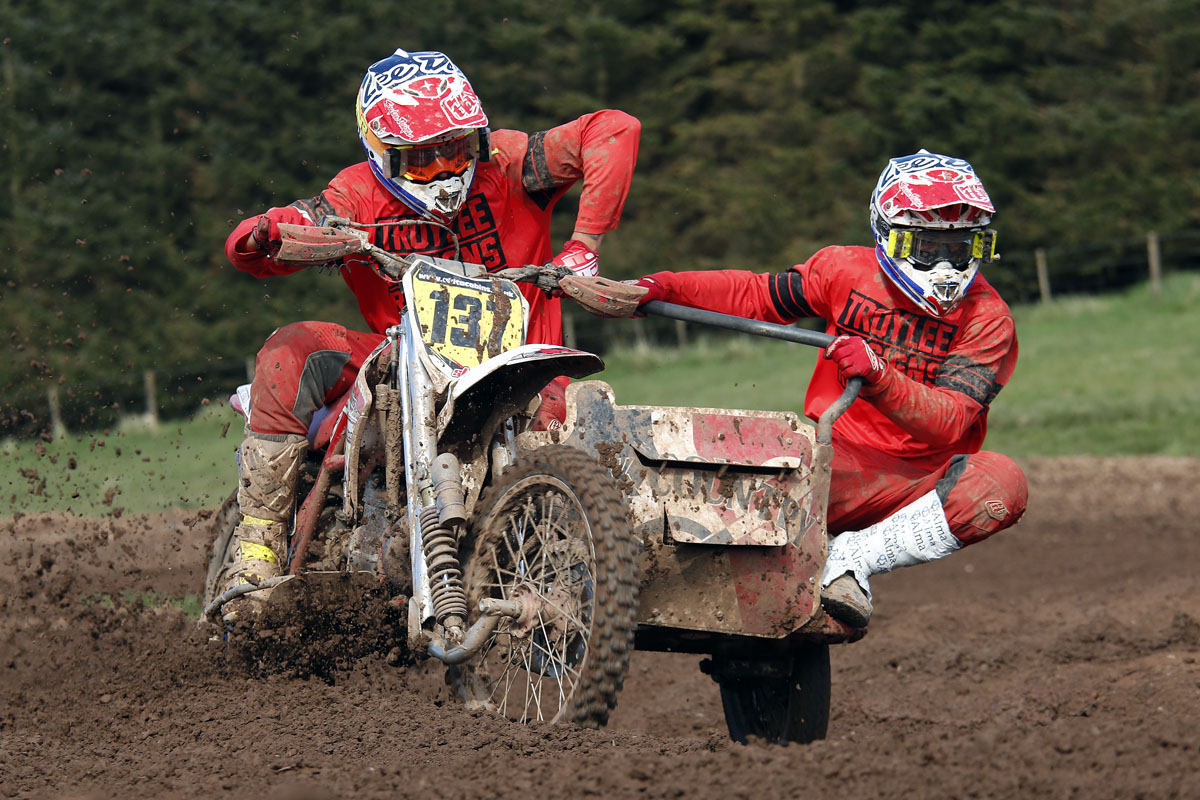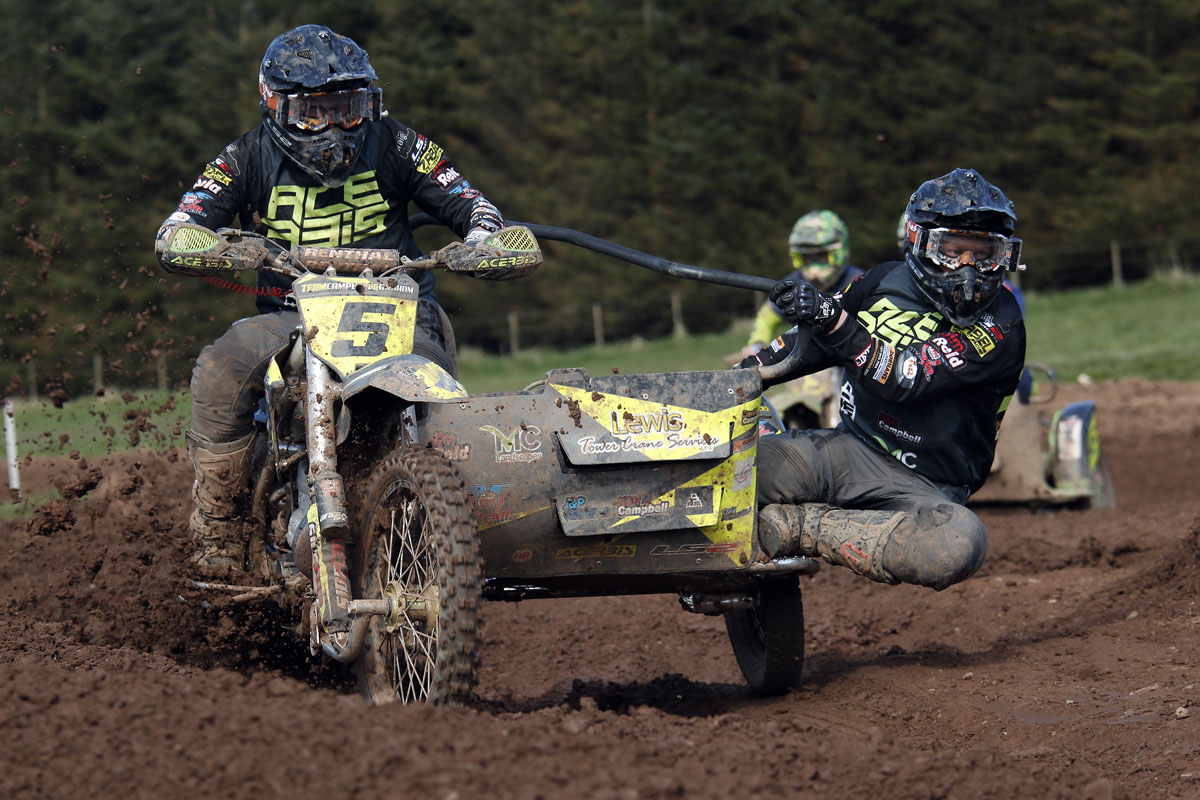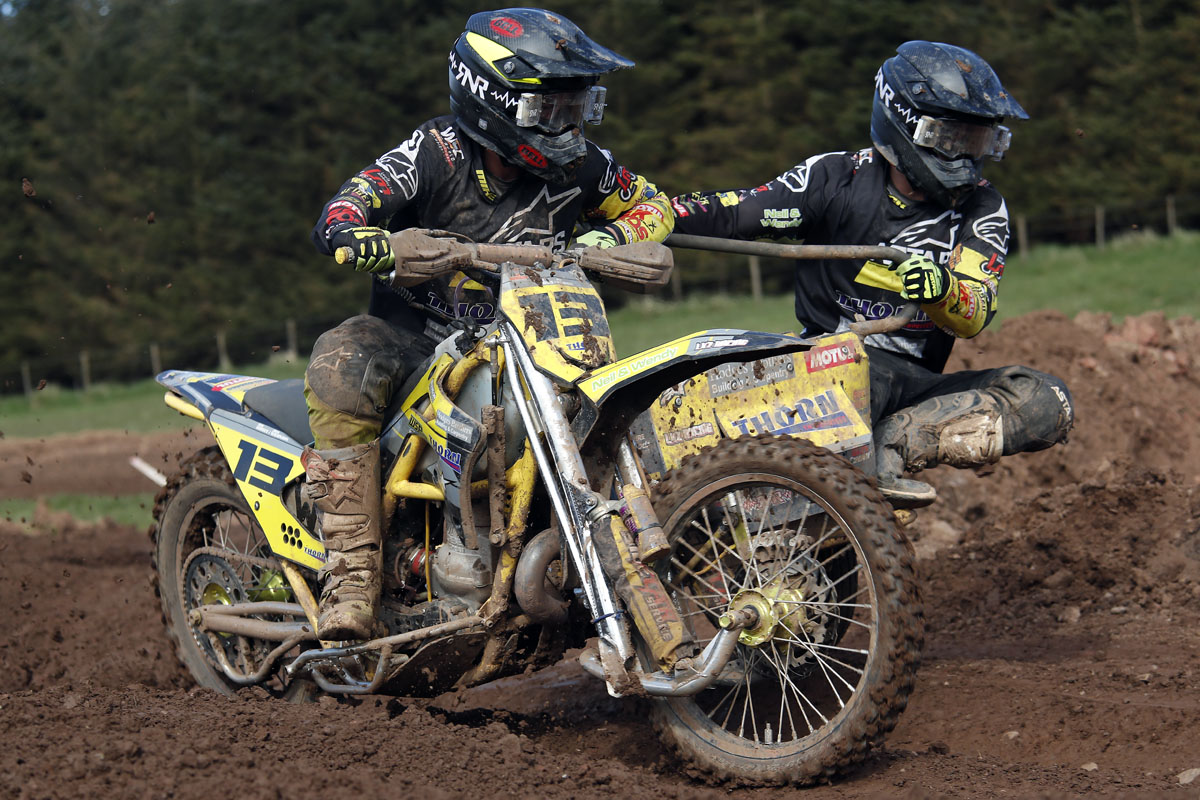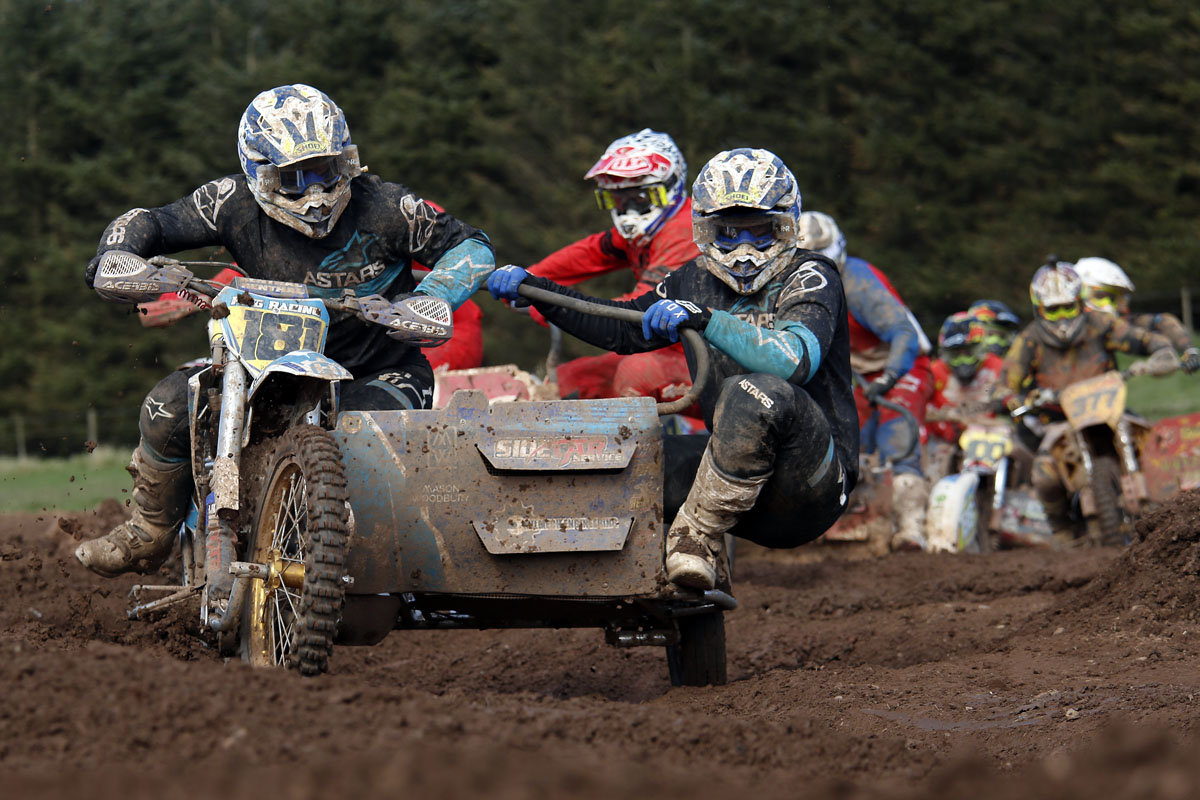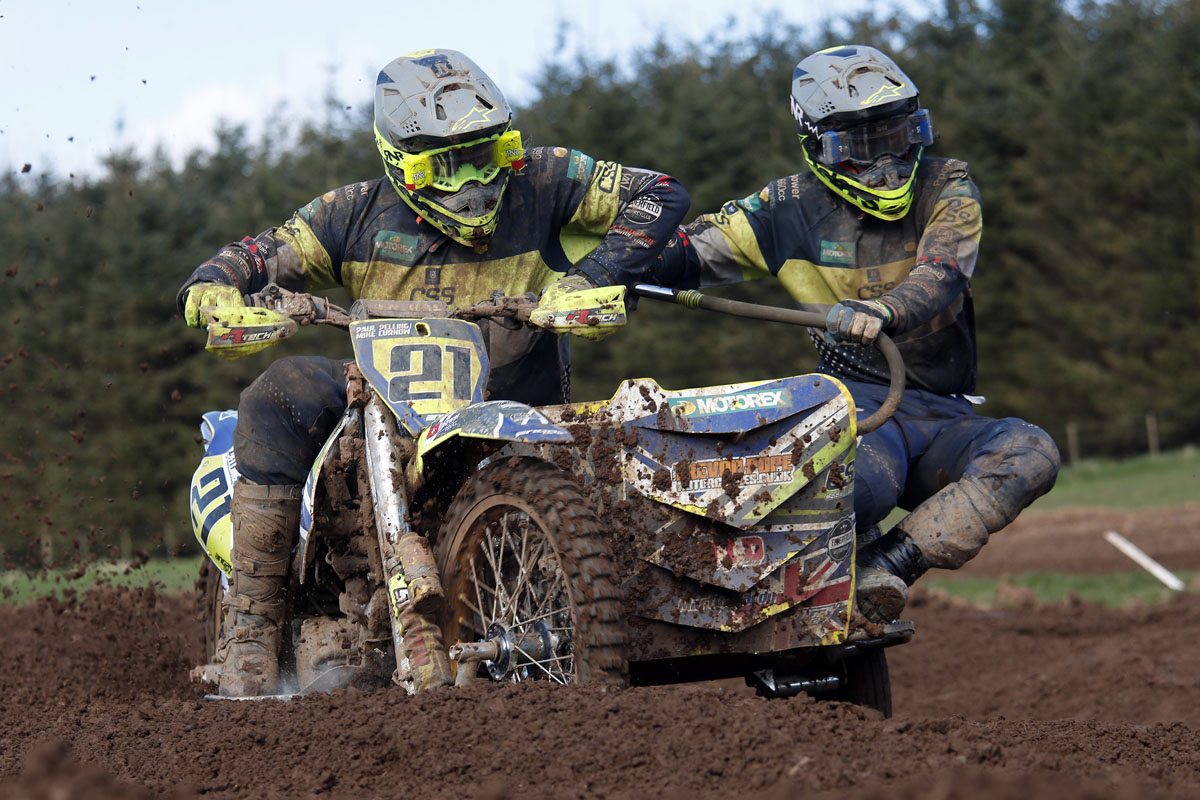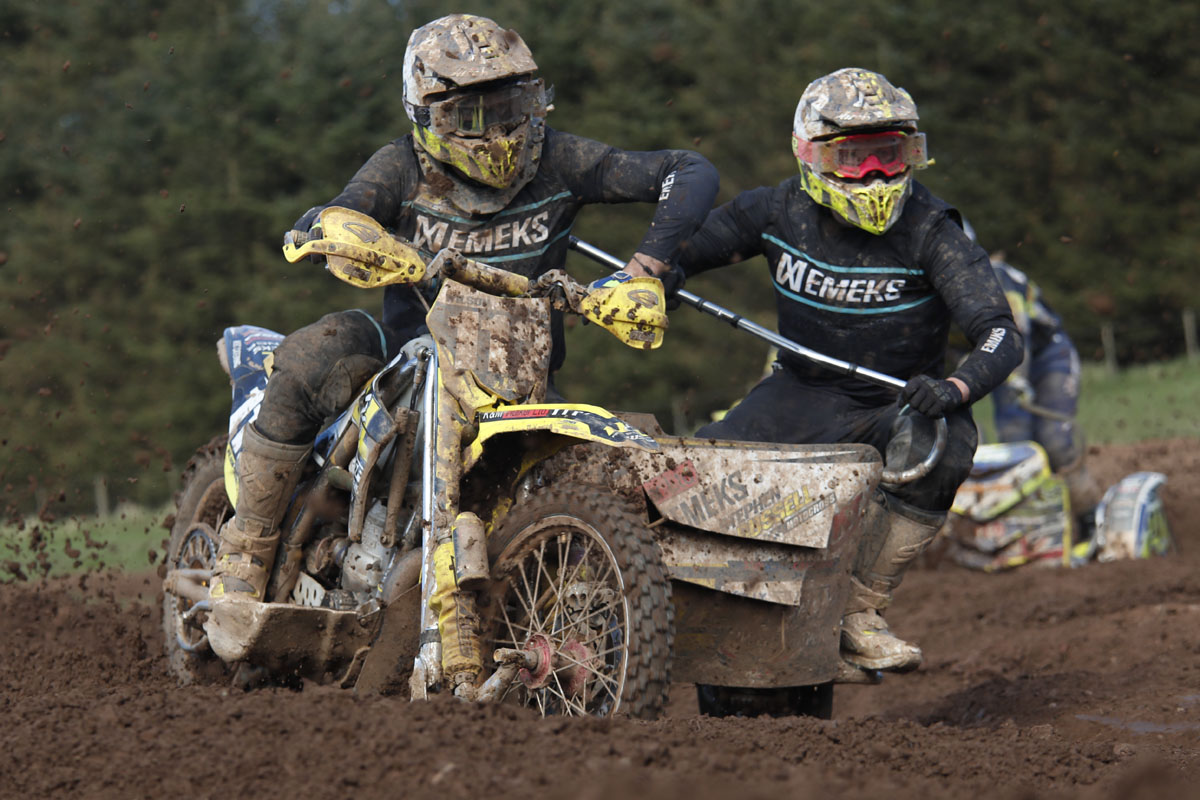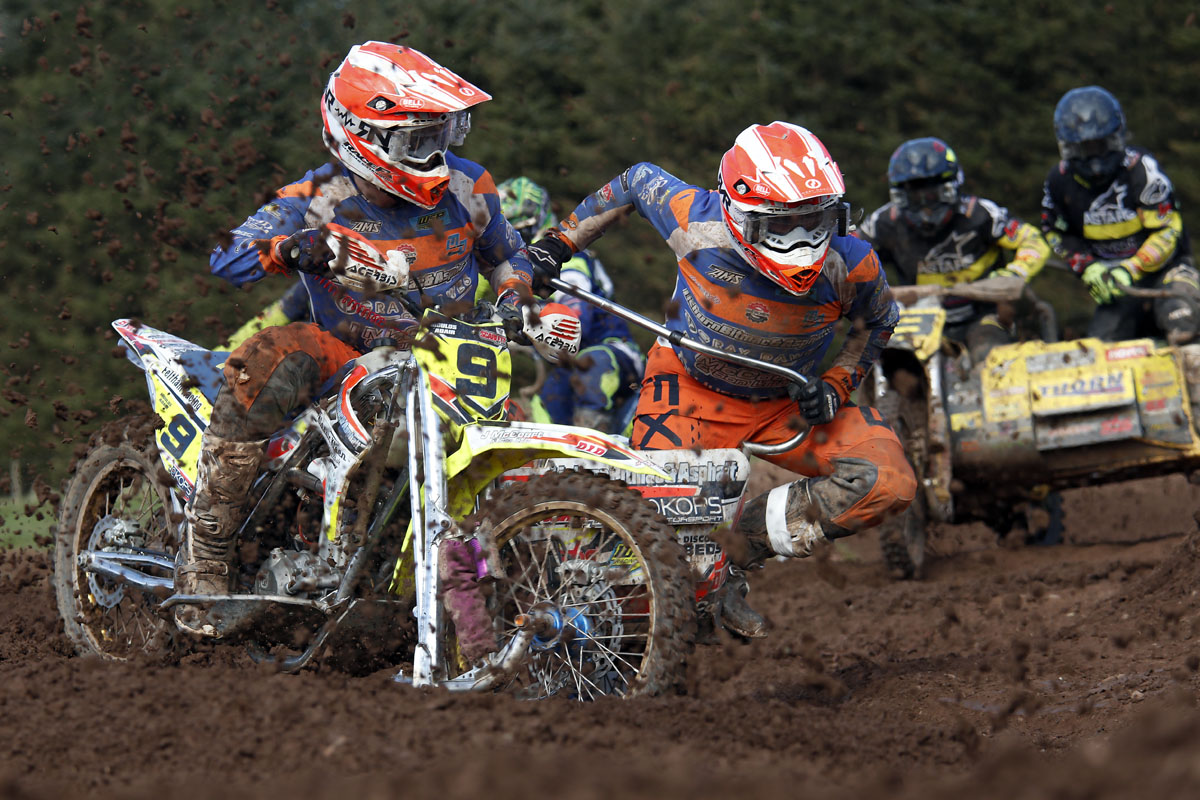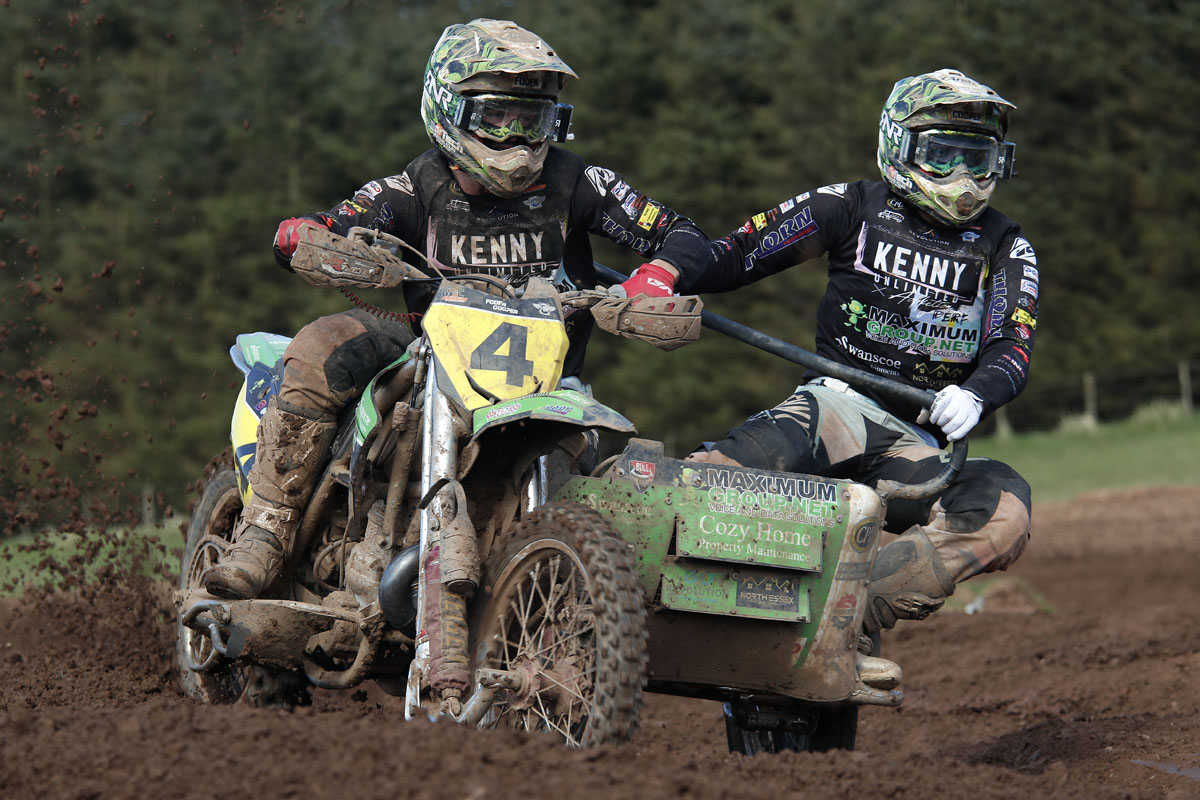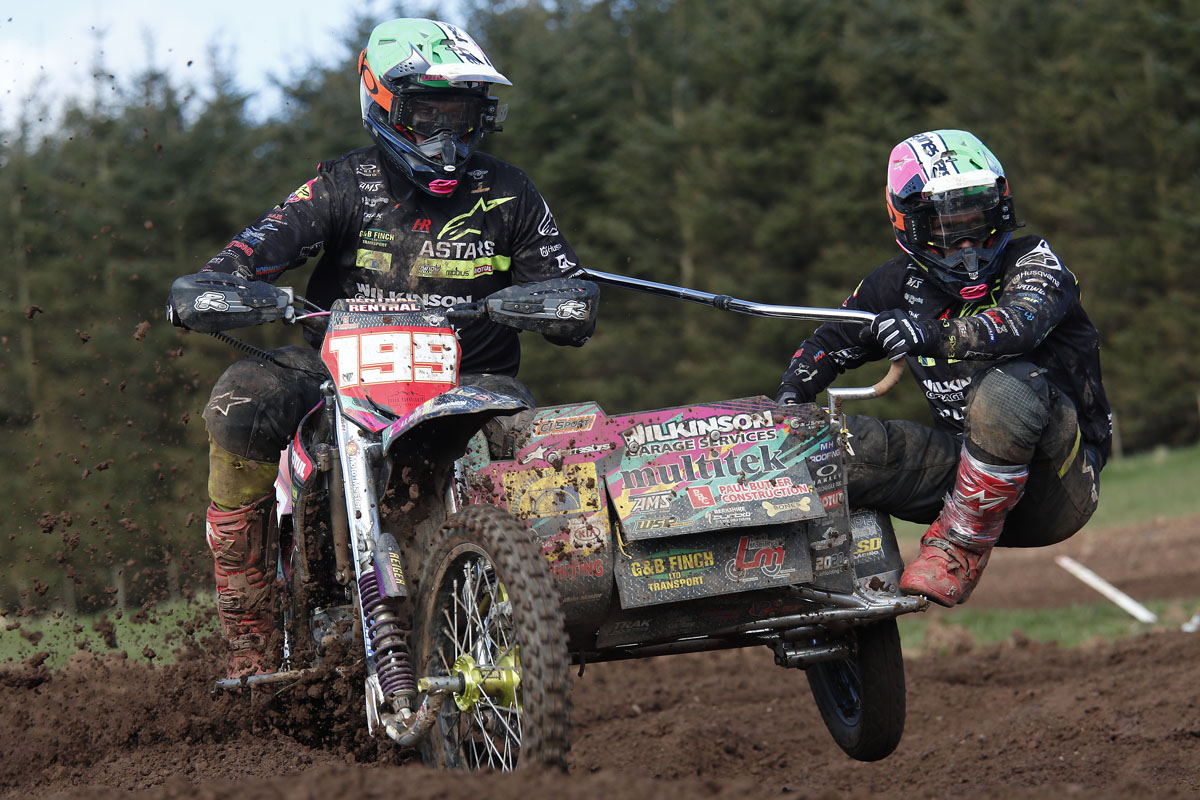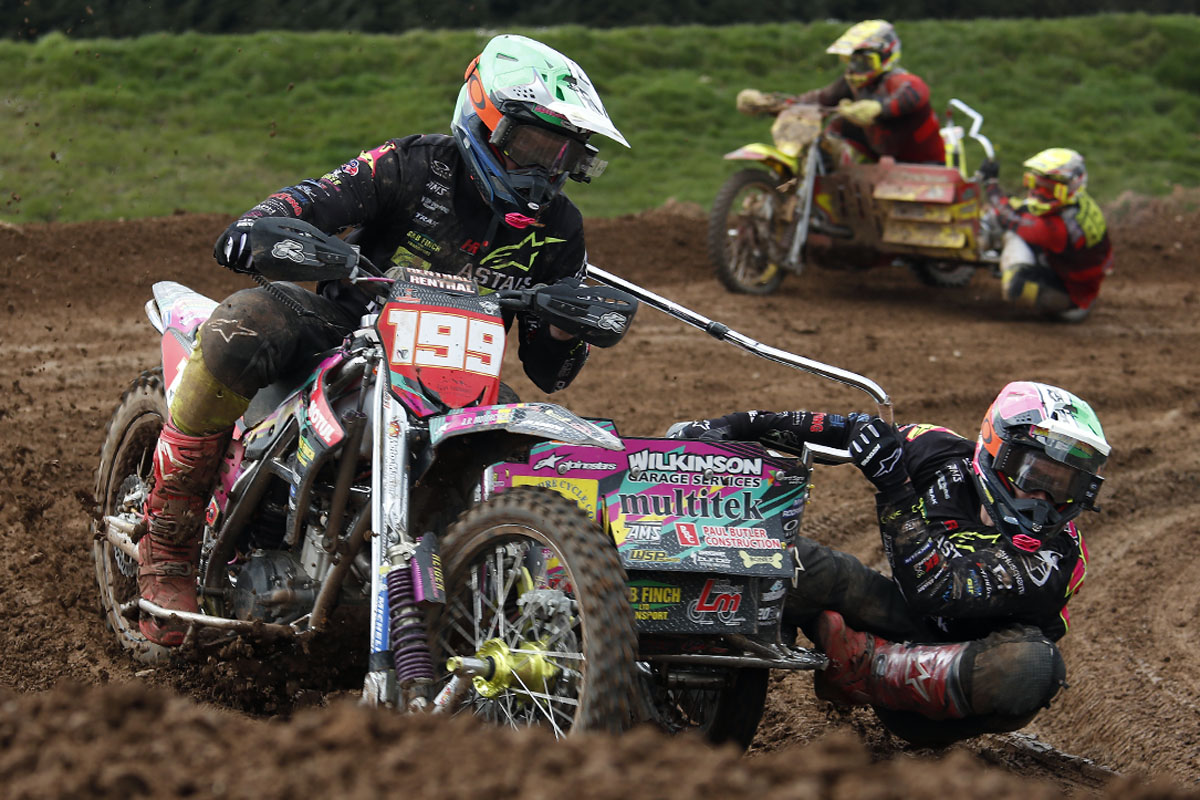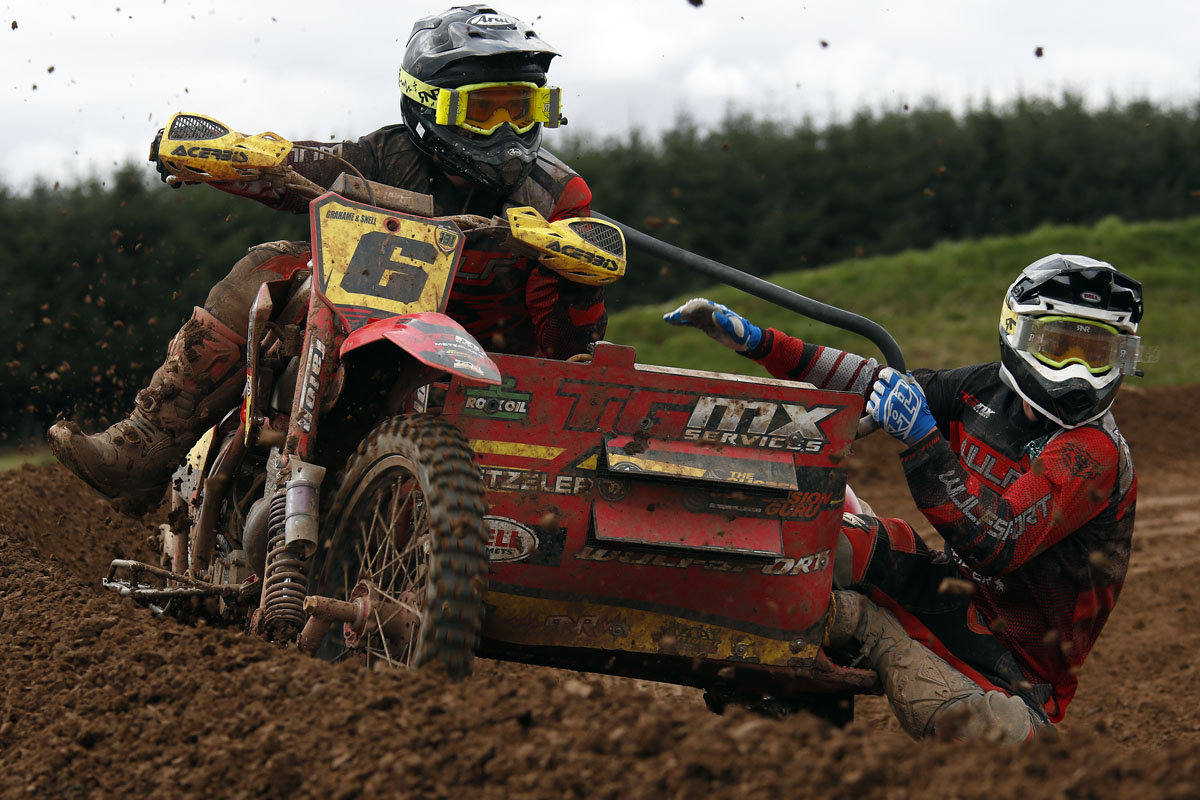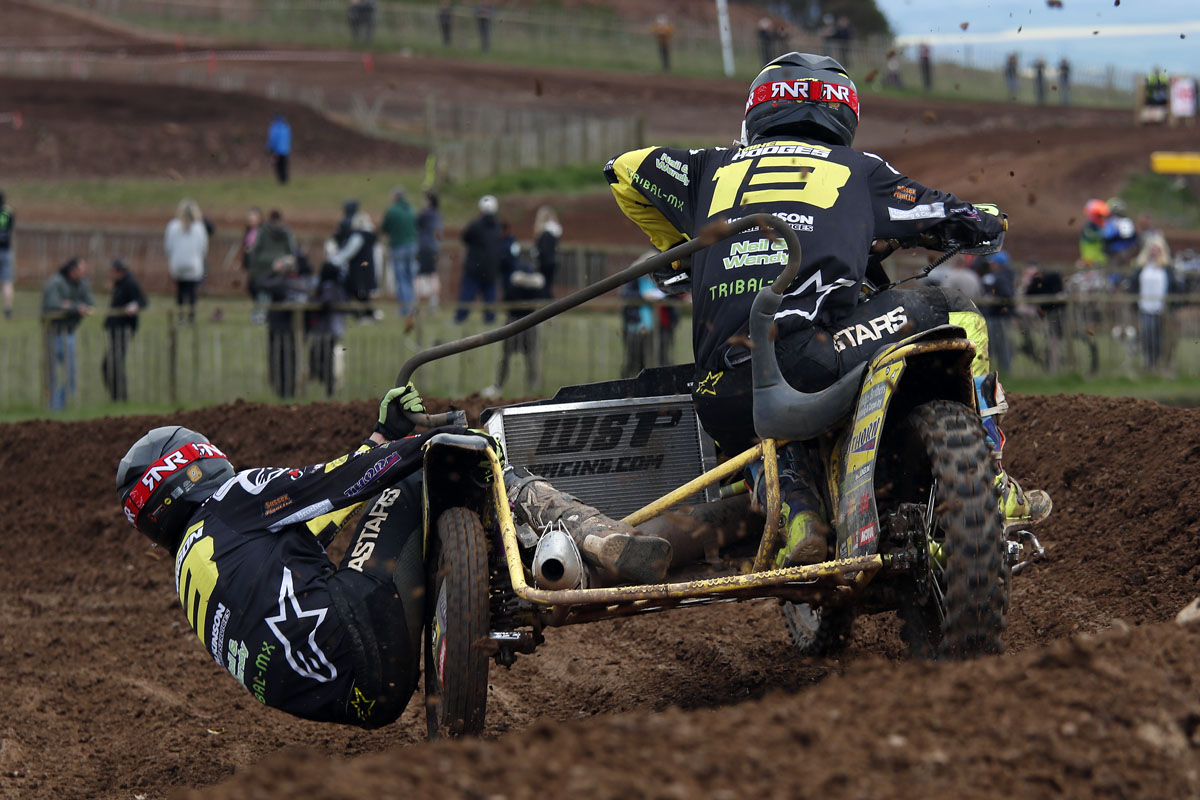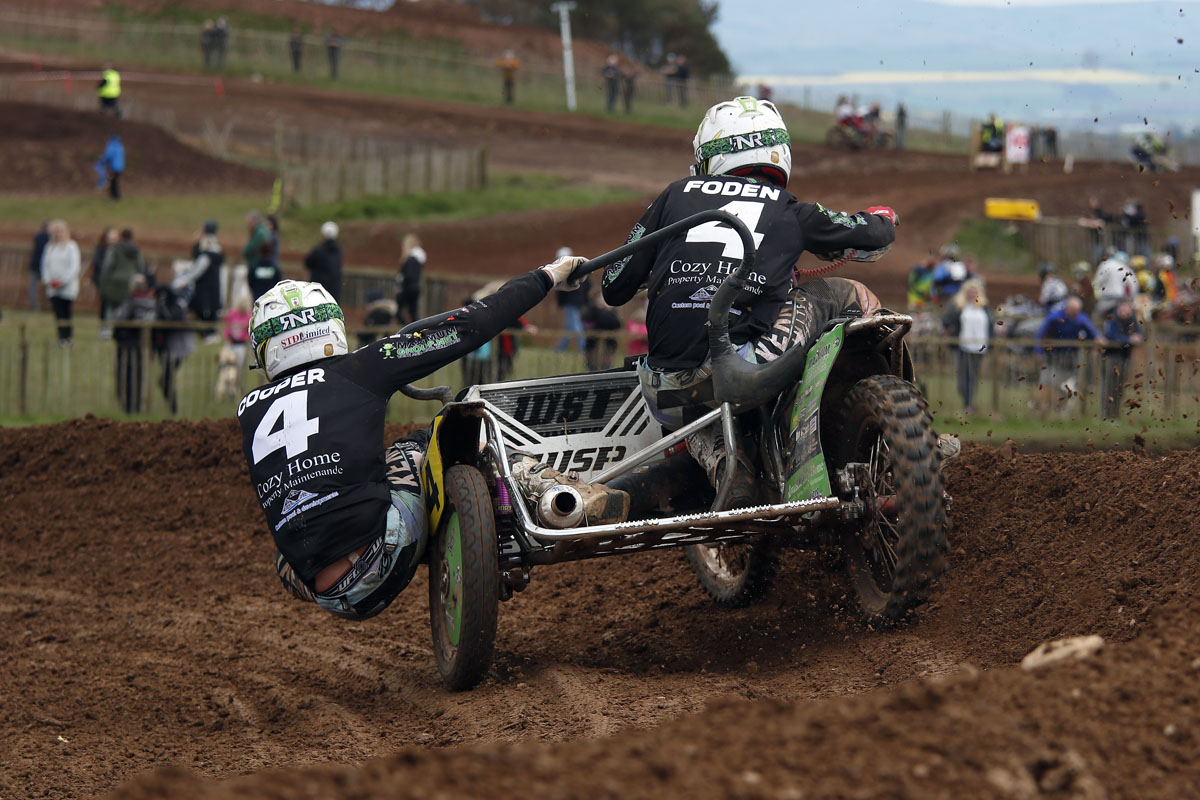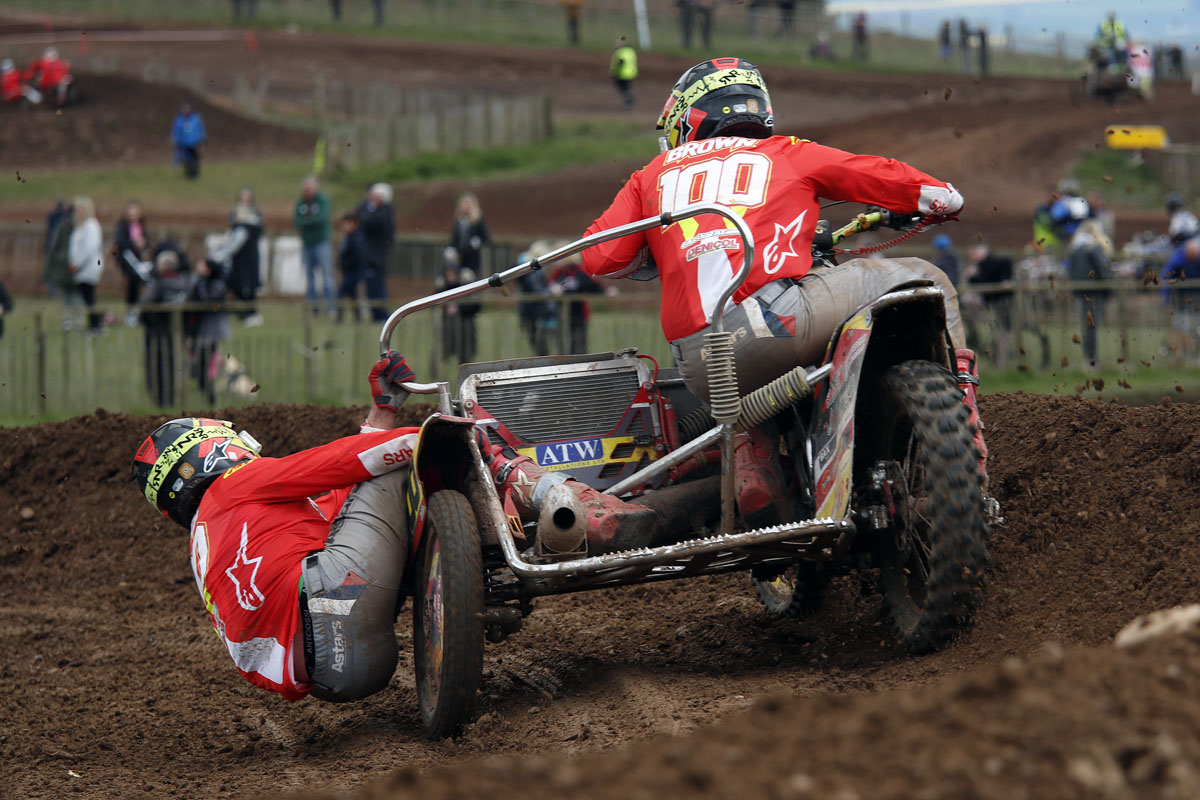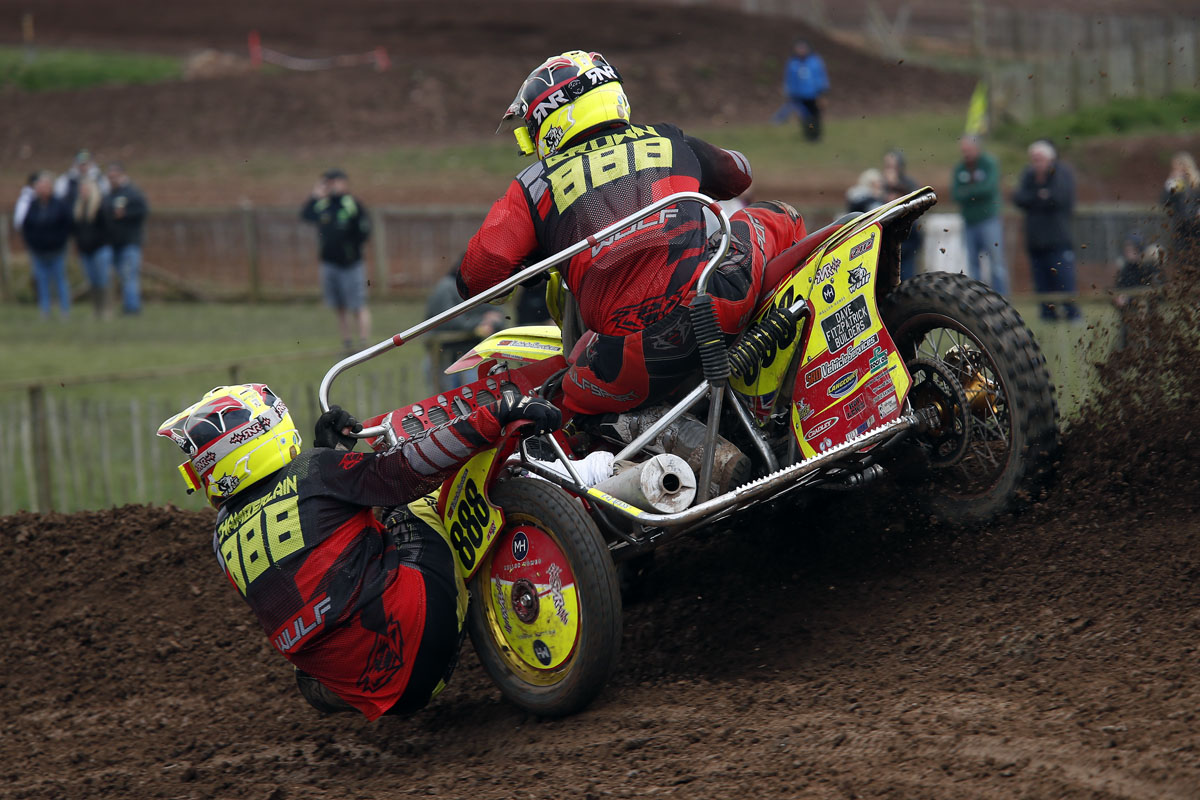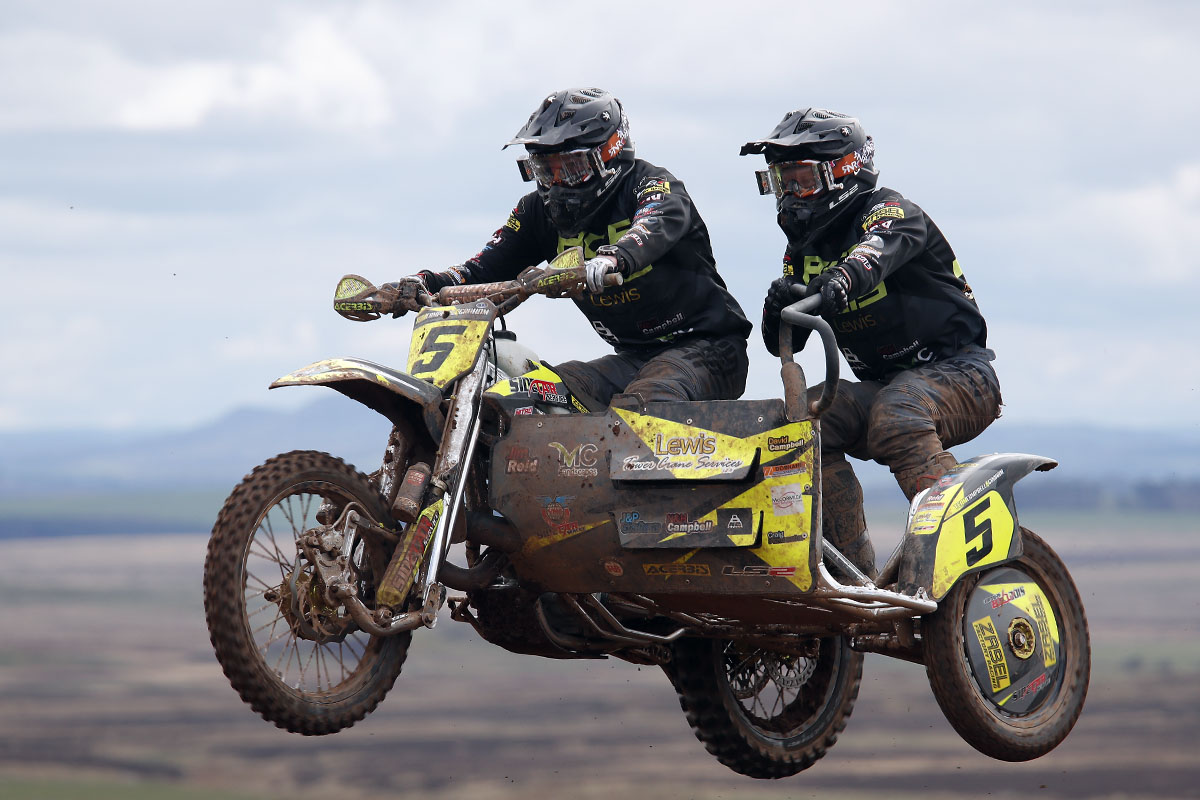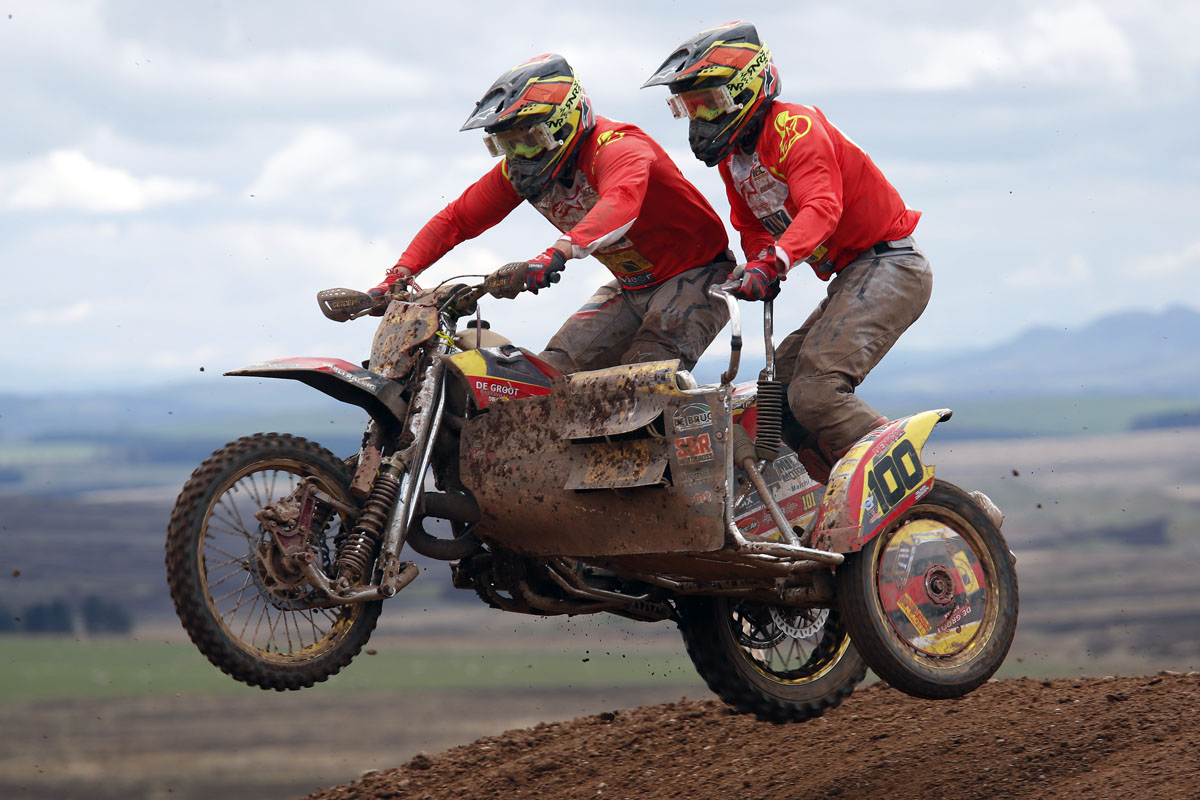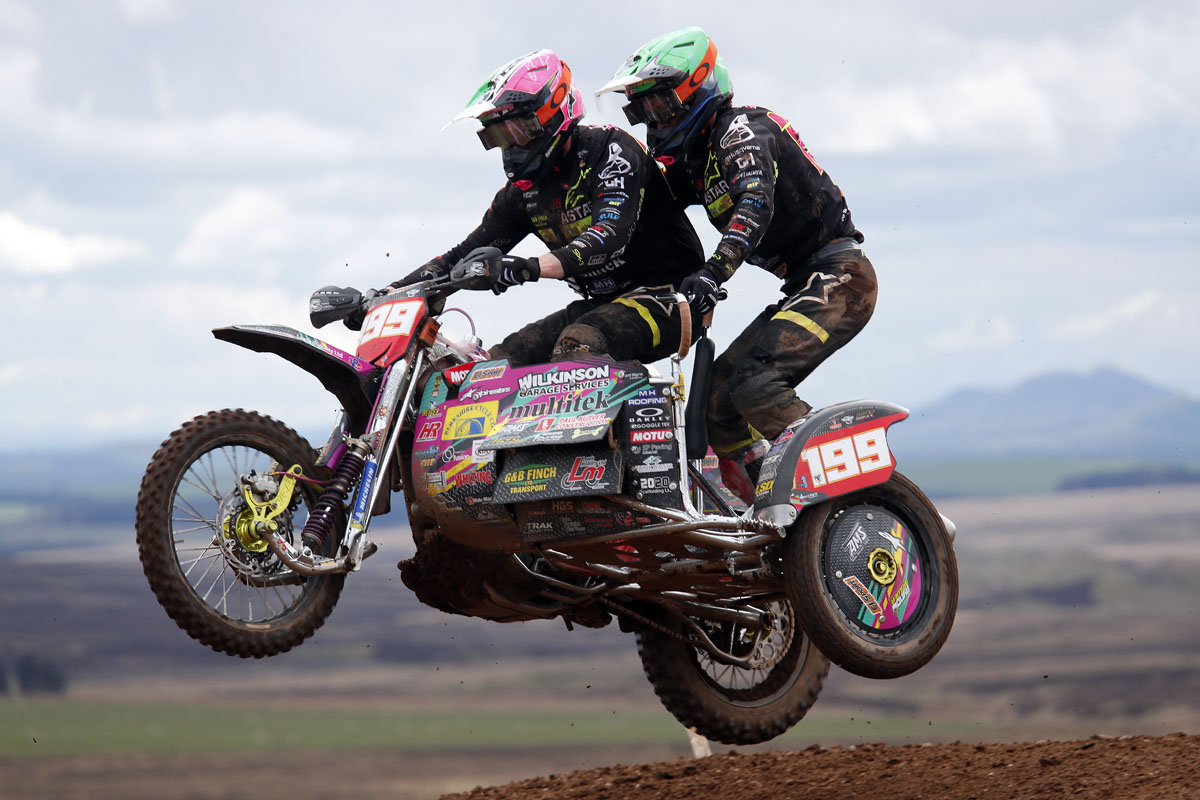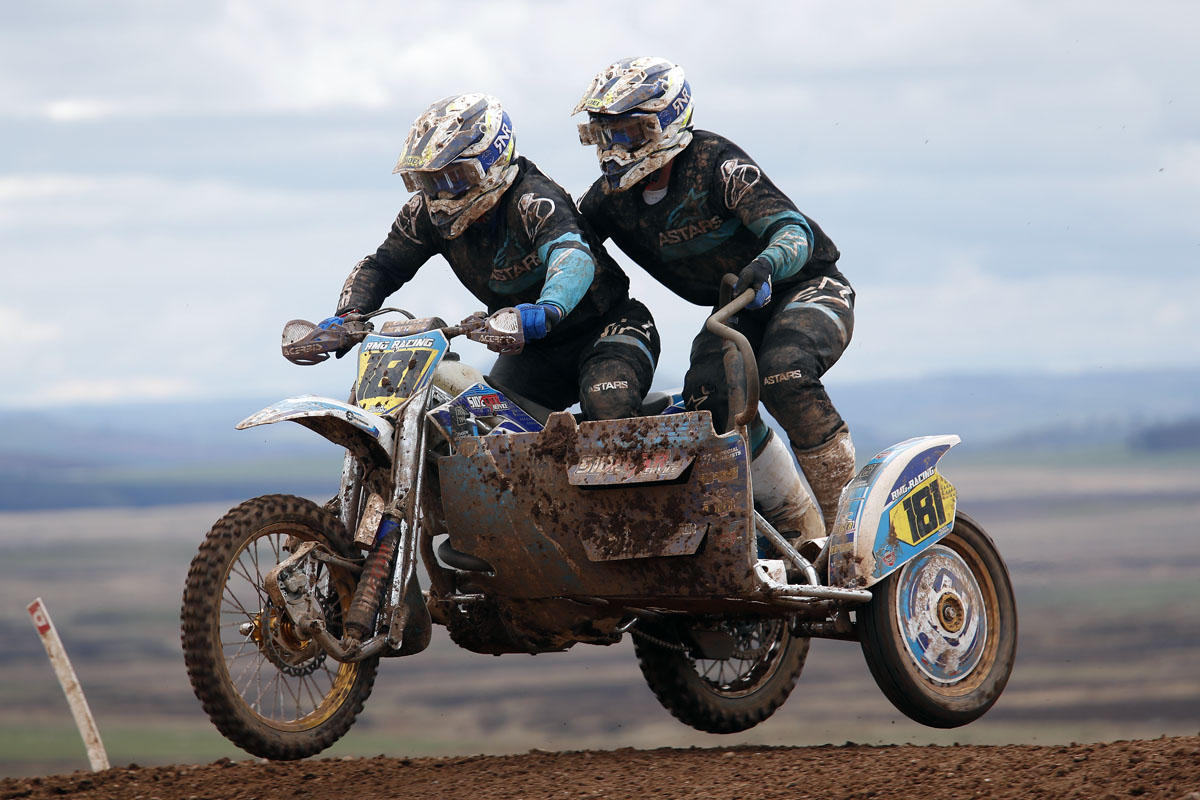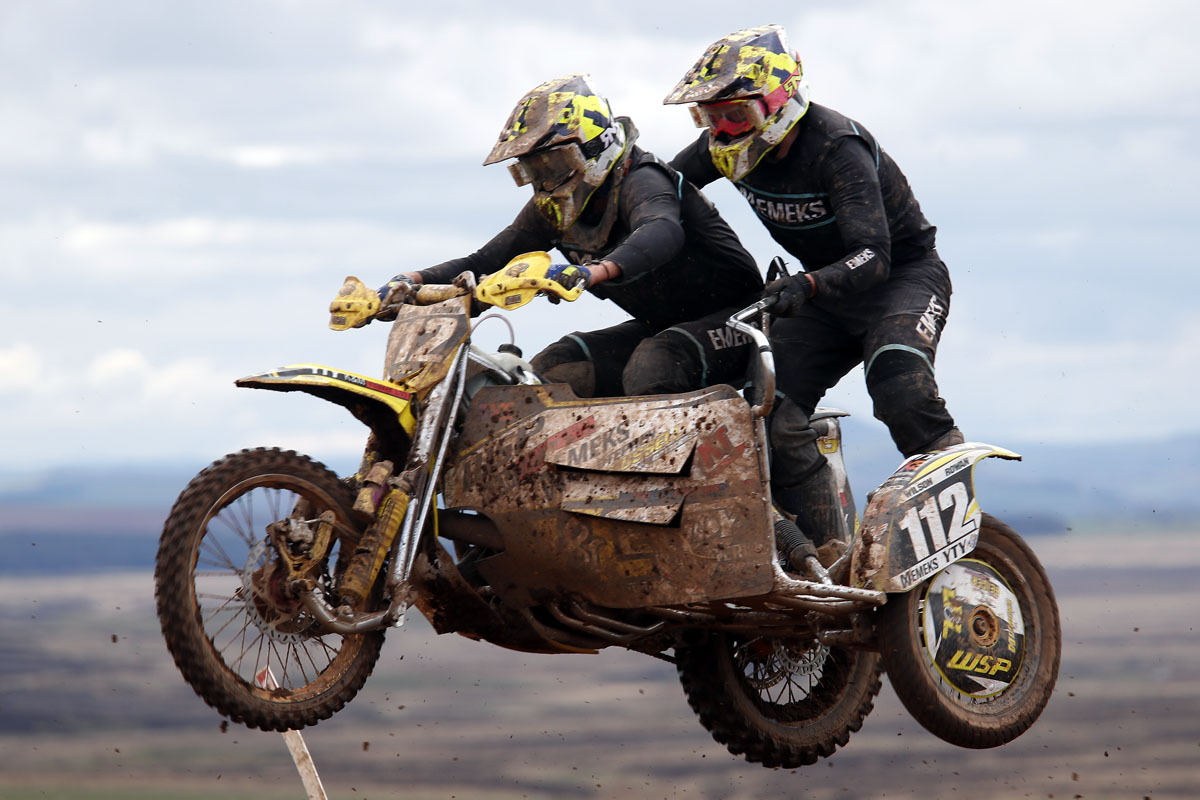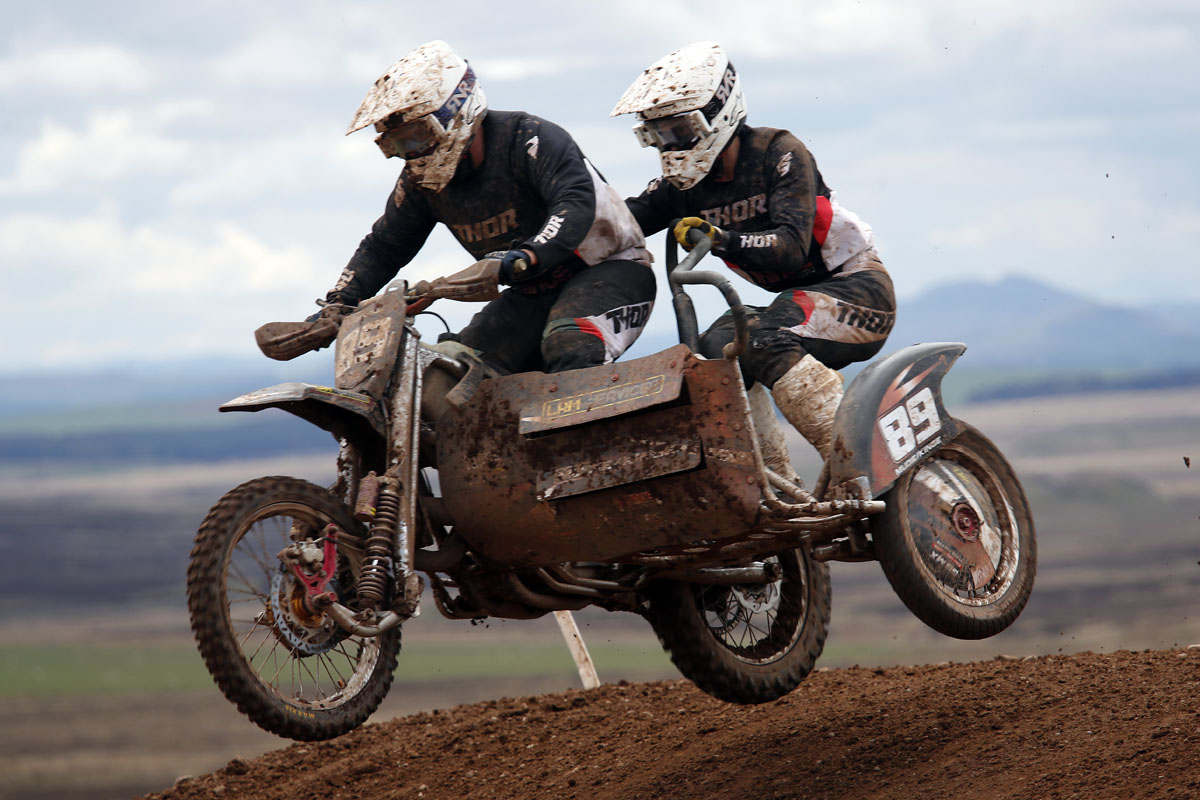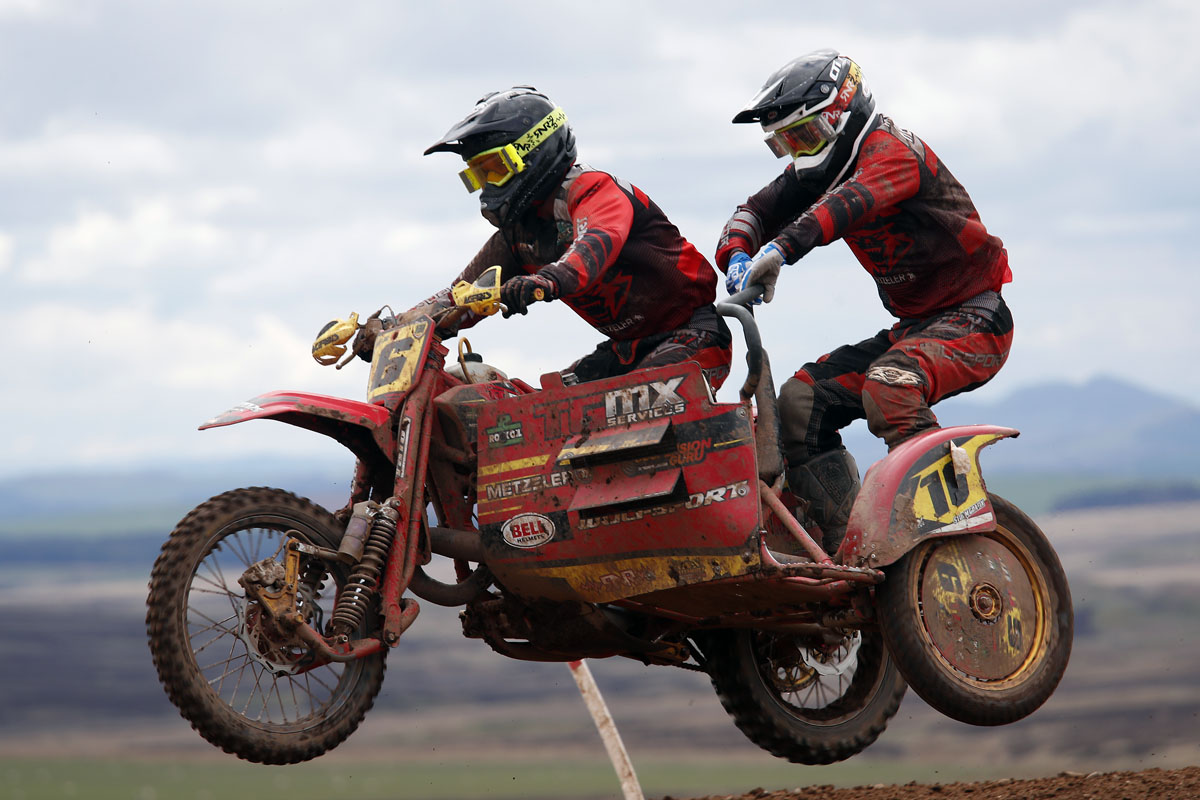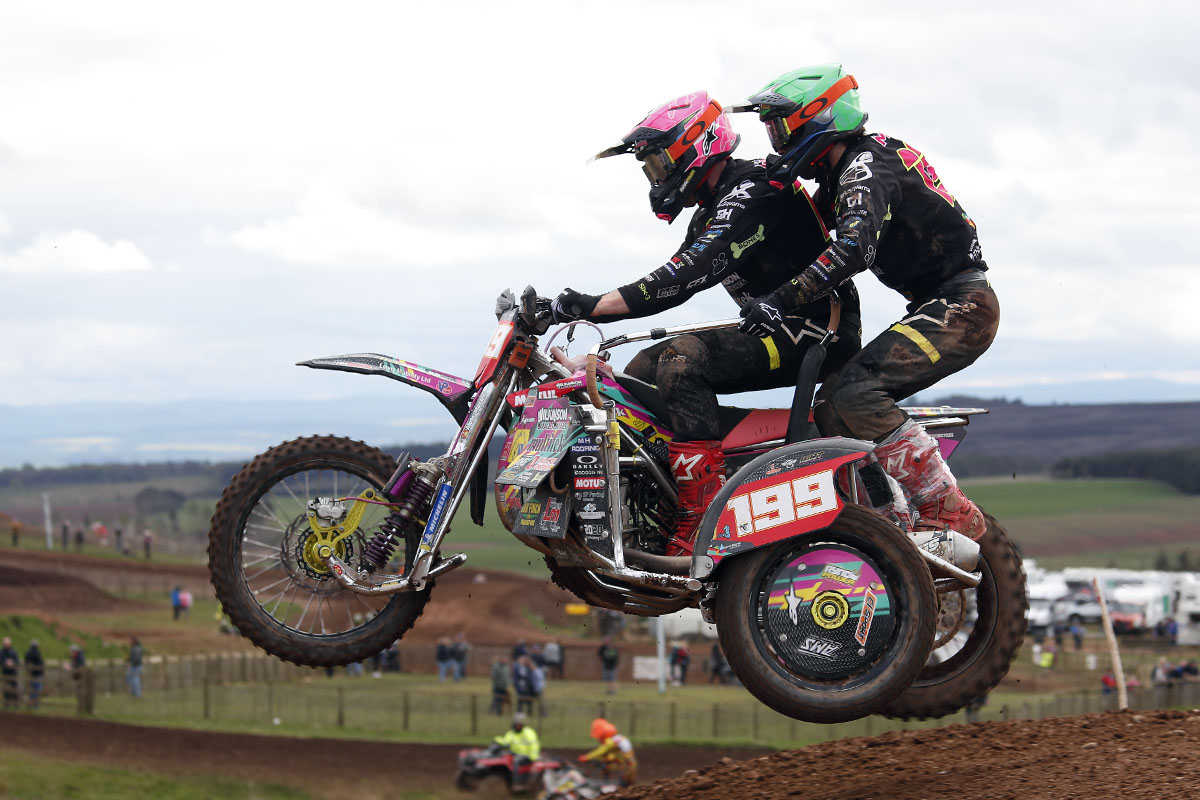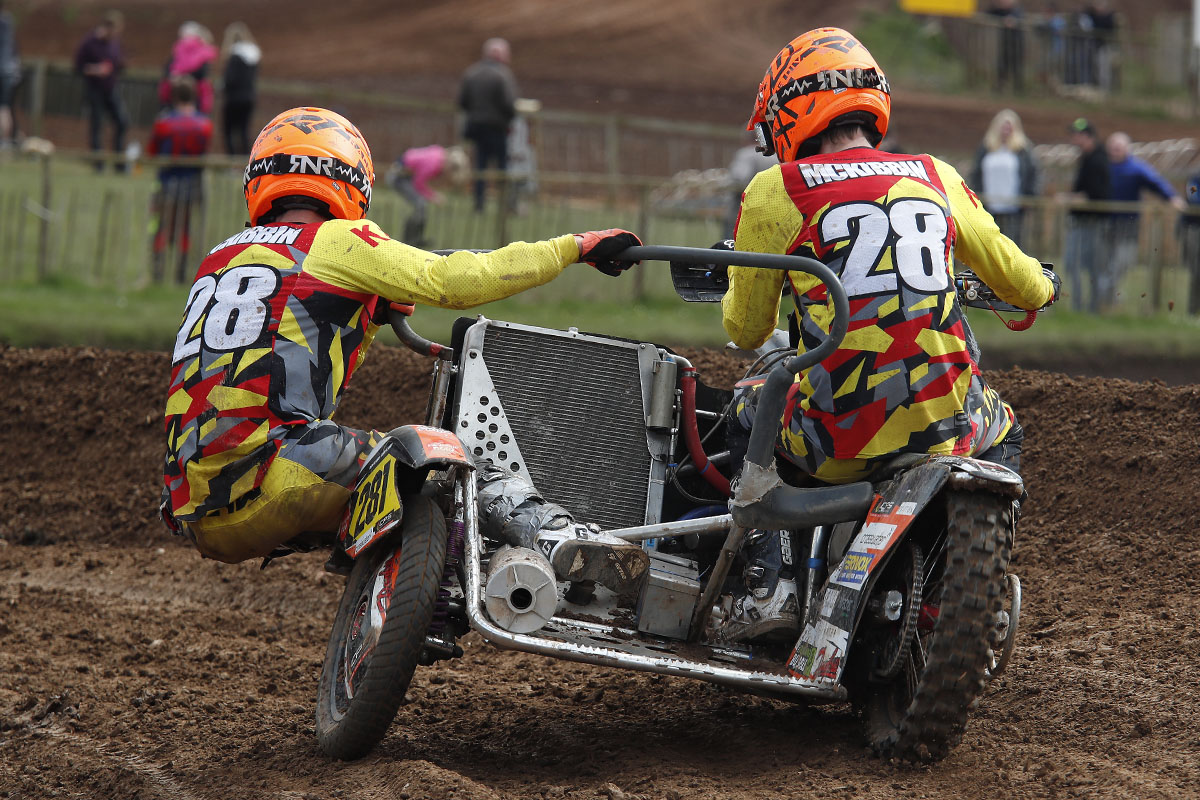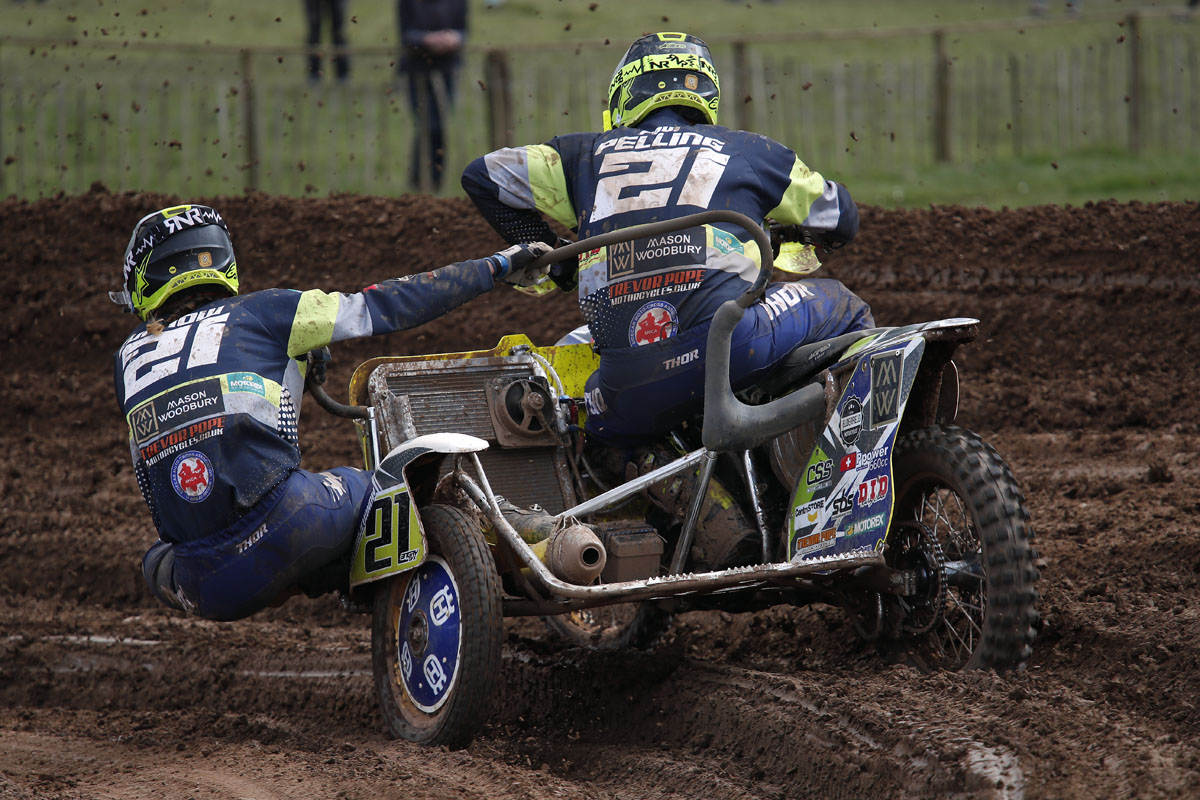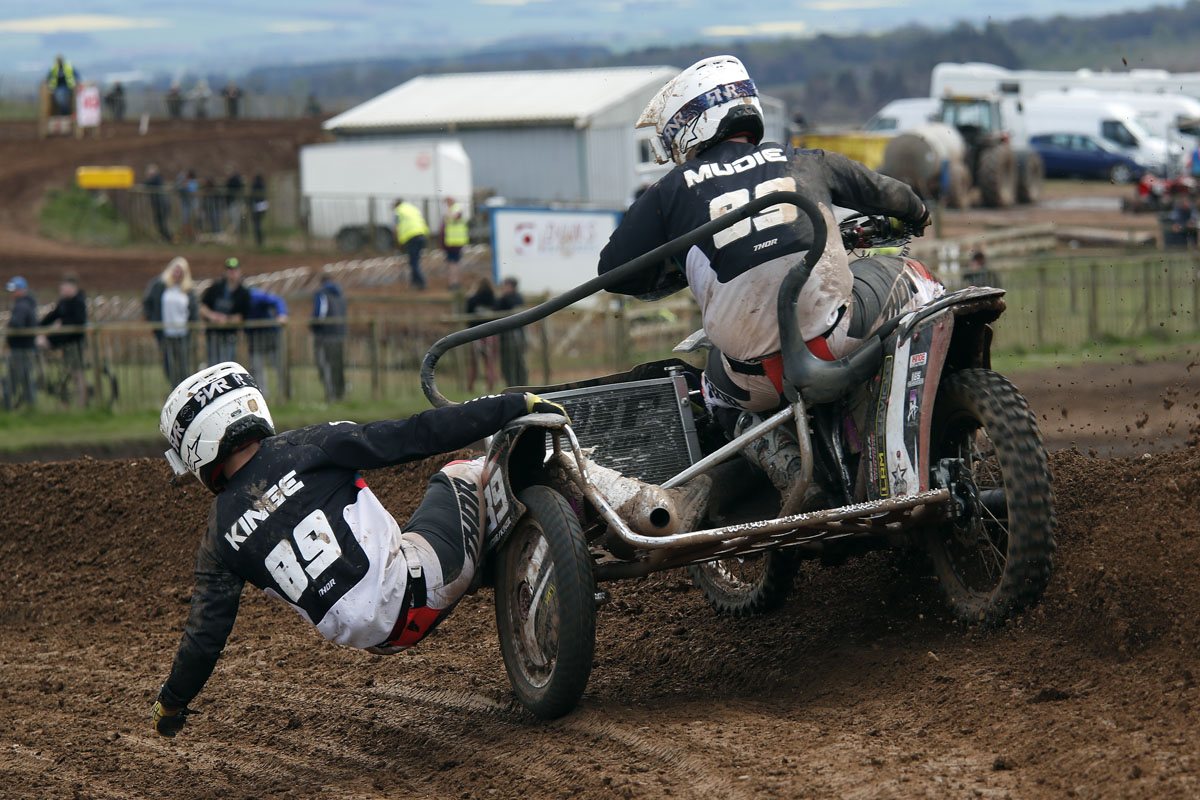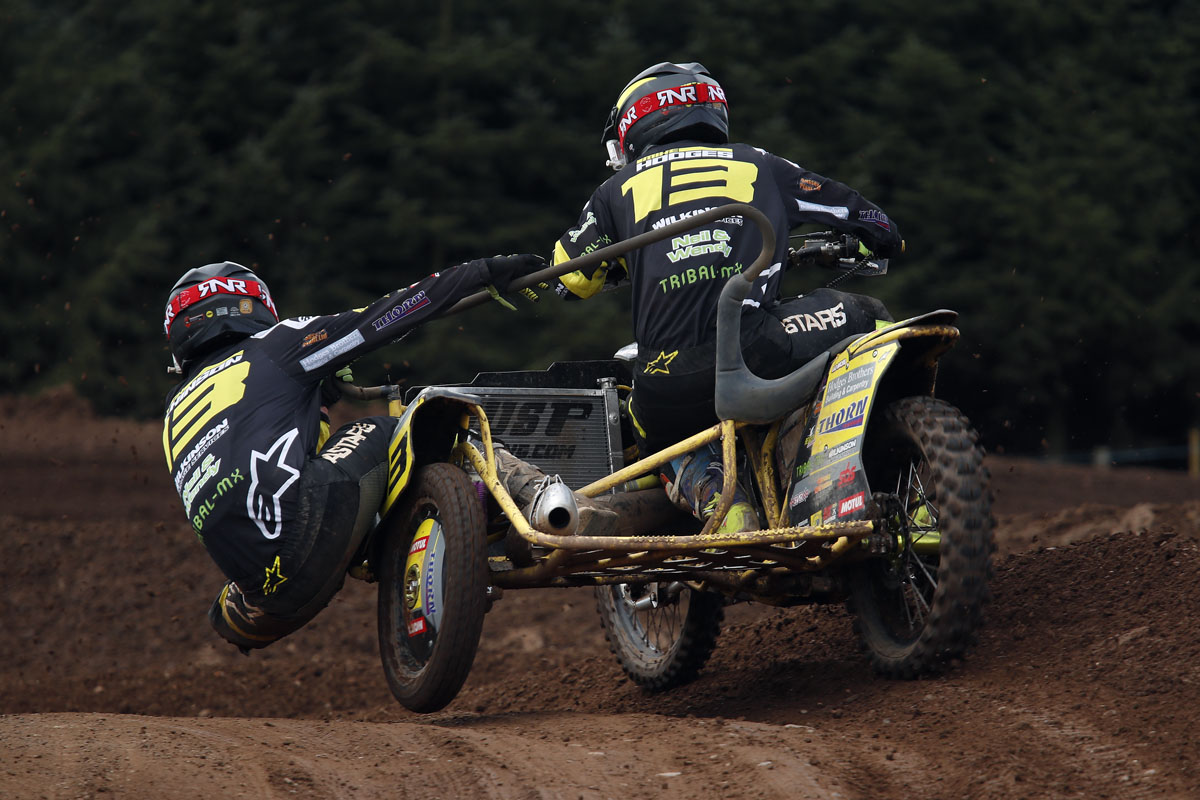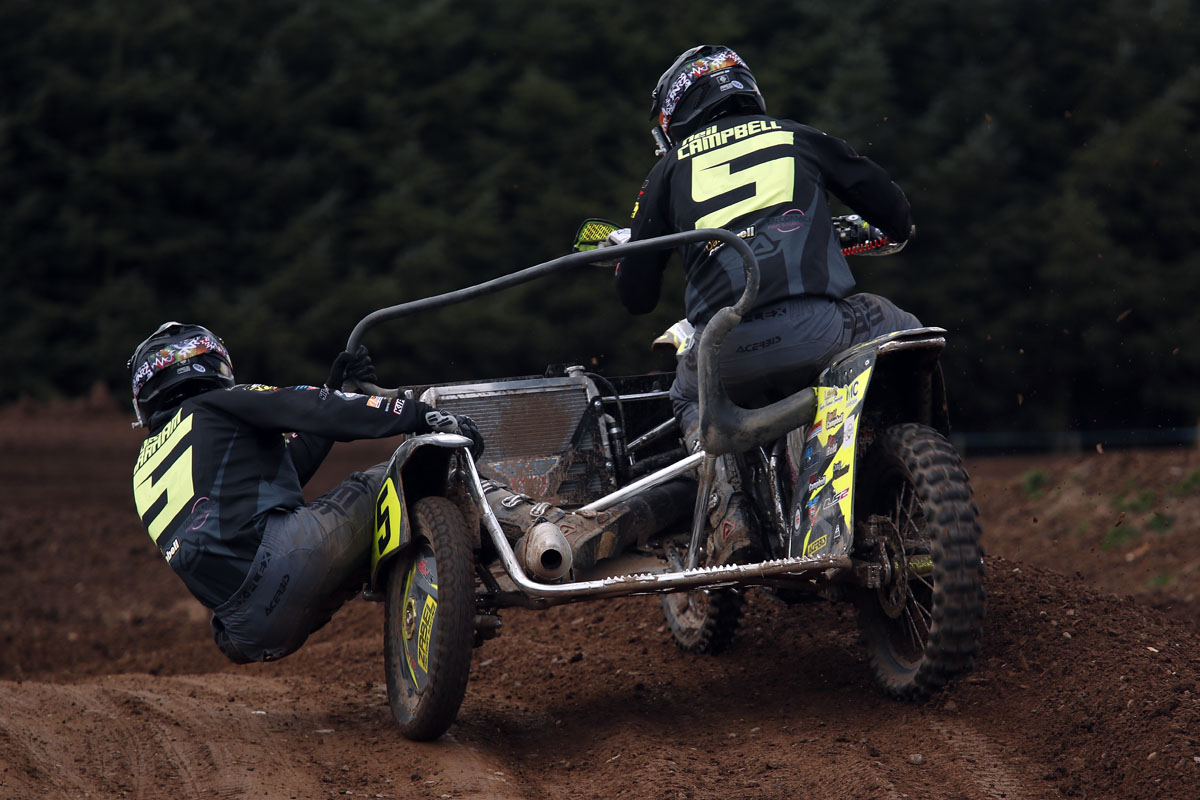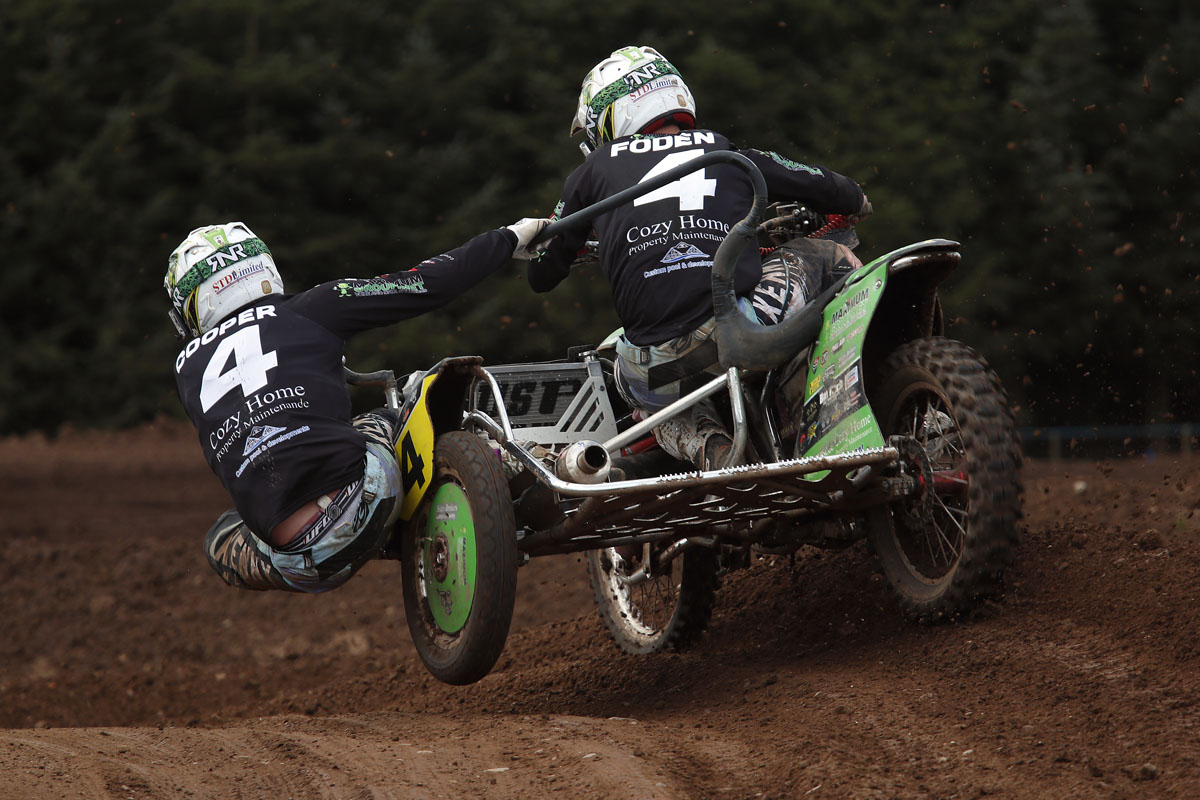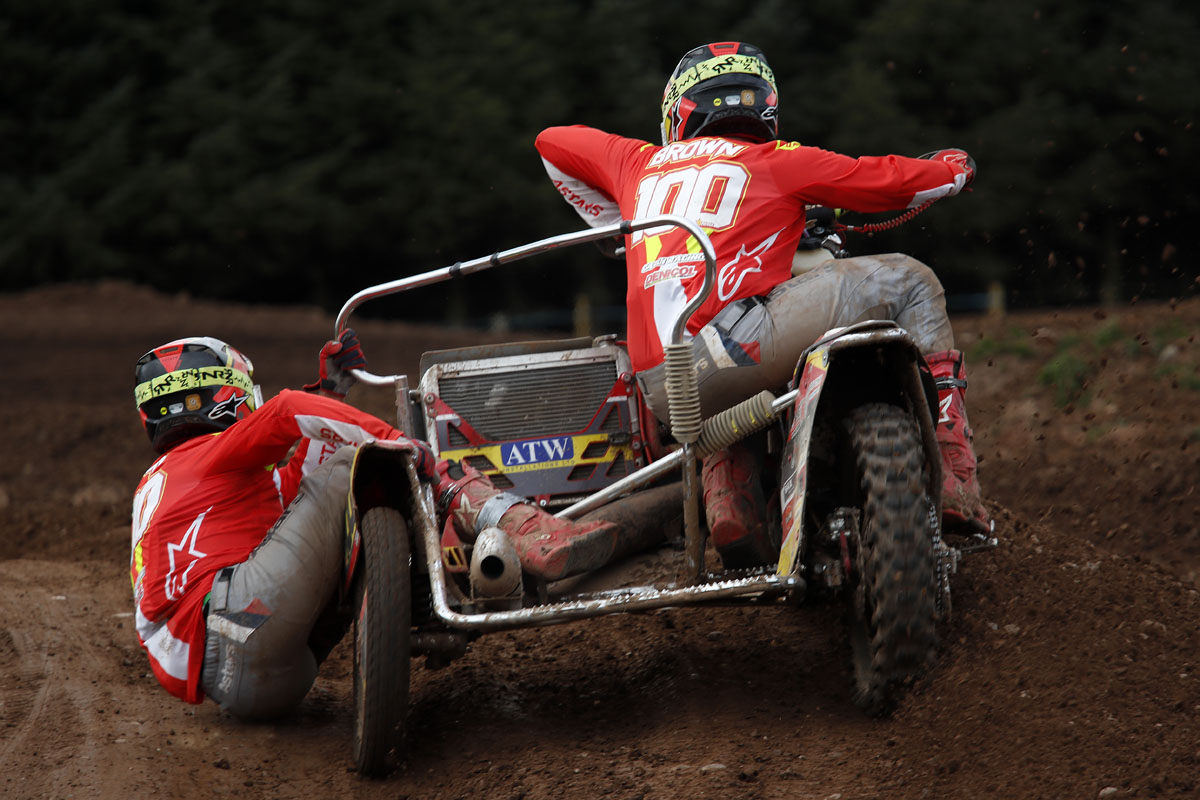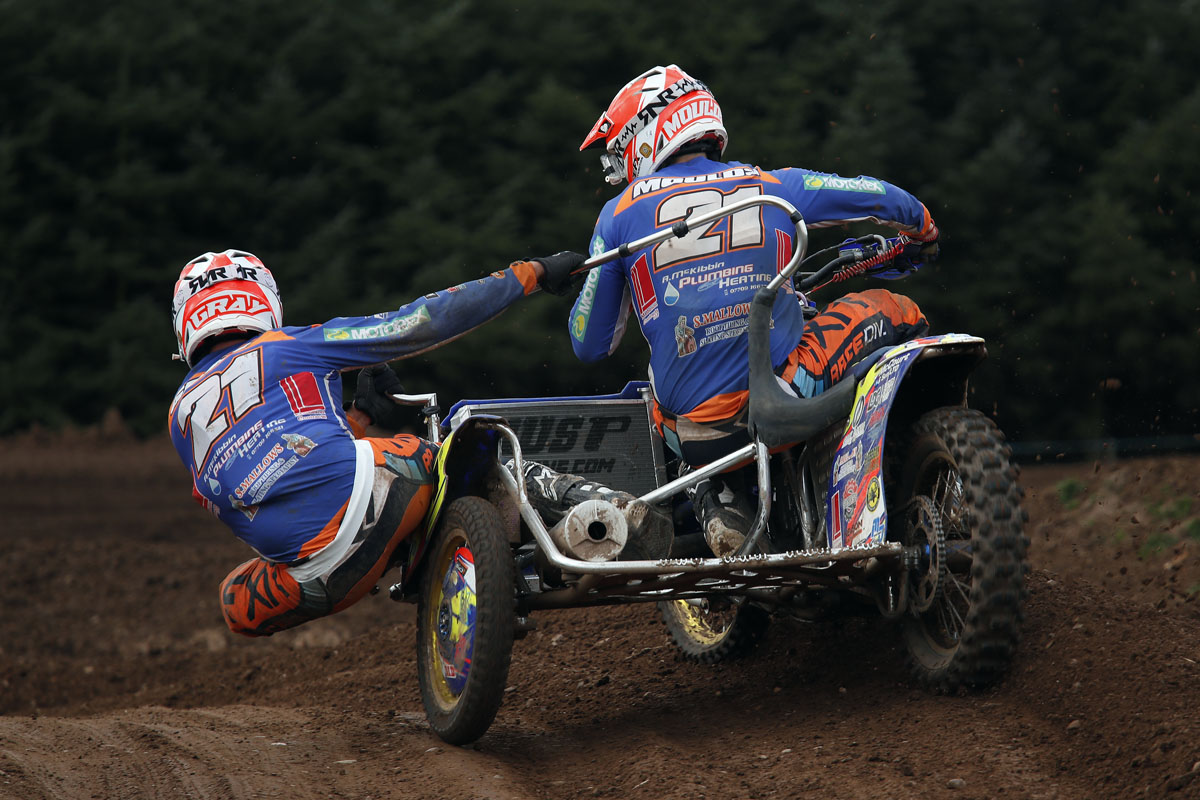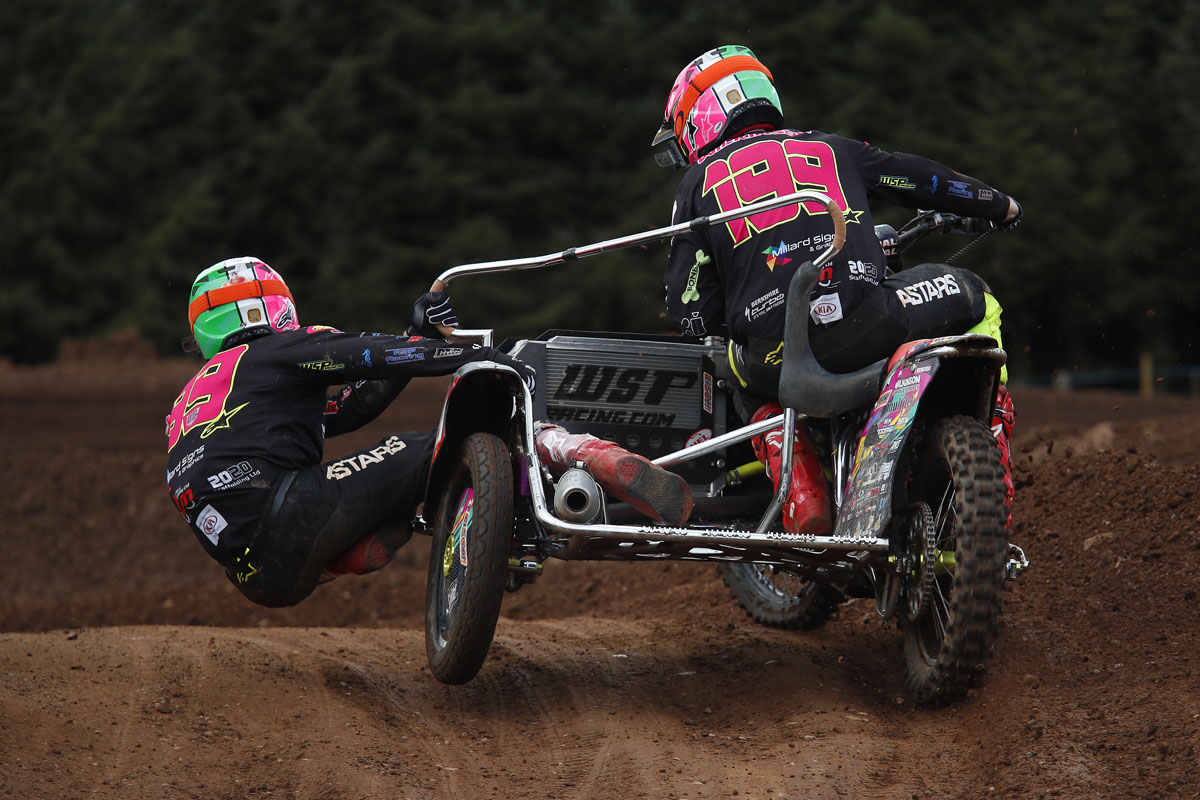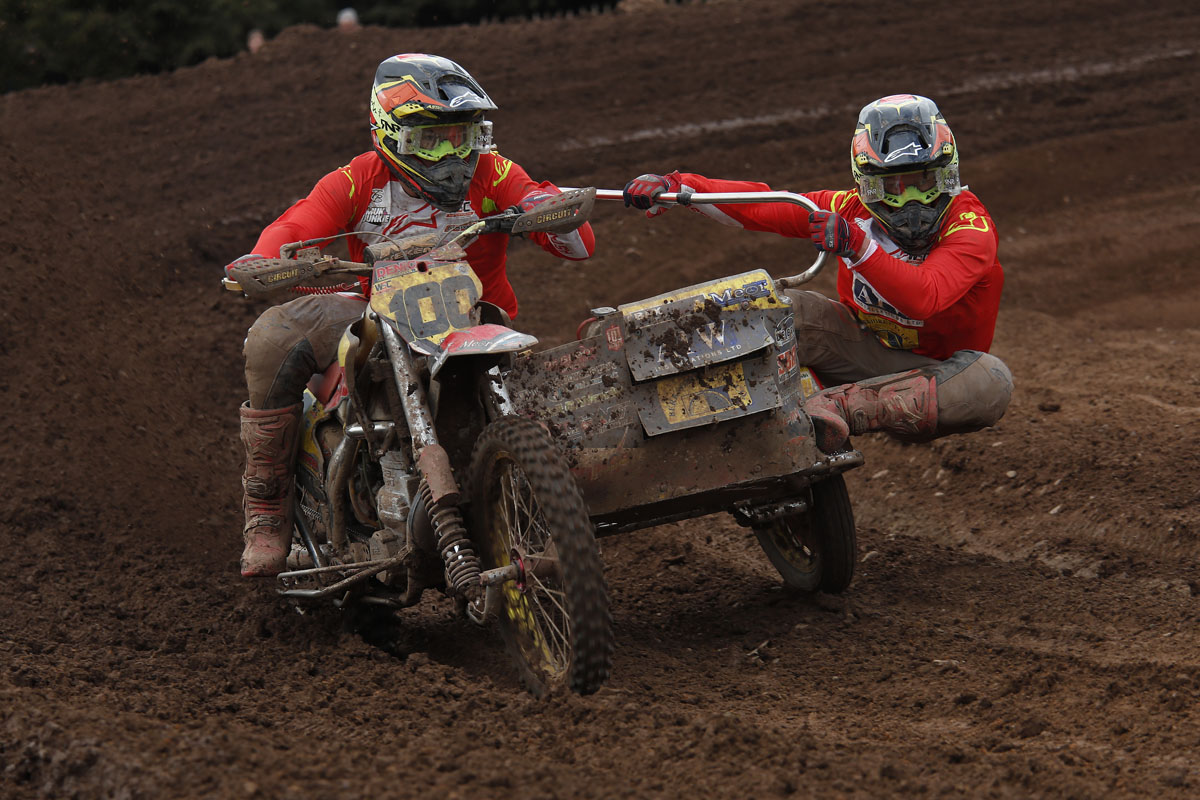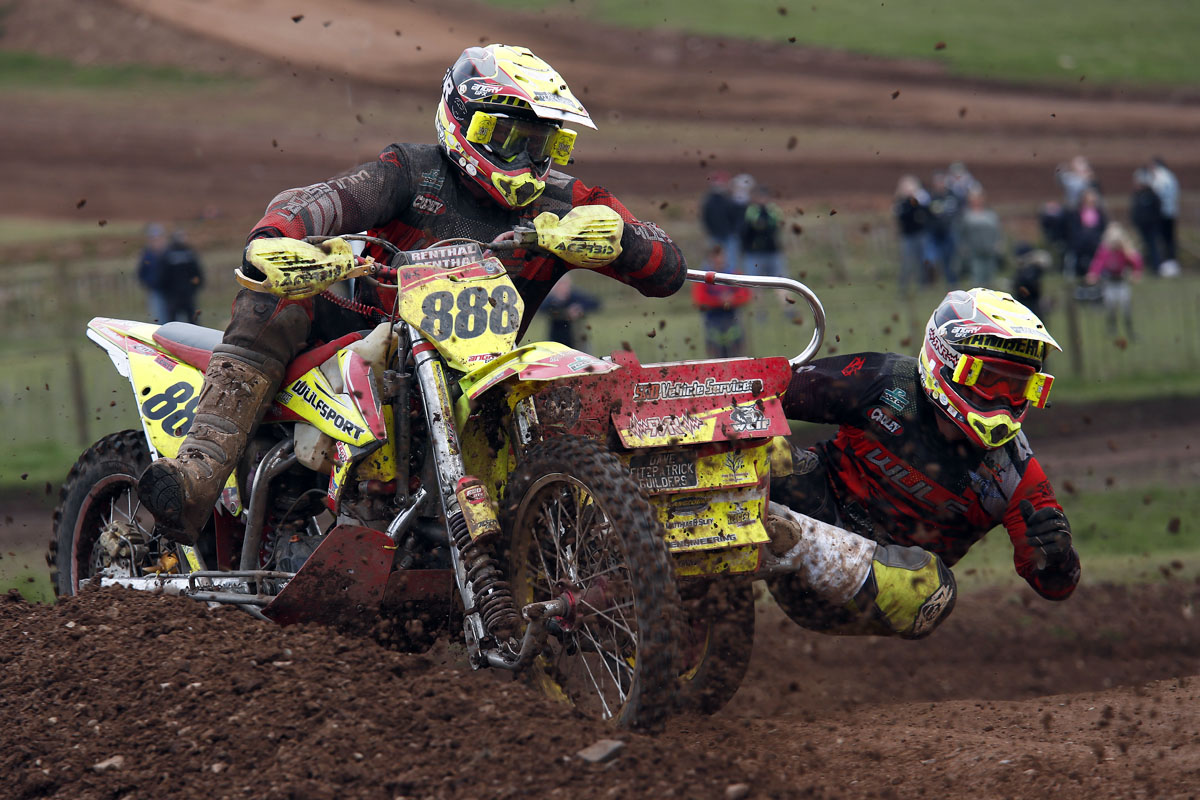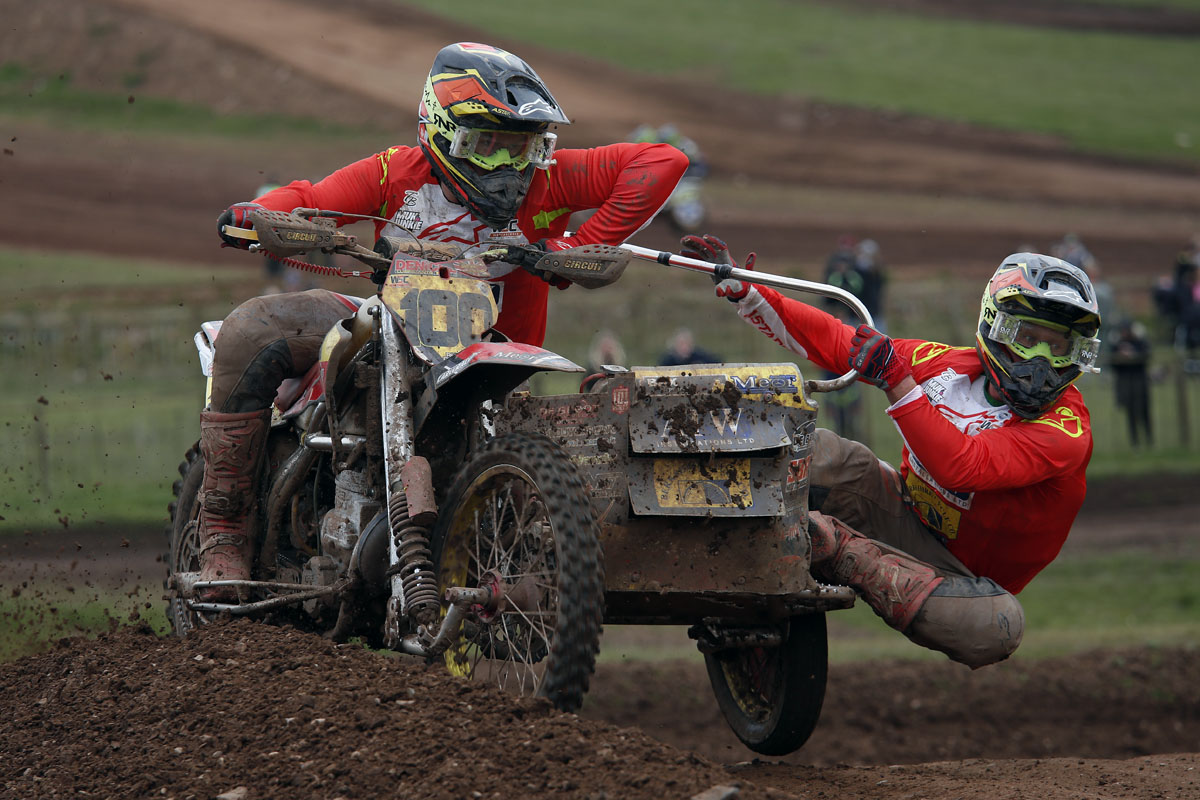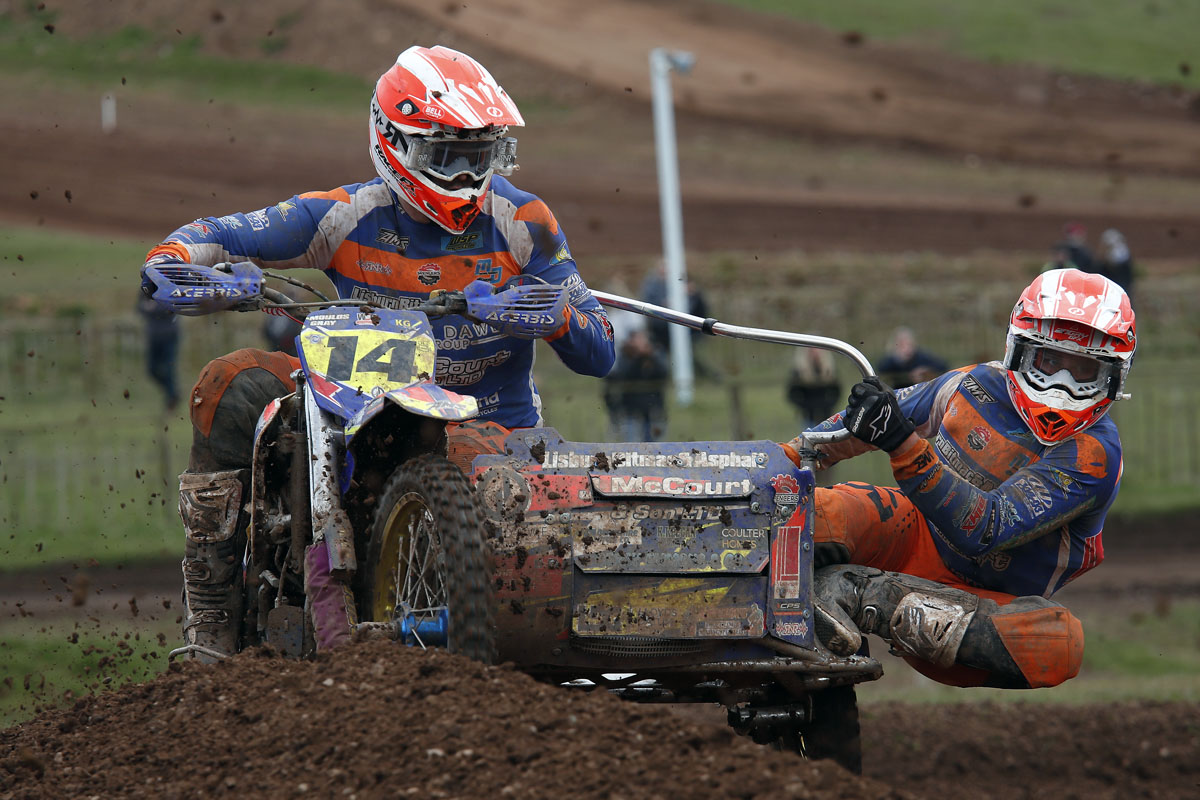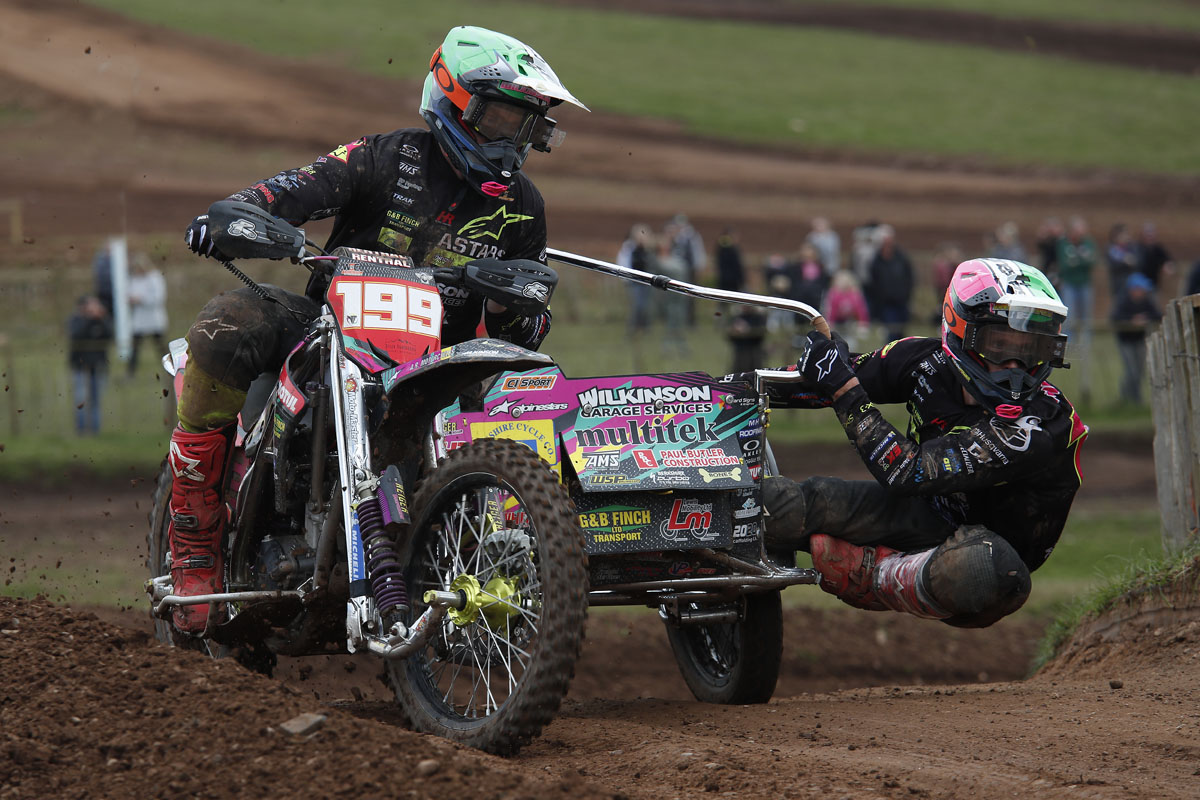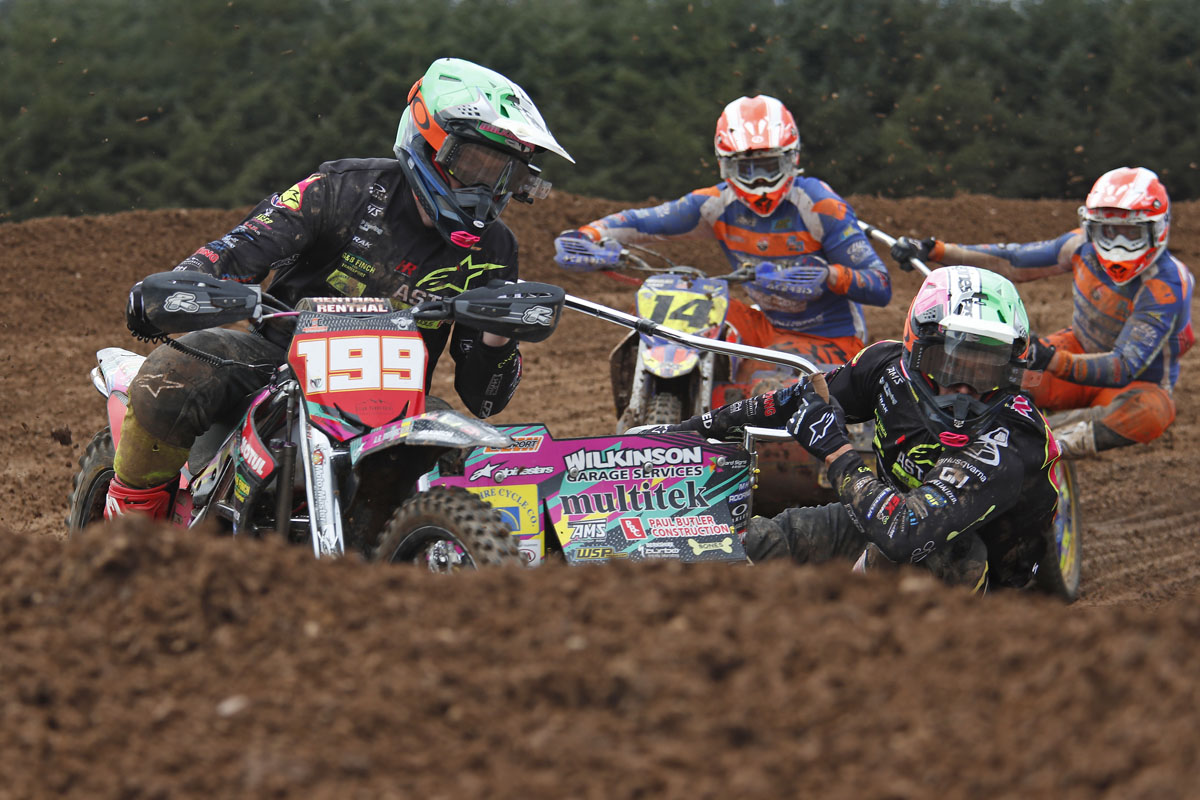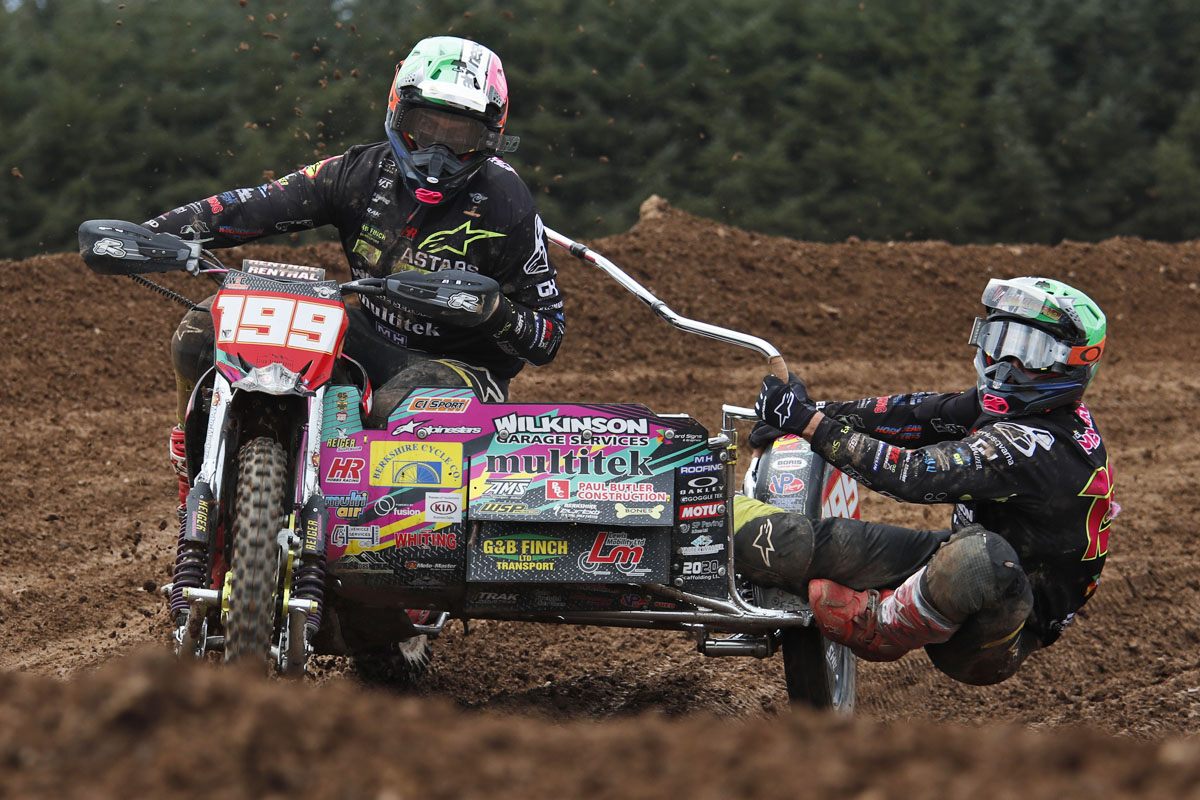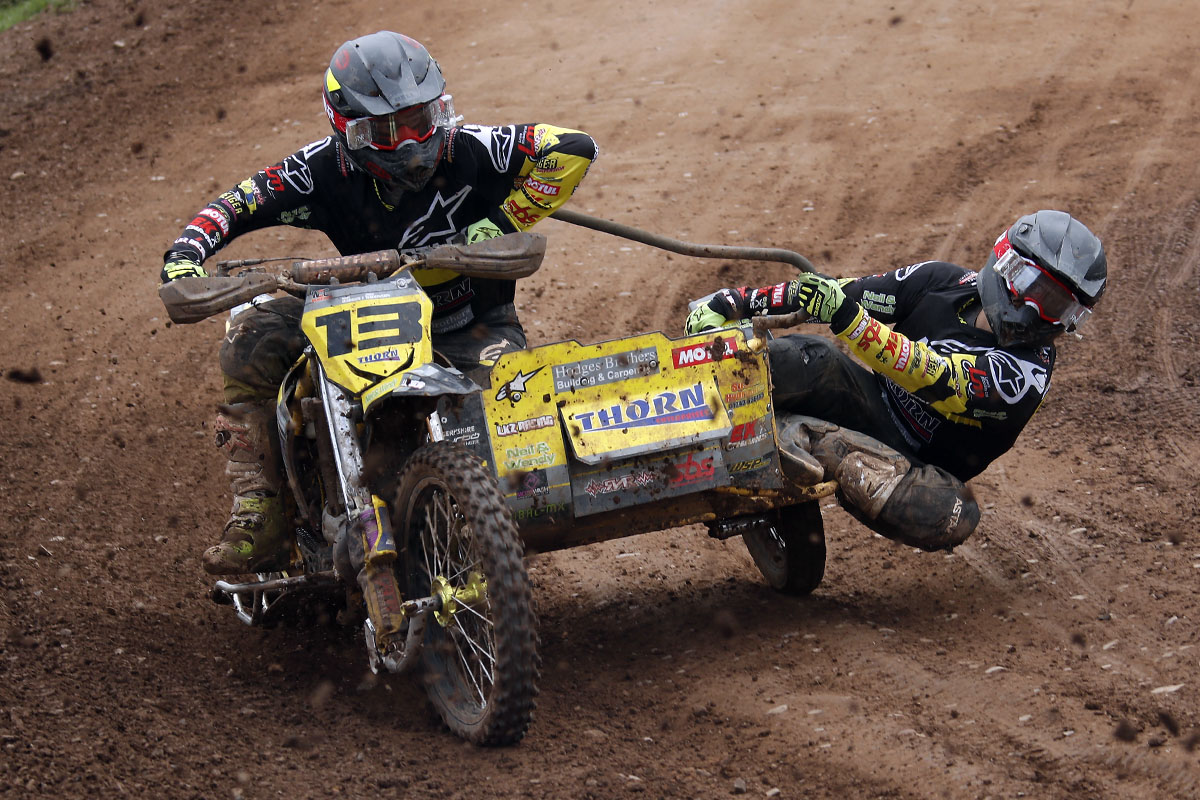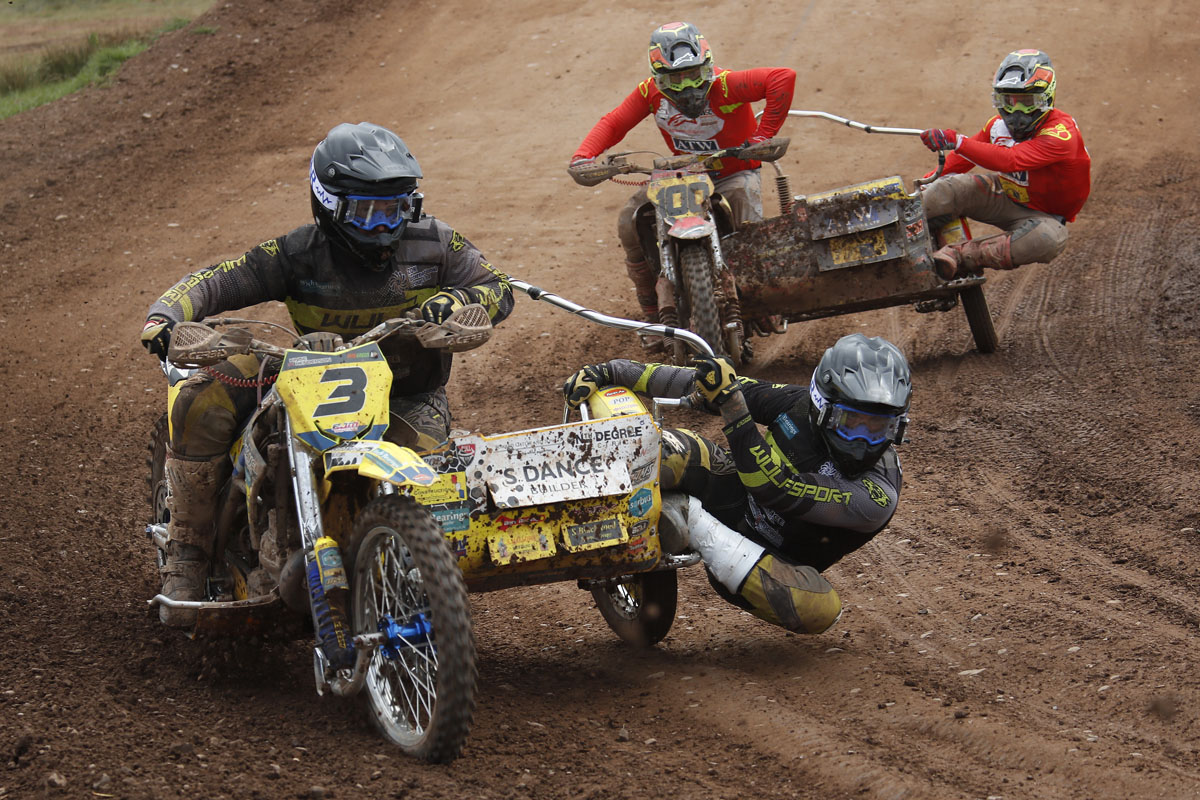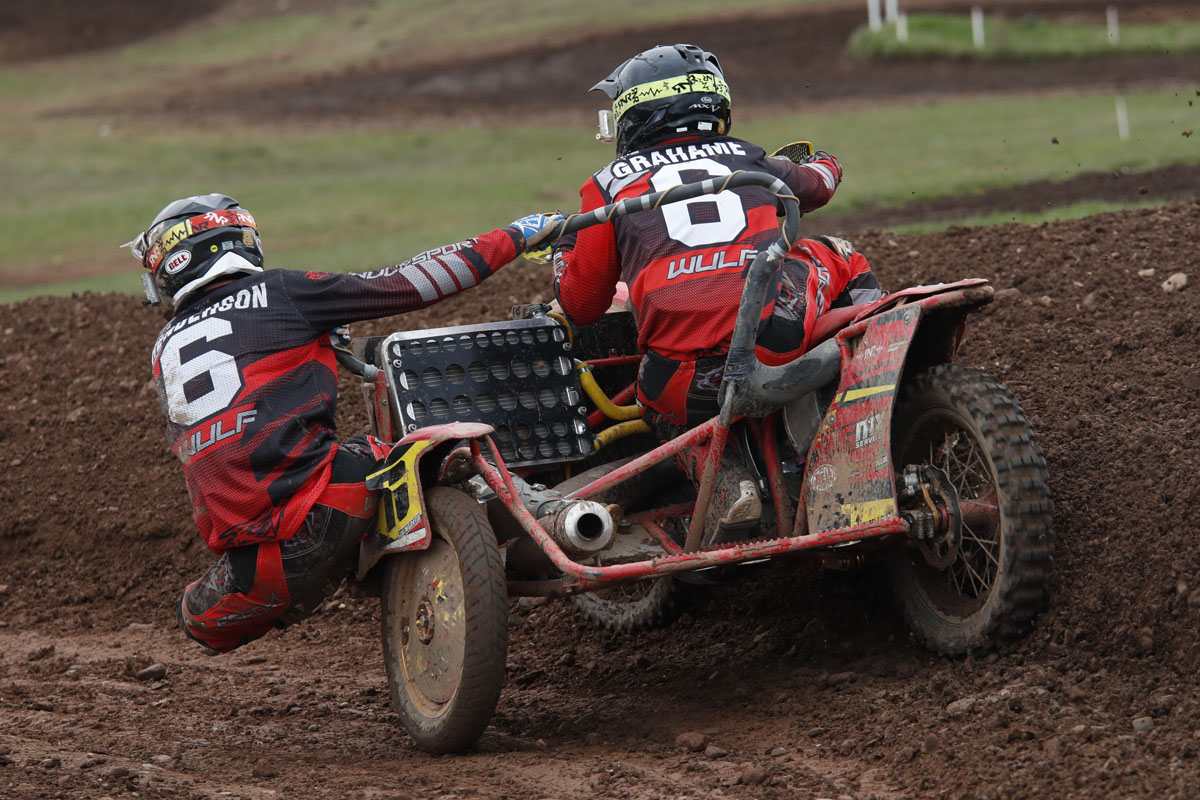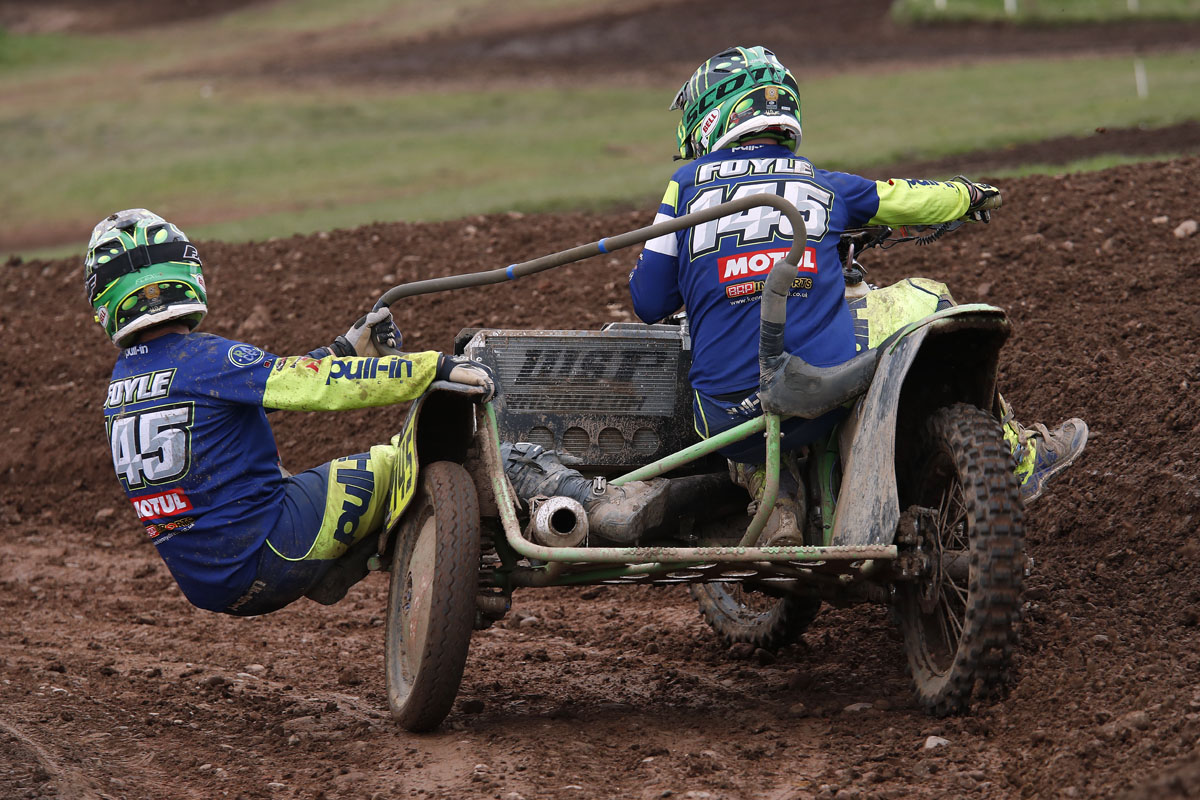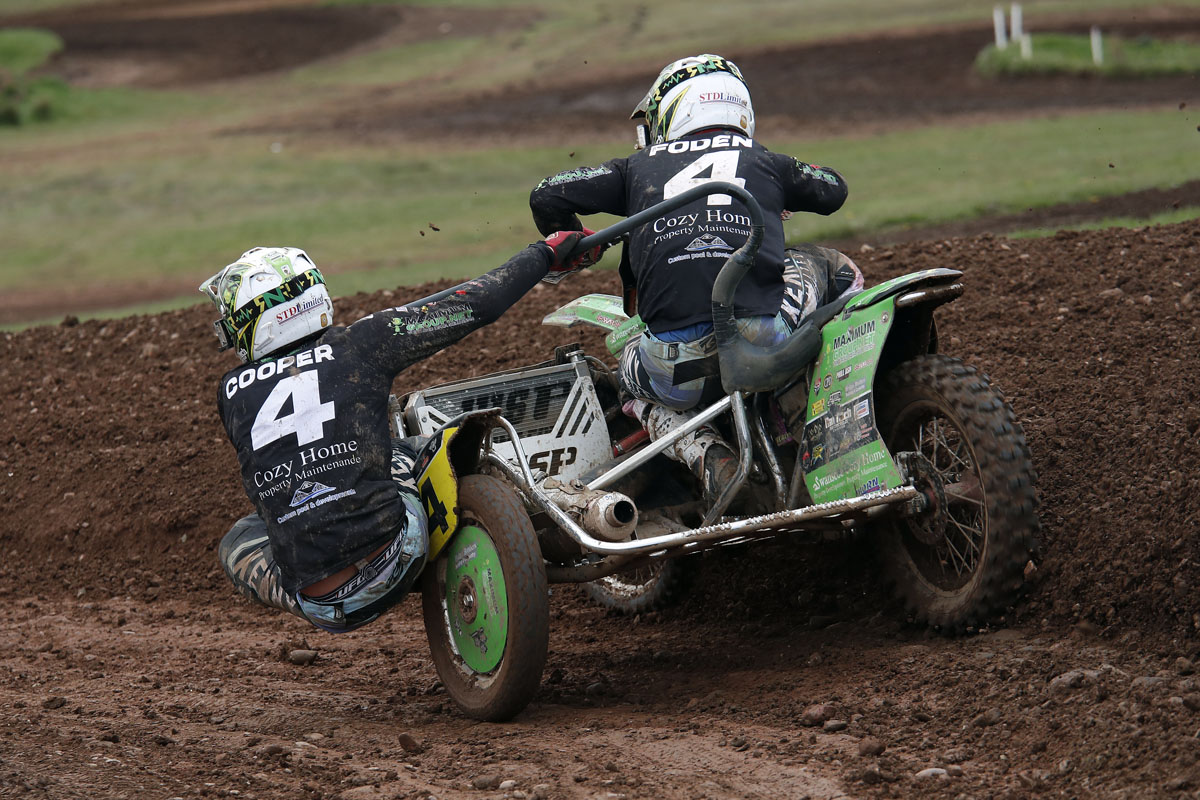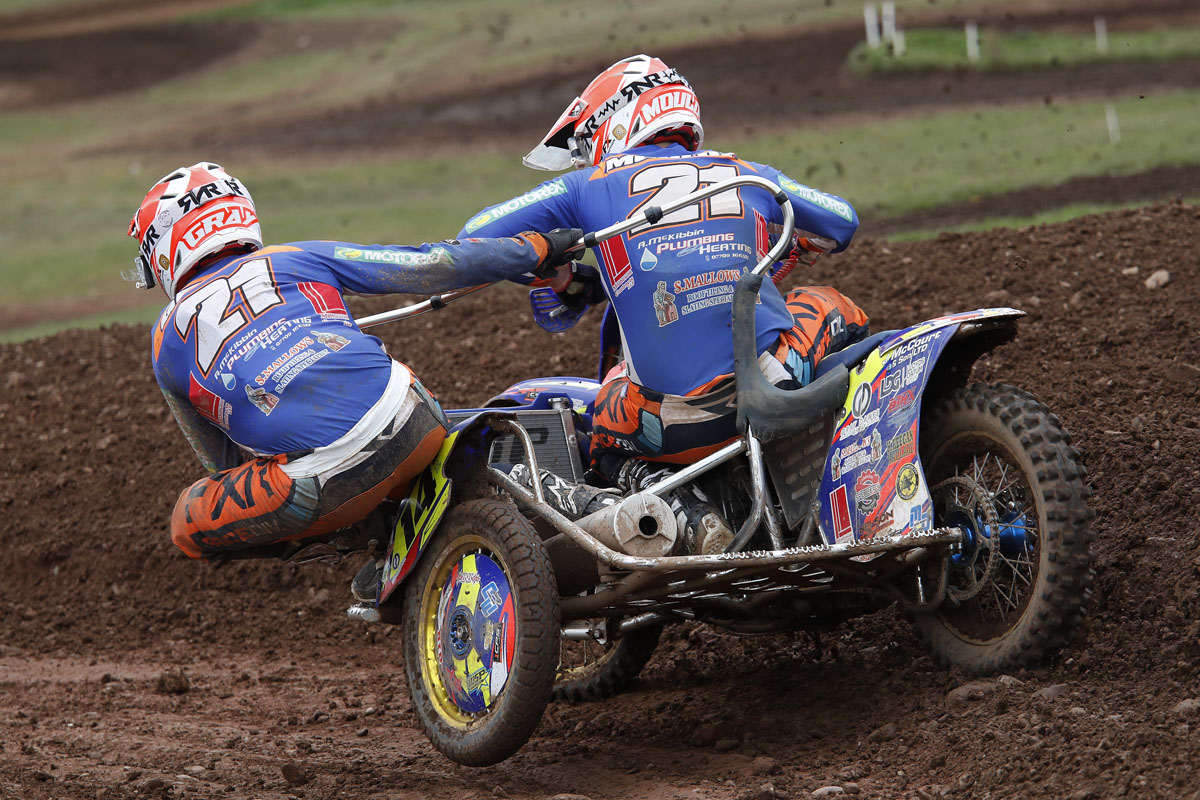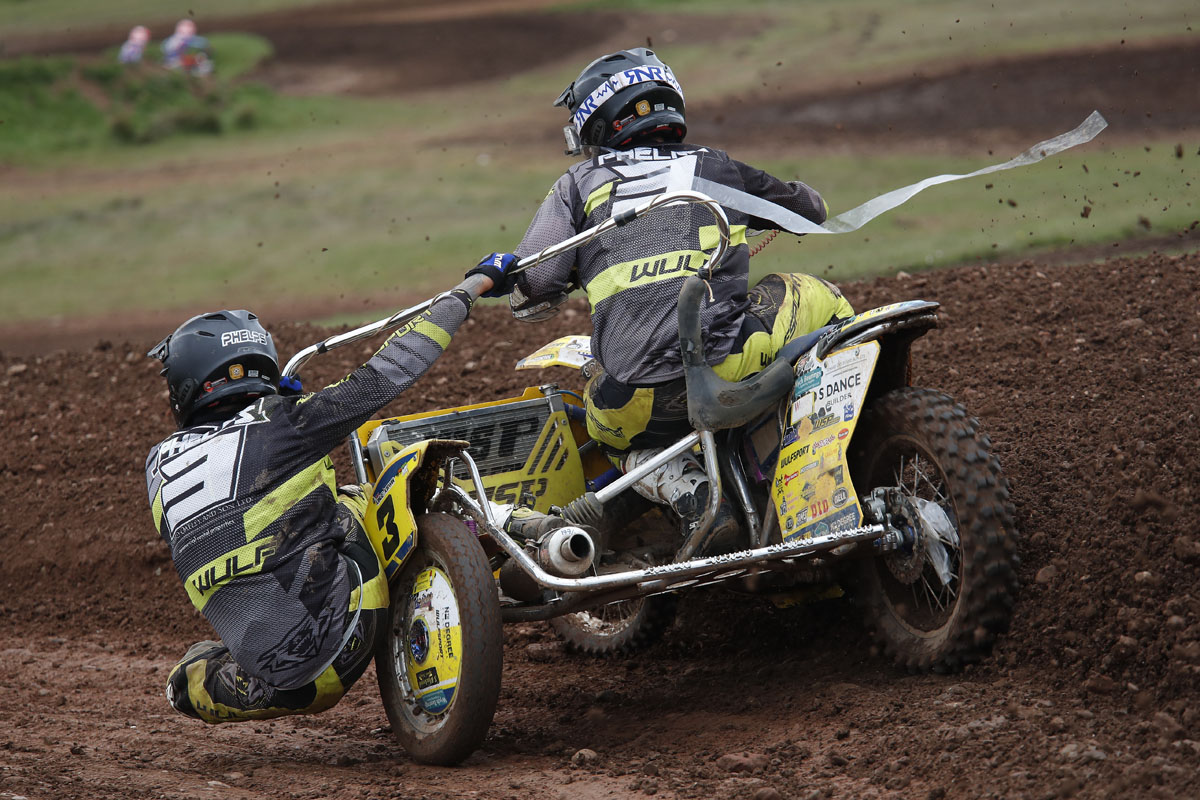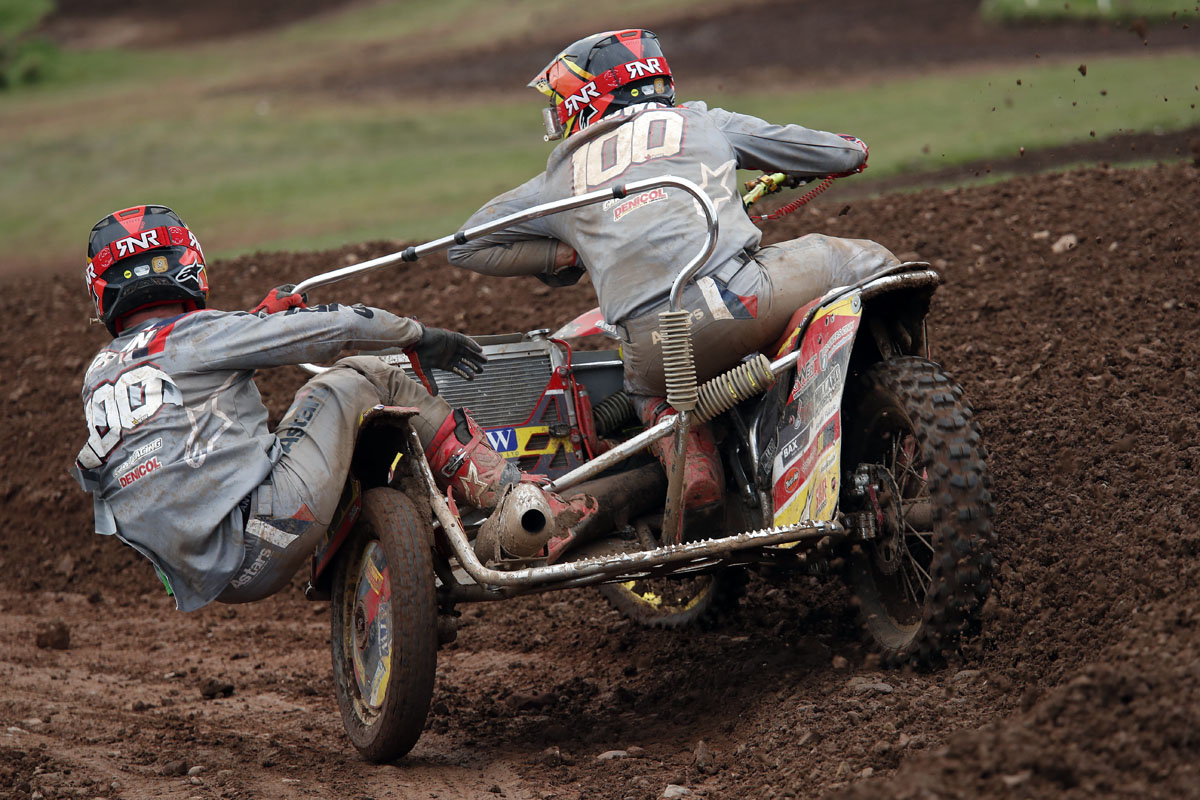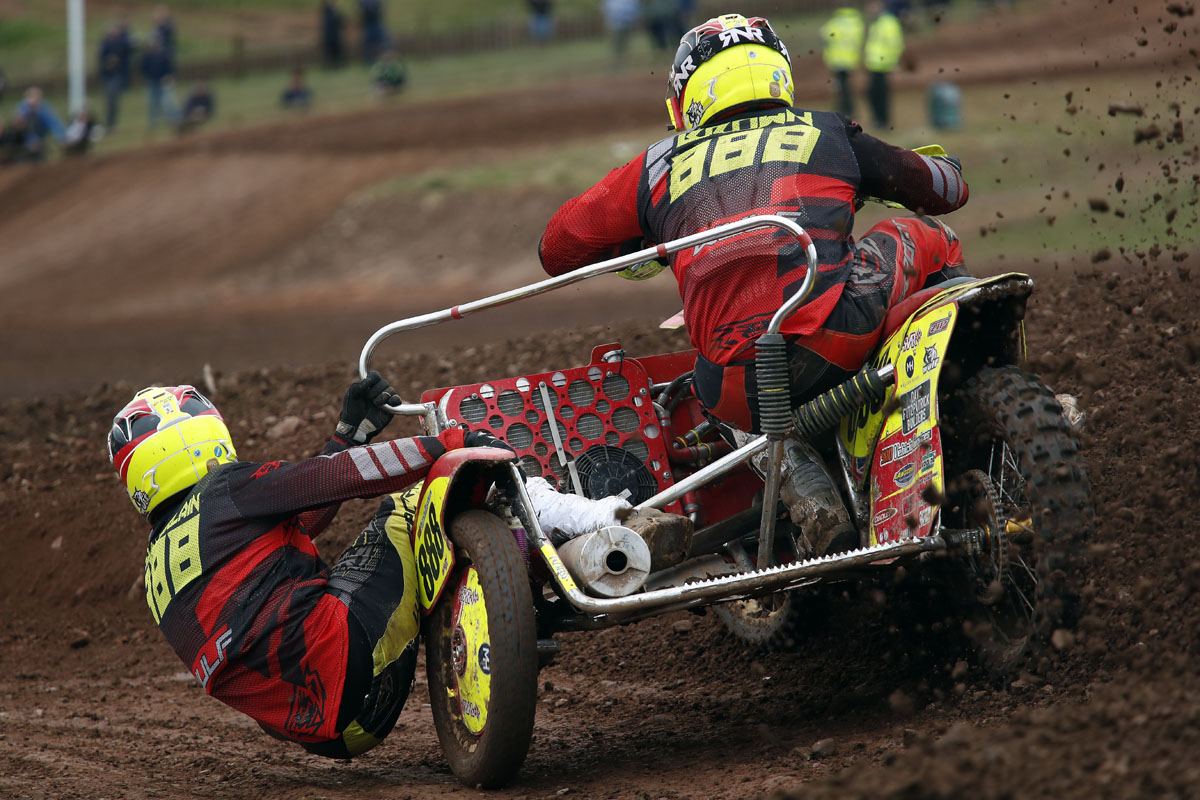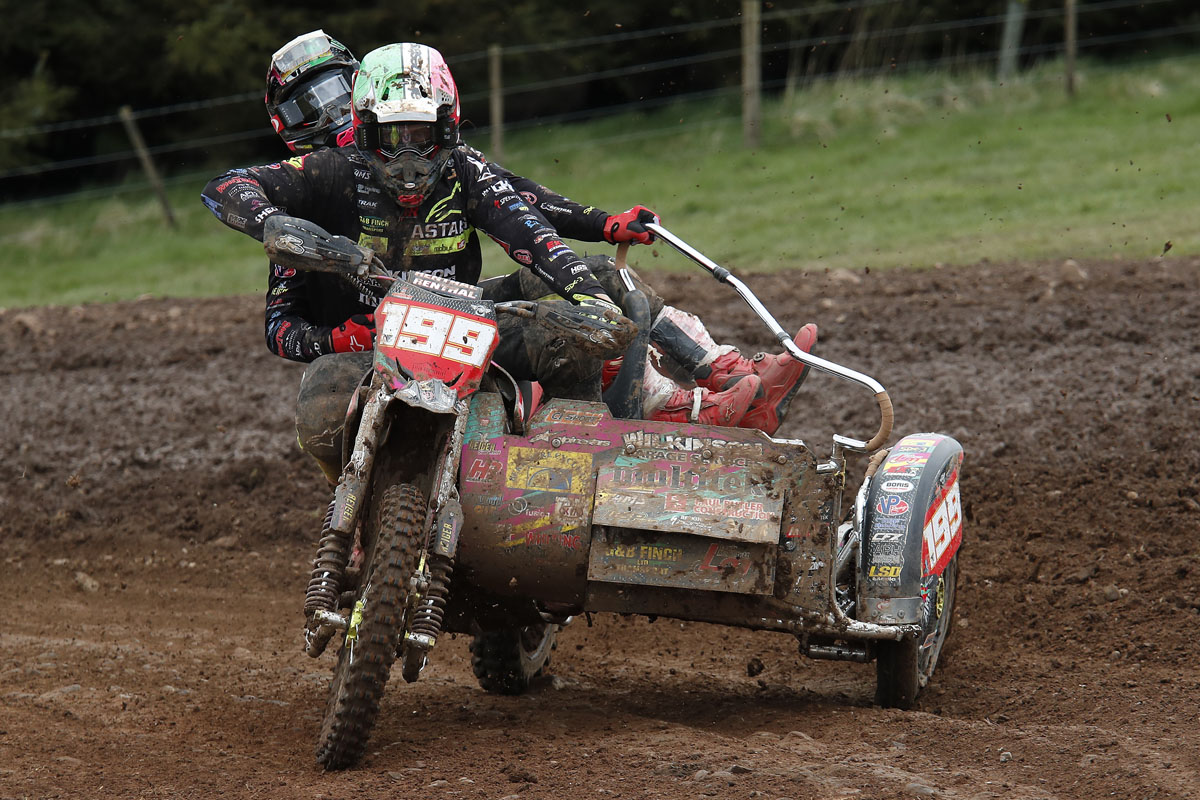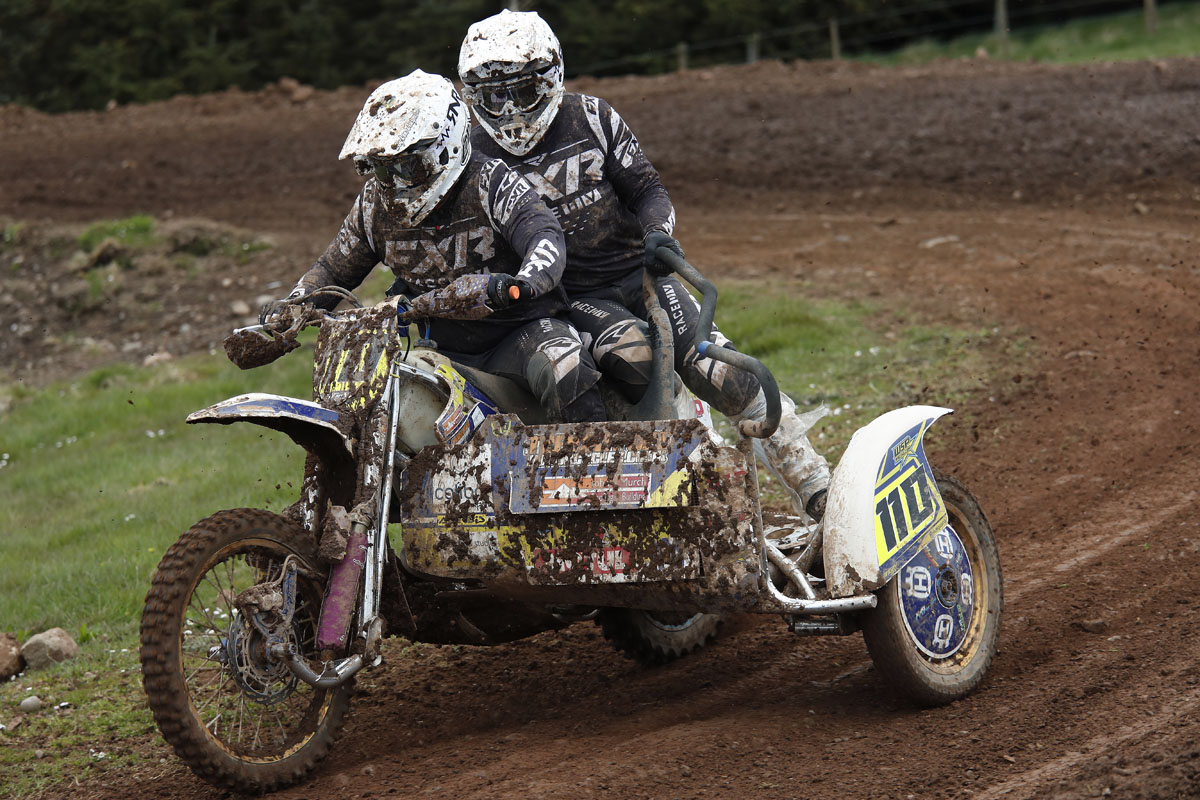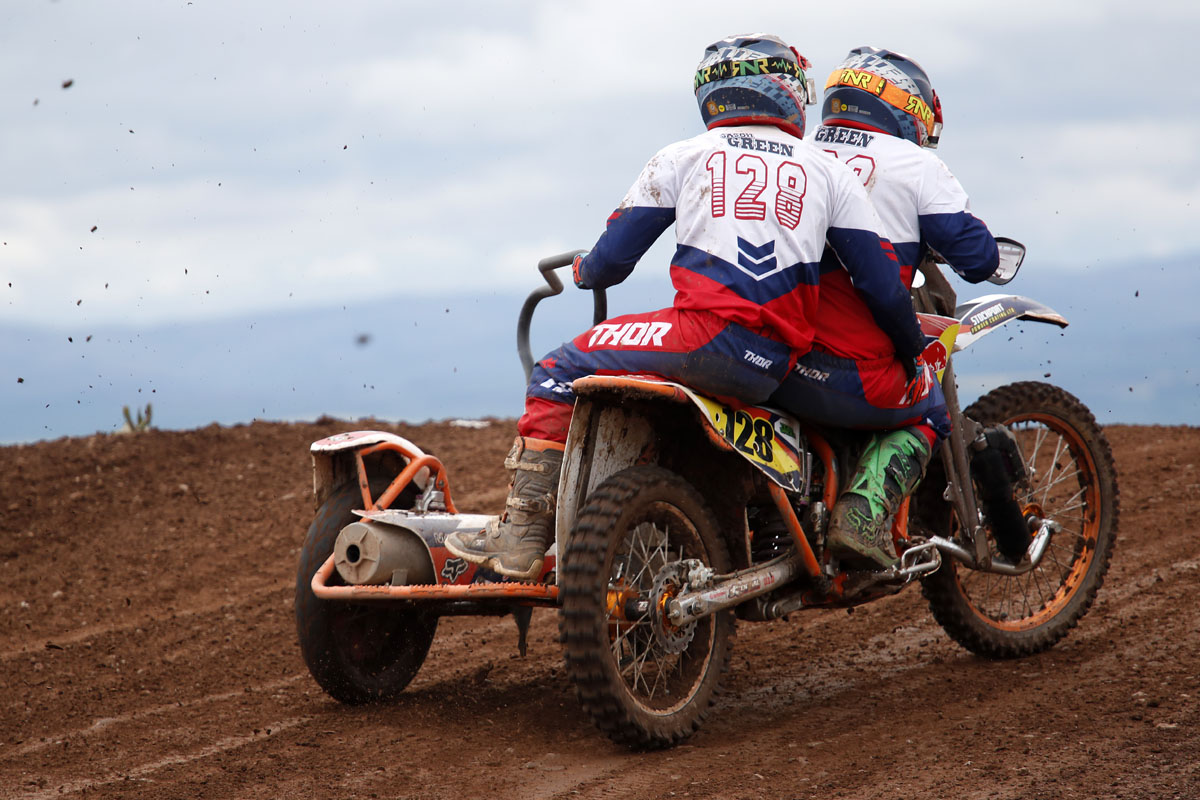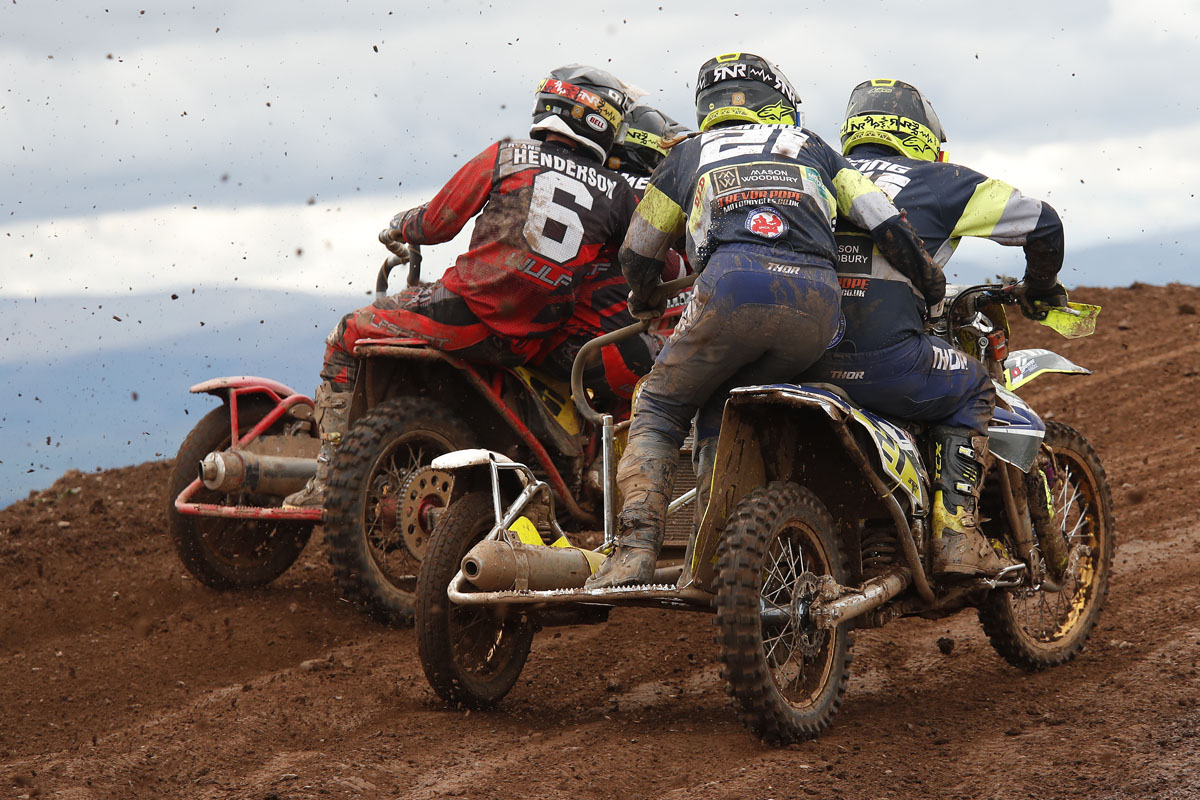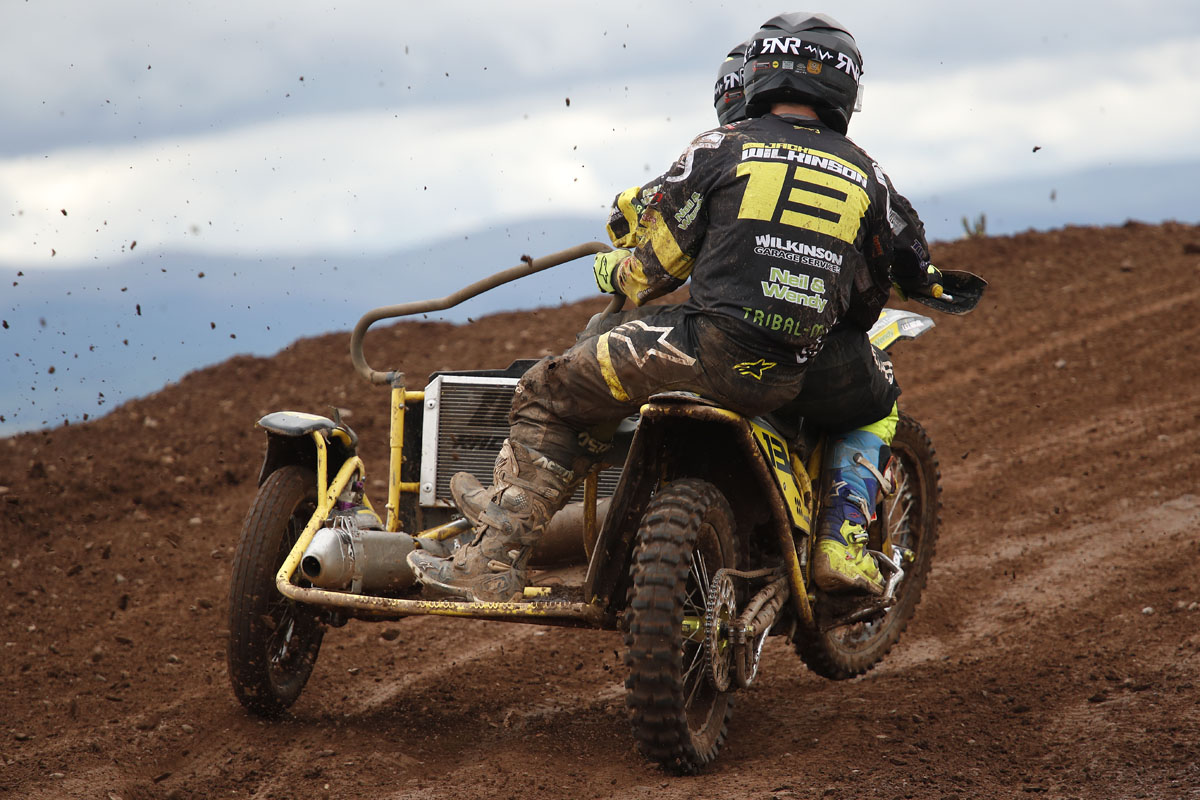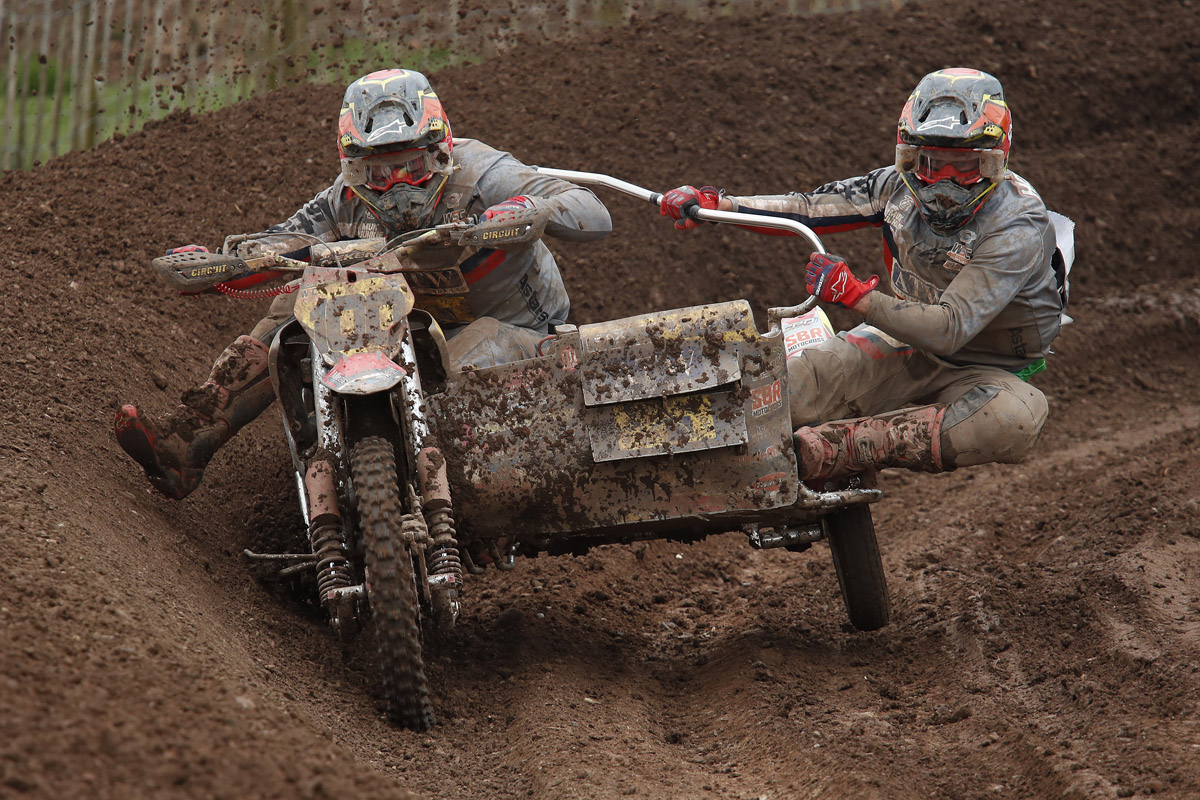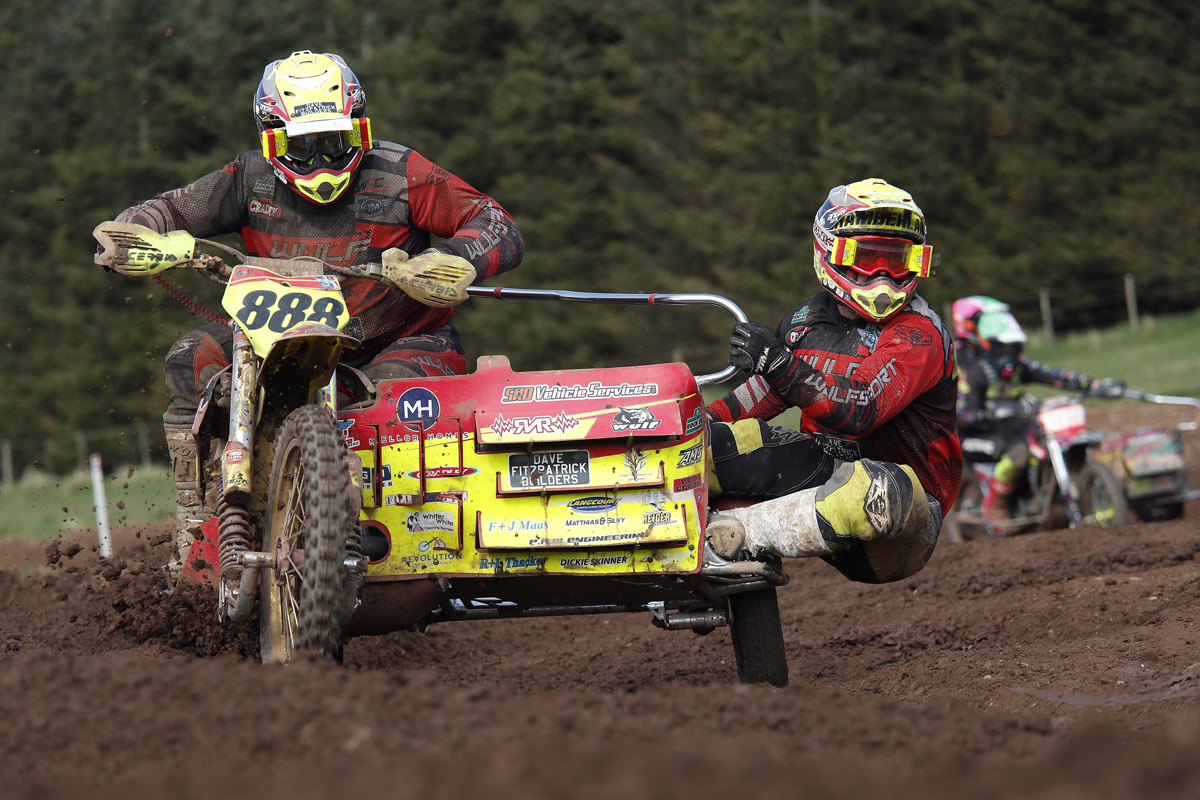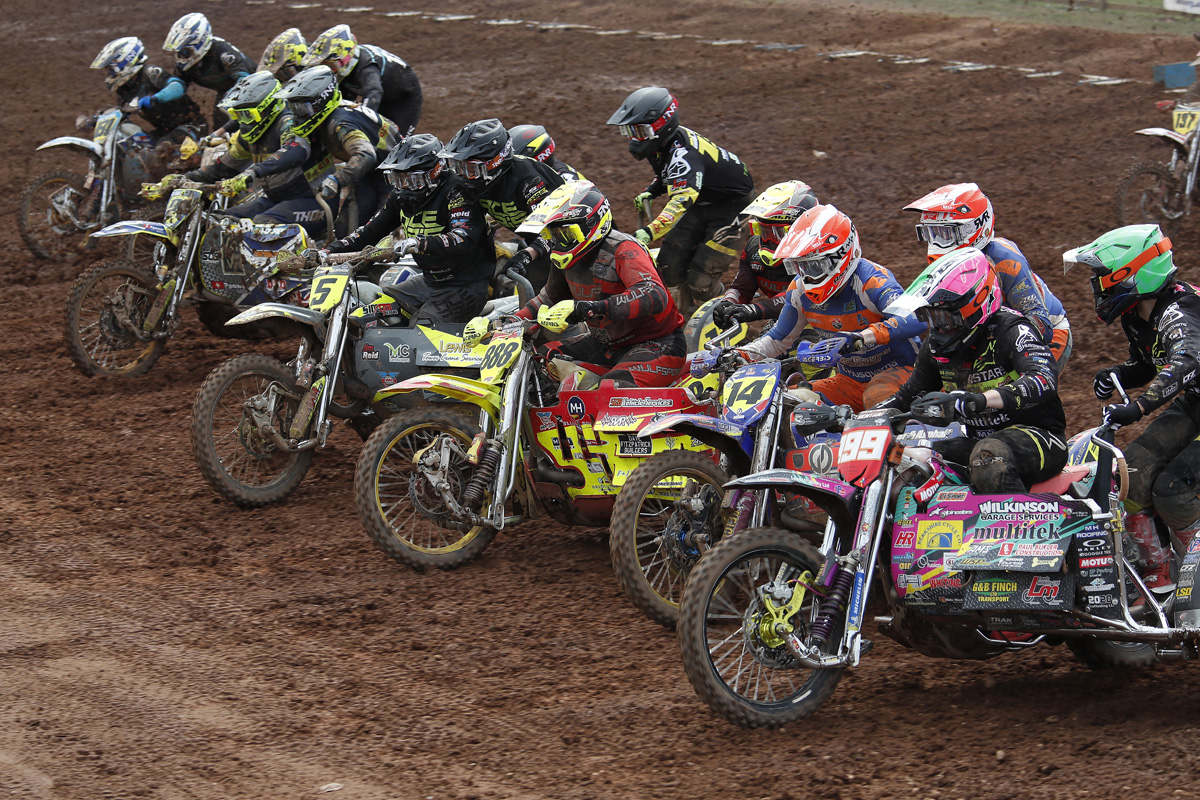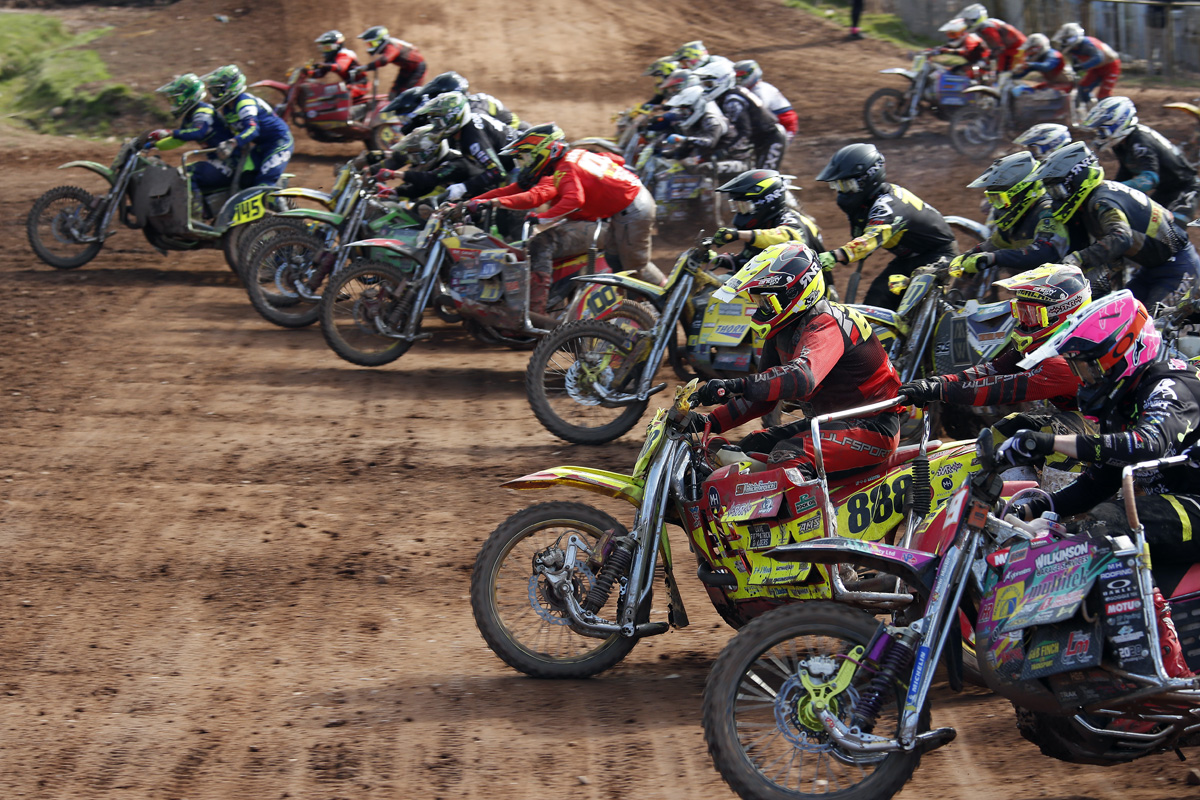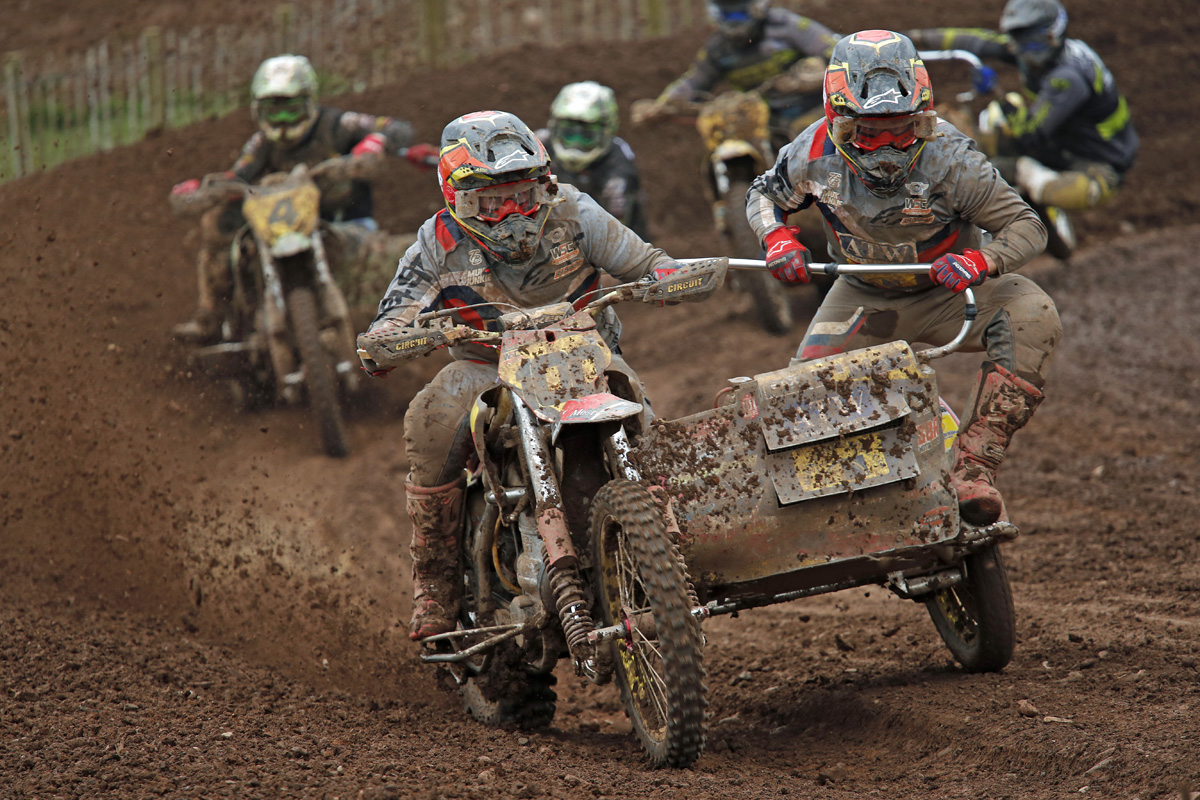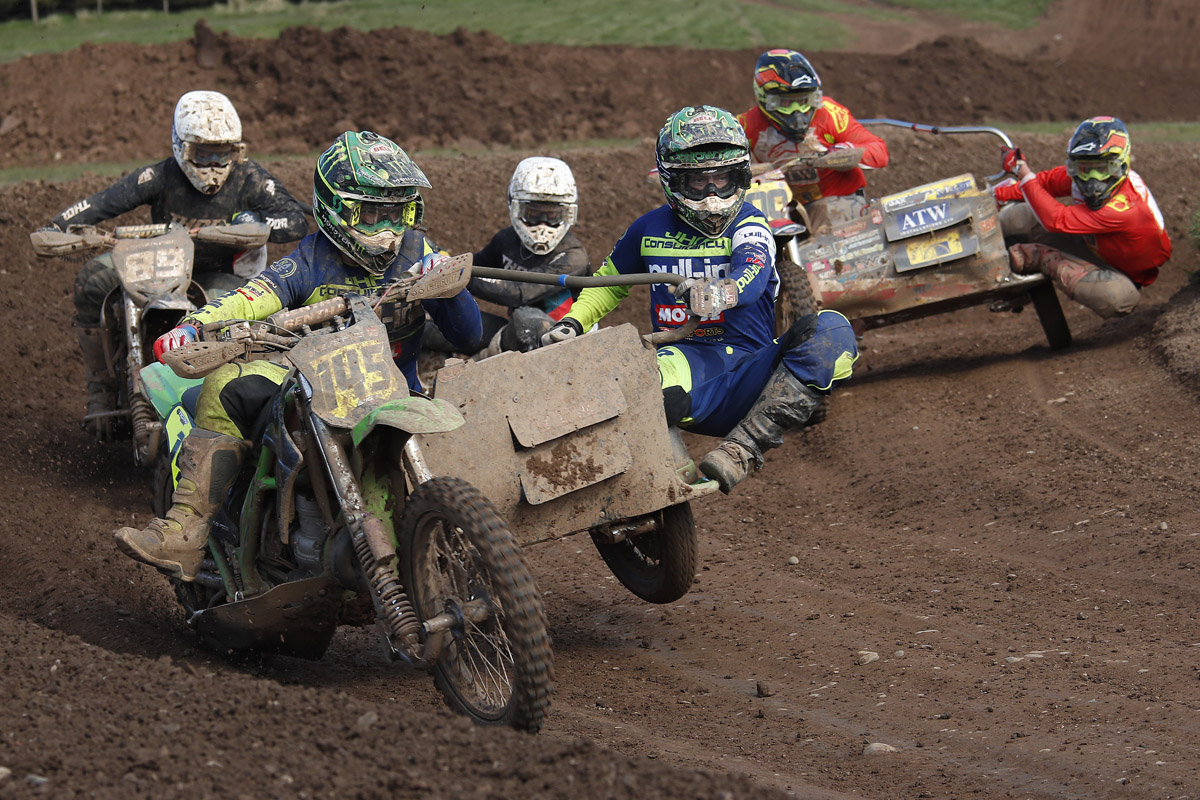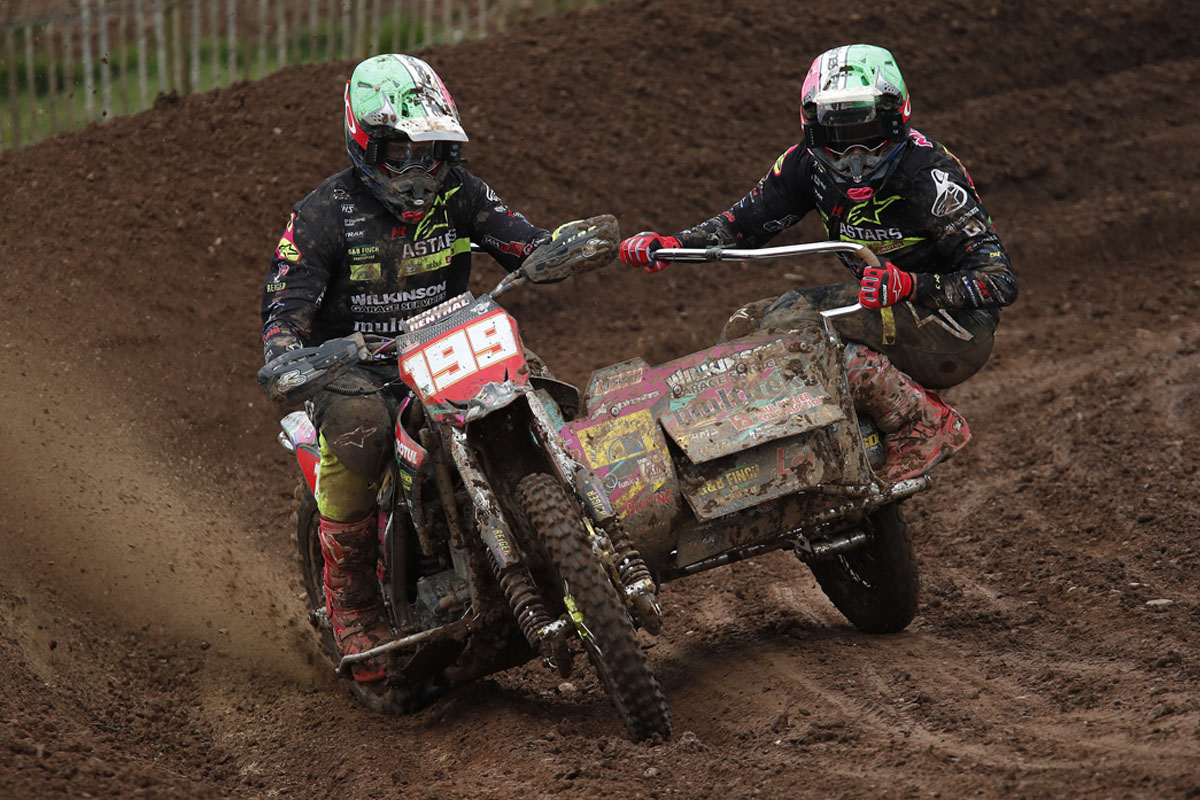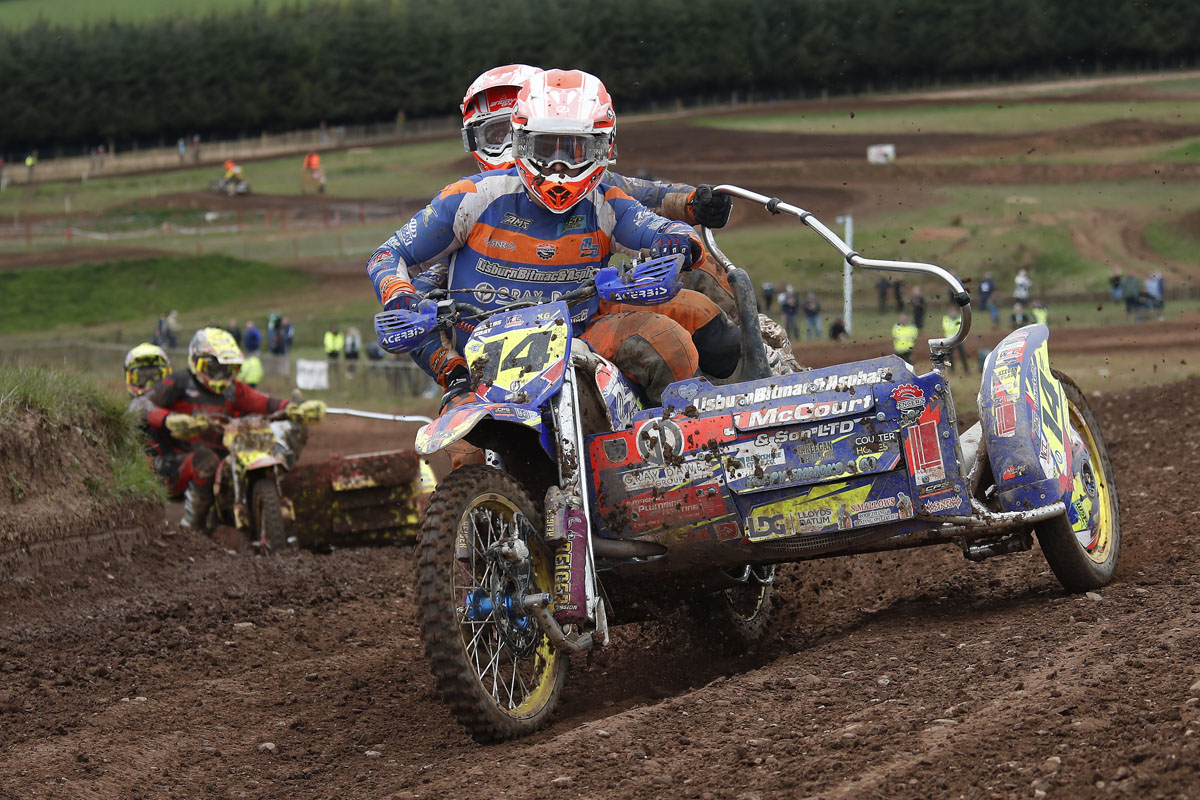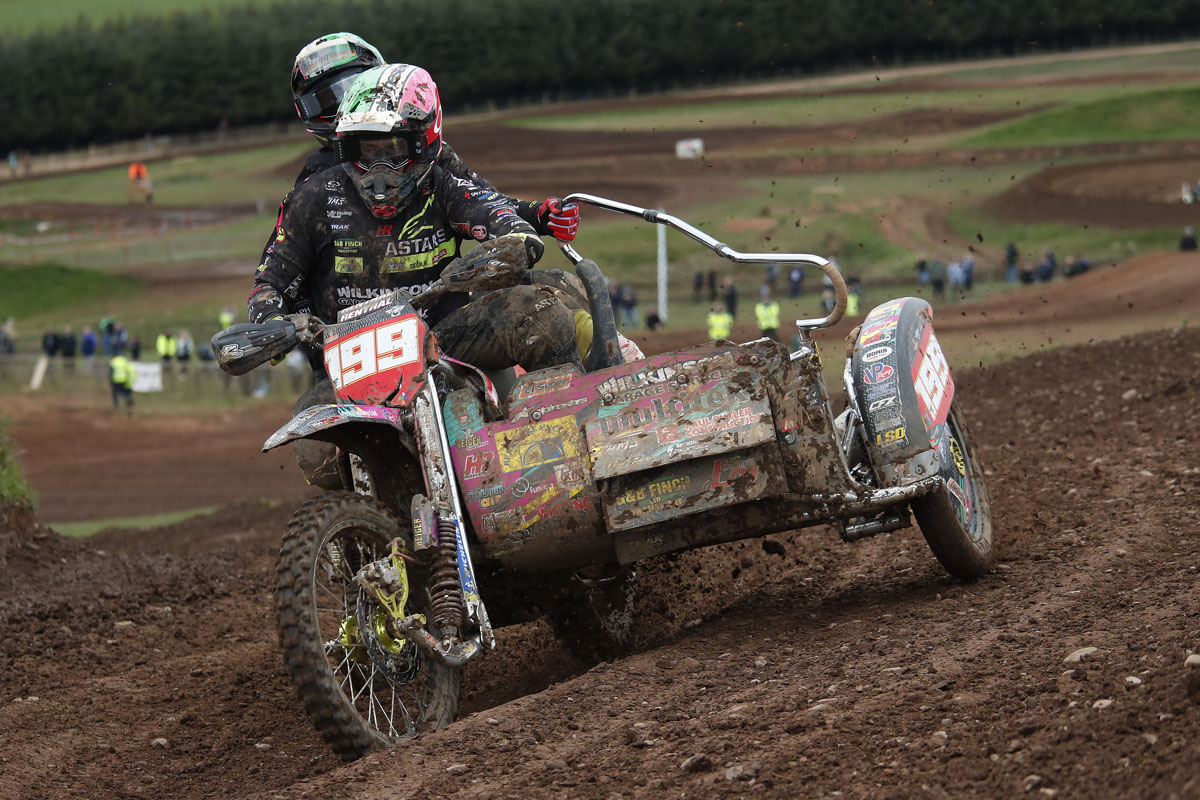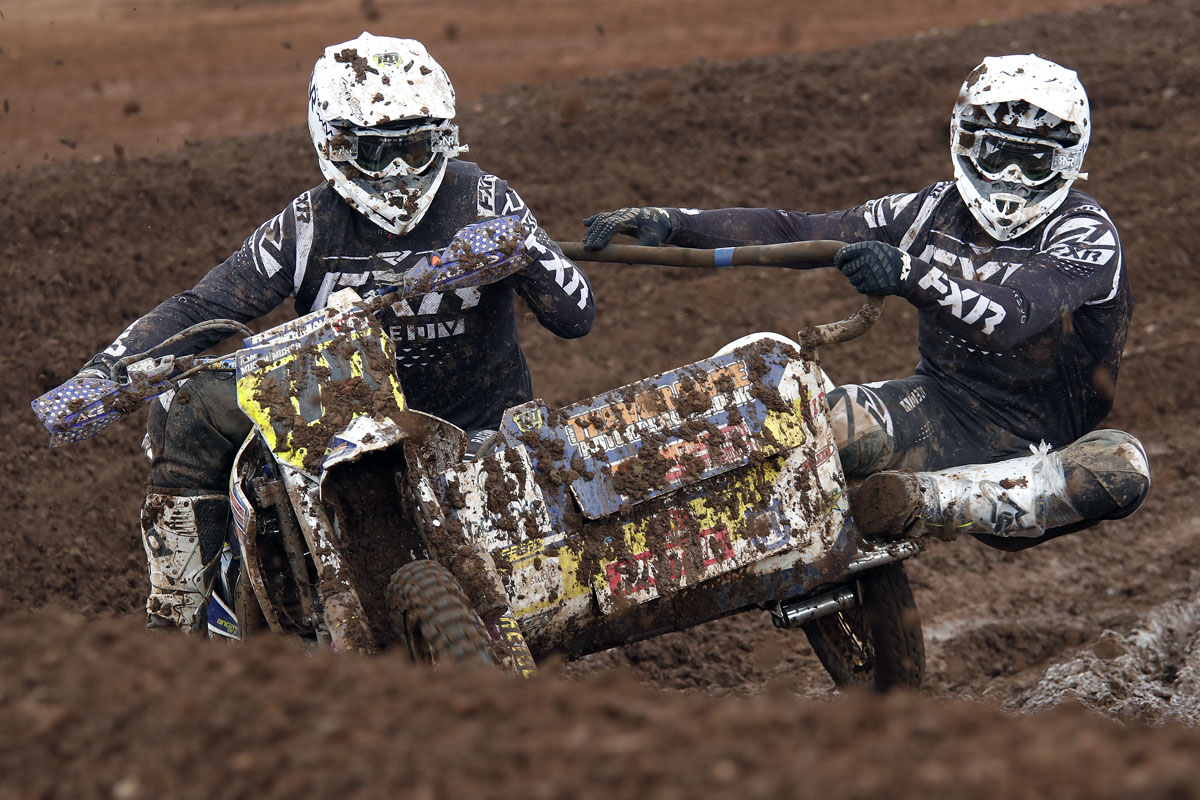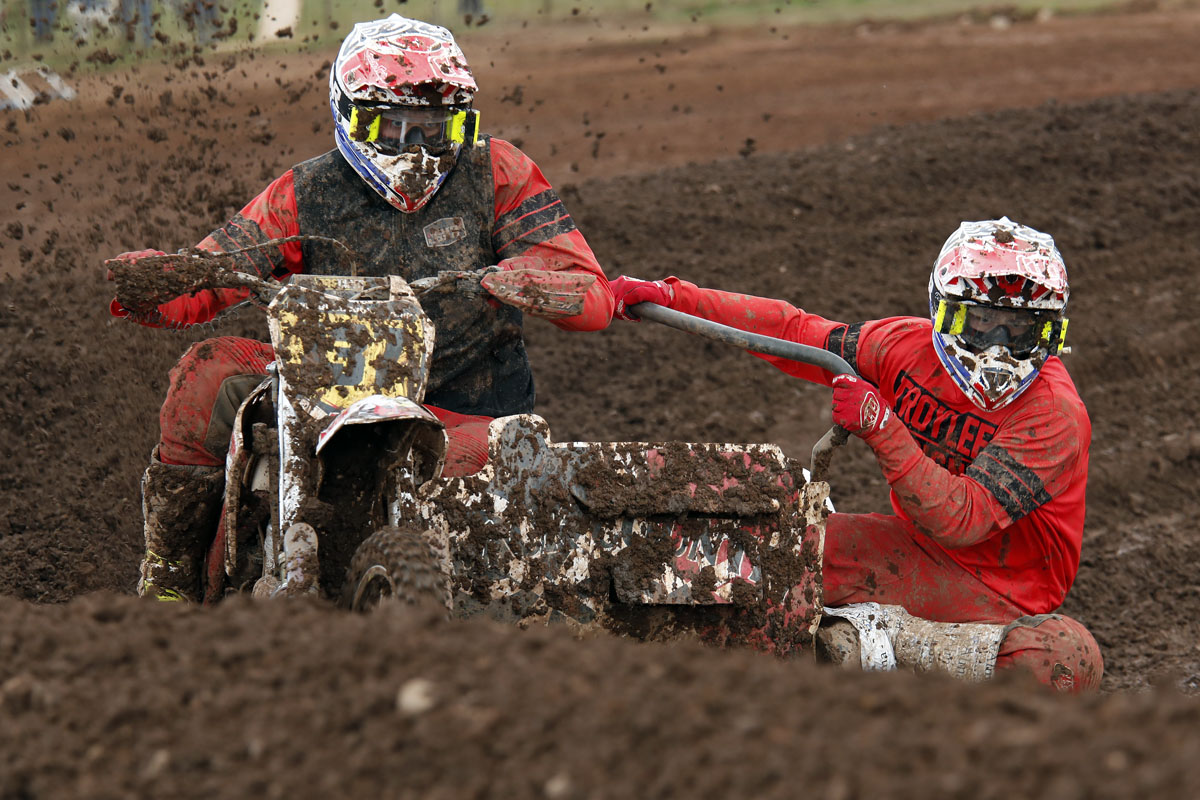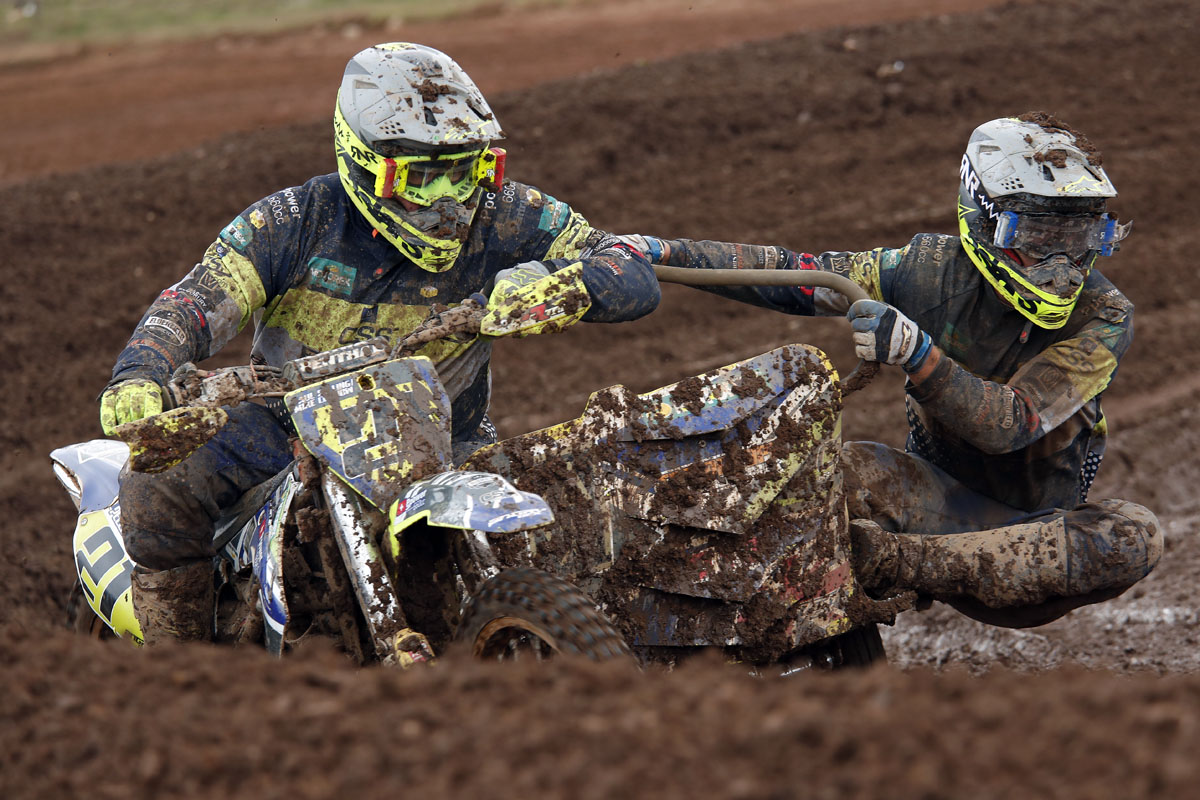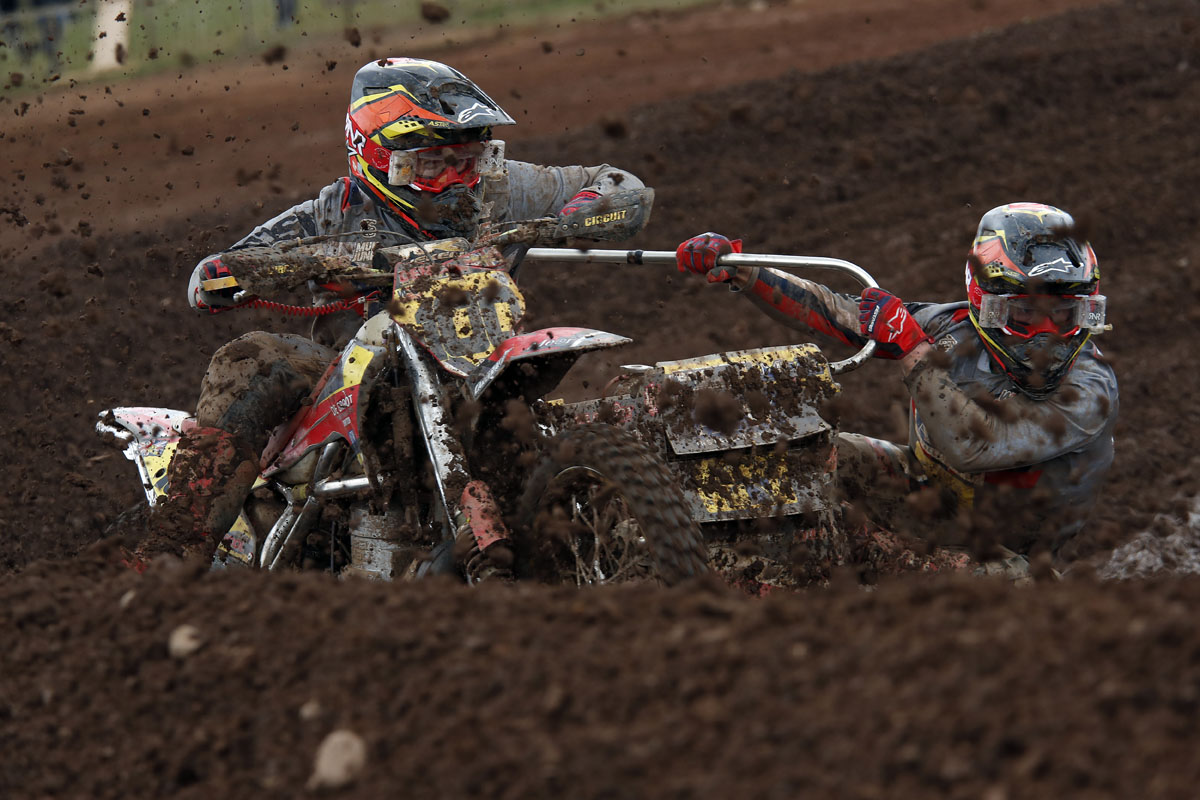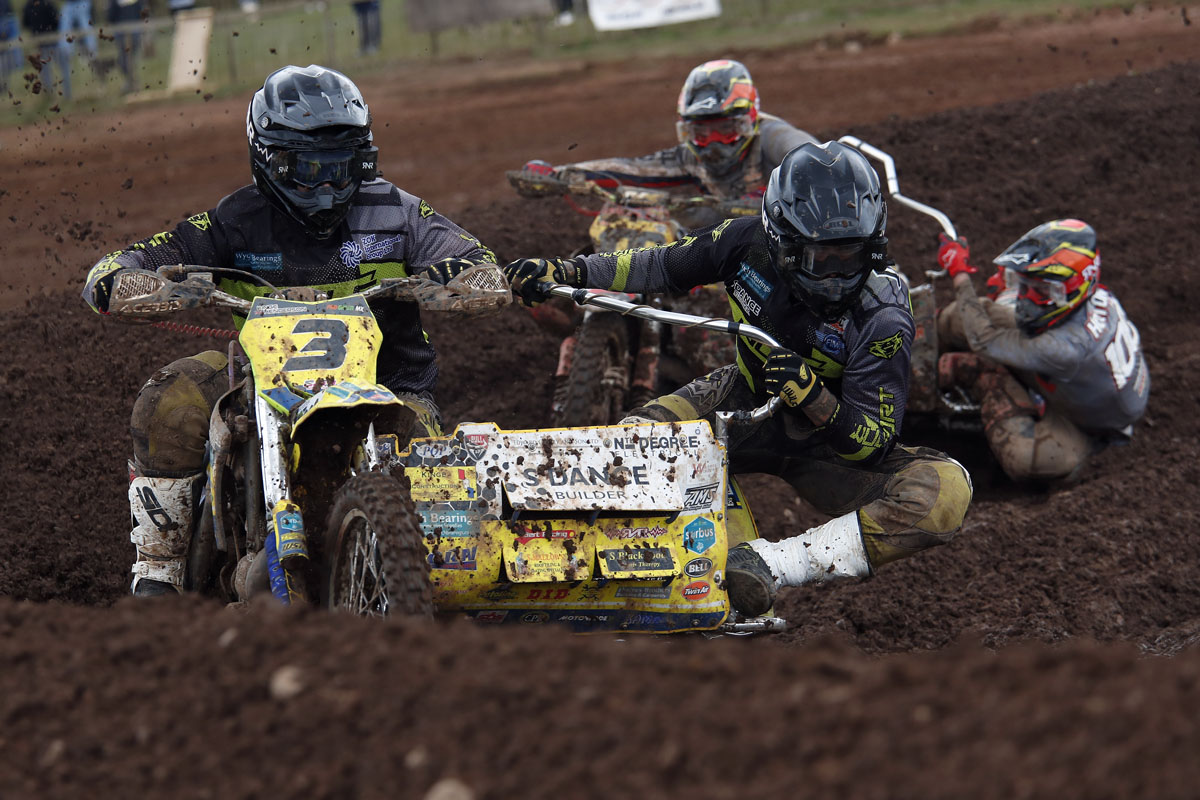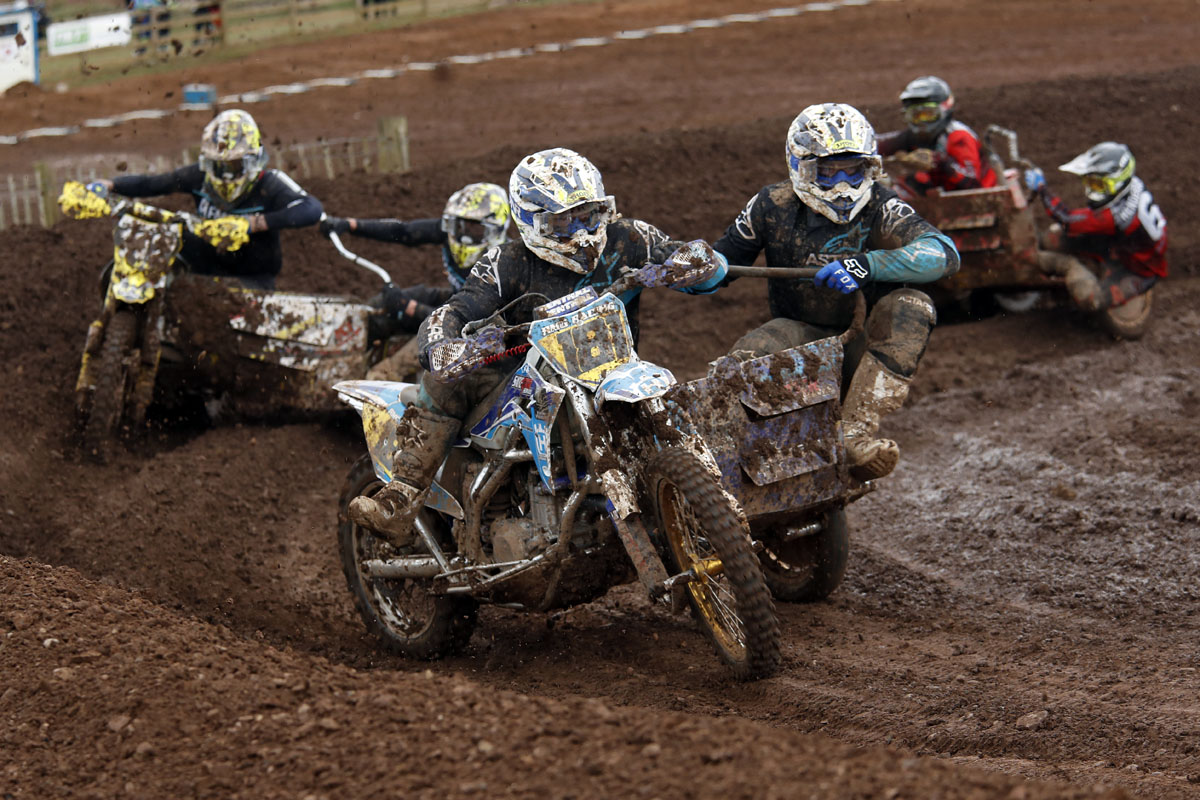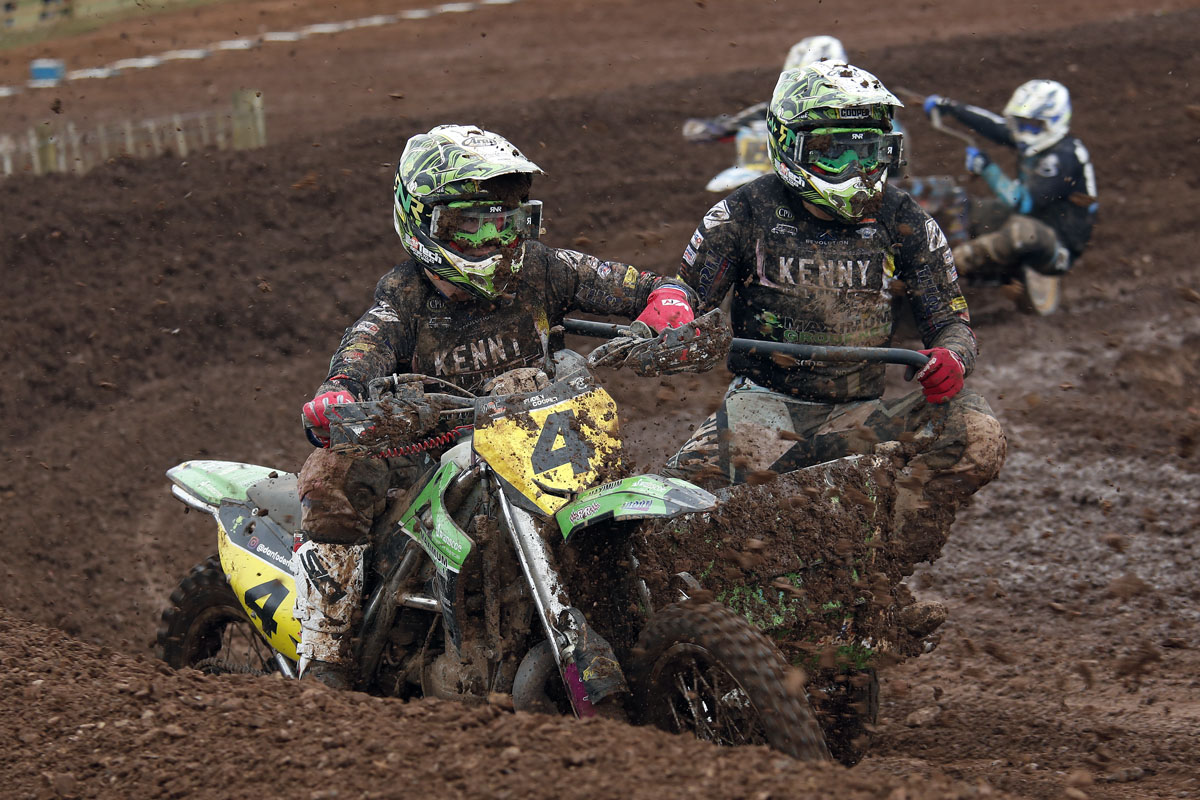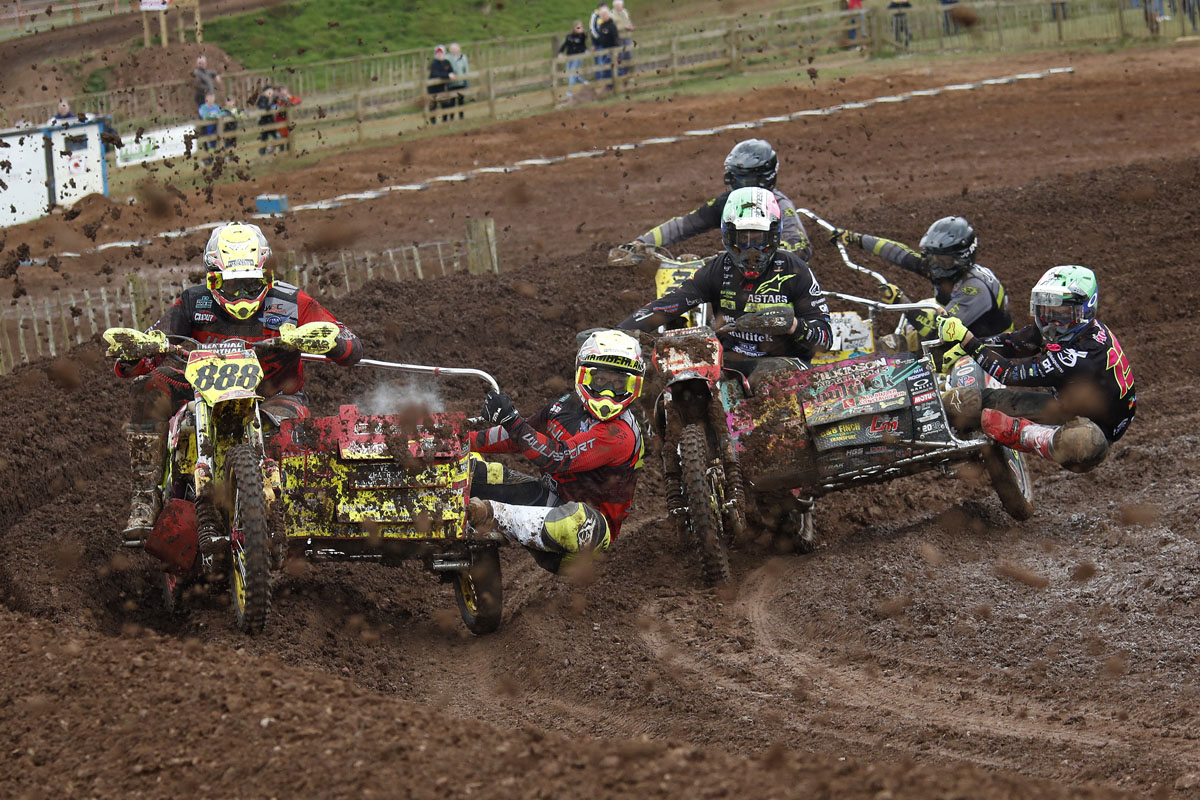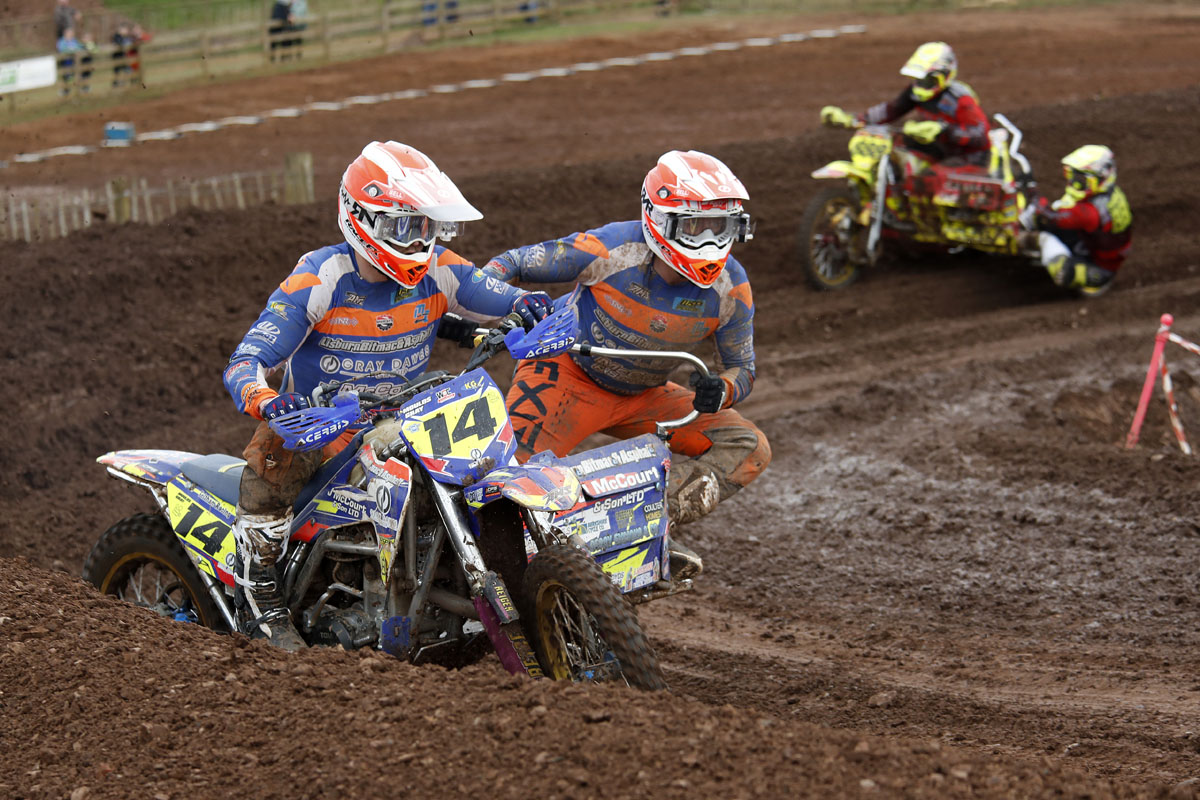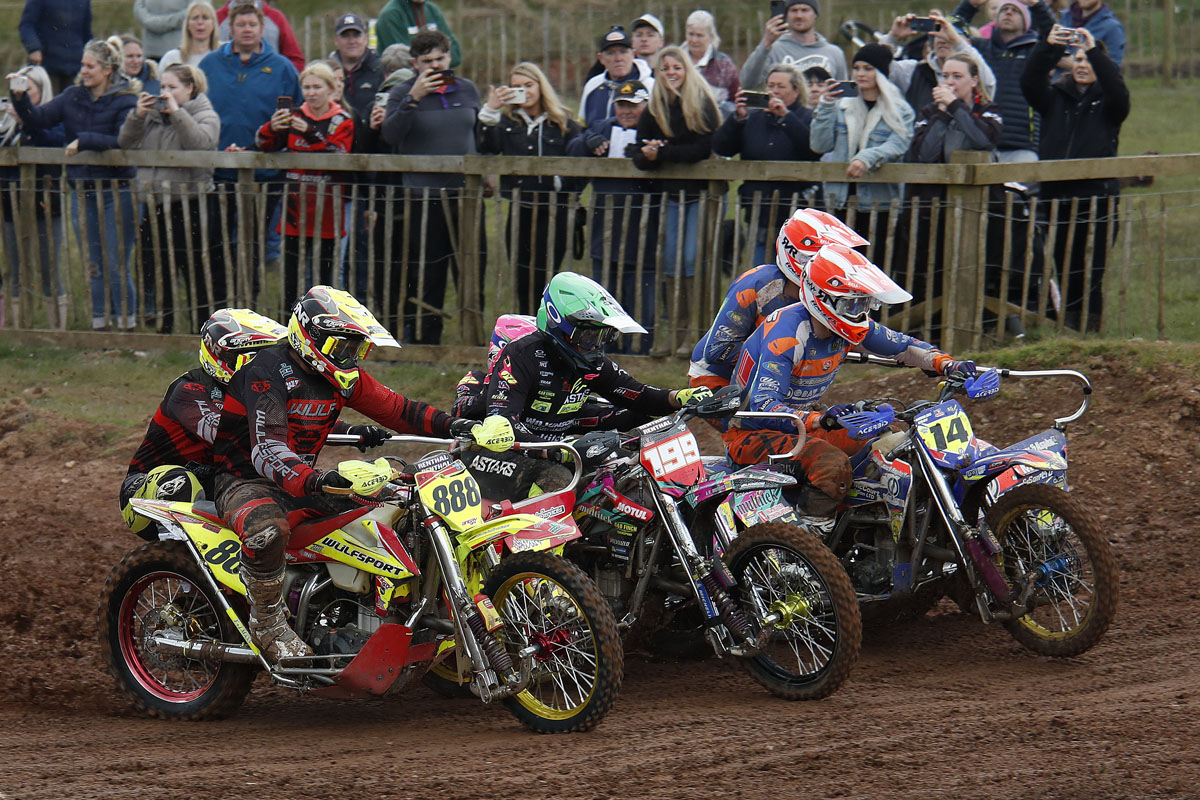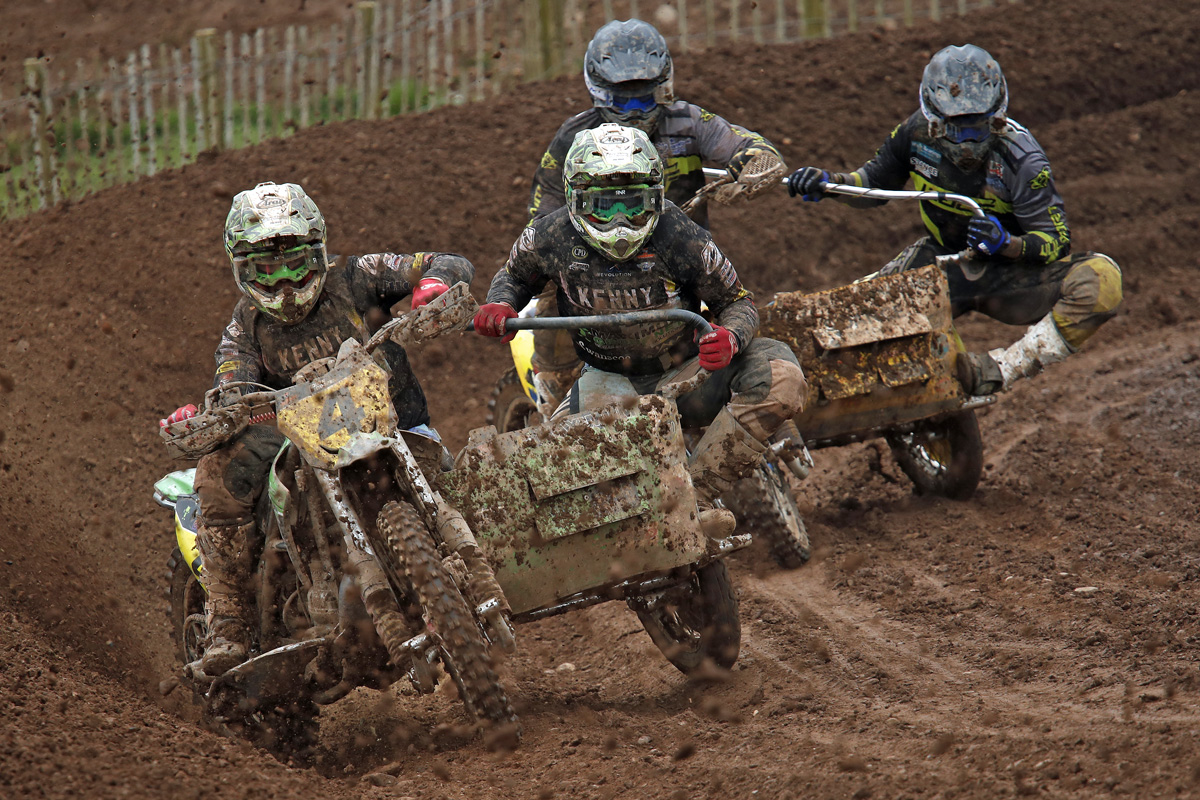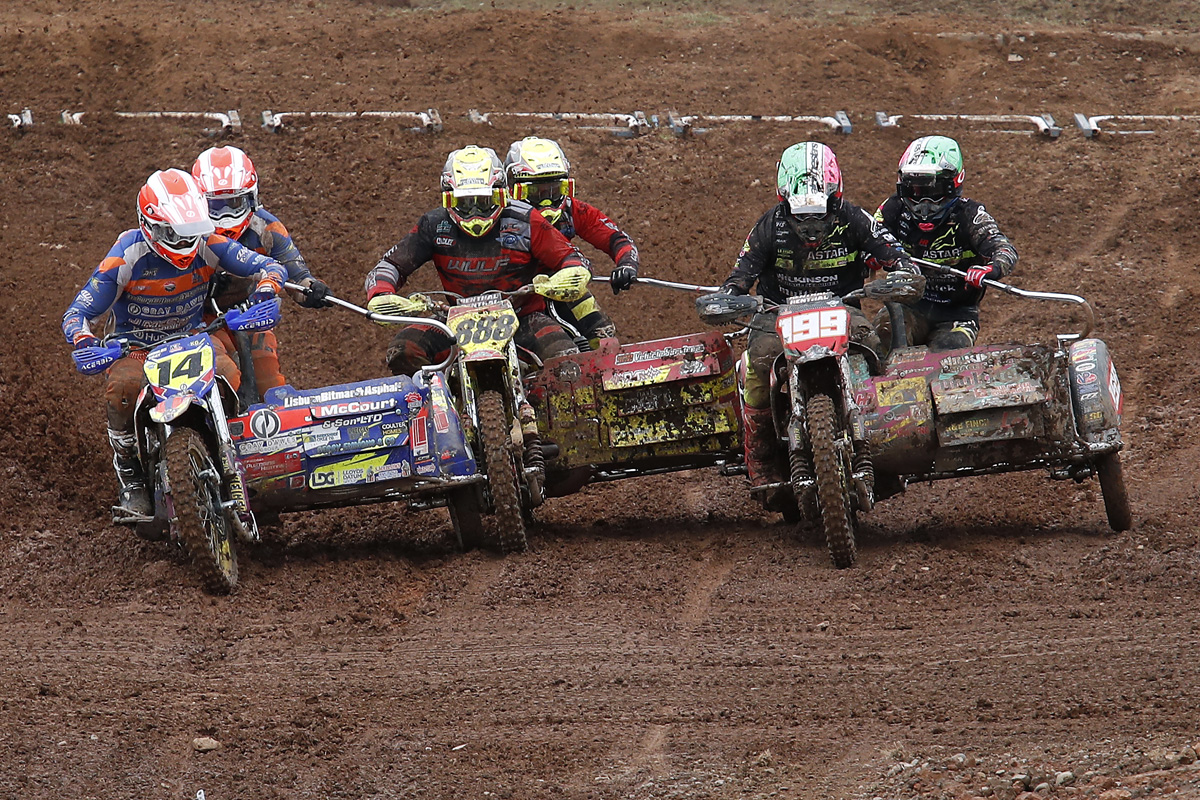 Latest news